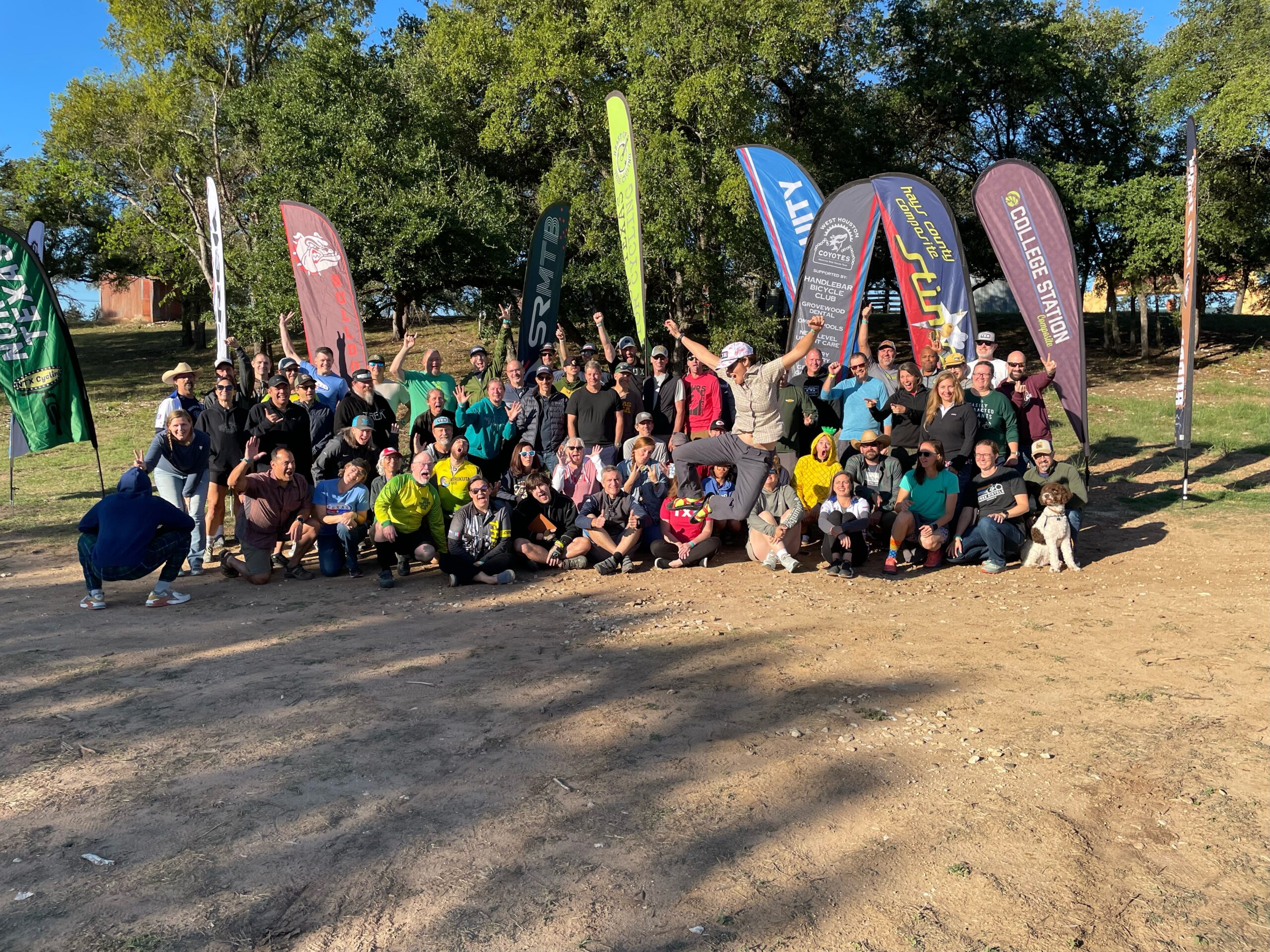 ---
Dinosaur Valley RV Park witnessed a dynamic gathering as new and returning coaches from across Texas converged for the 2023 Leader Summit, gearing up for Season XIII of the Texas Interscholastic Mountain Bike League (TIMBL). This informative and hands-on event provided coaches with valuable insights into mountain biking as a youth sport, NICA's core values, risk management, team management, and a whole lot more.
Held on October 6, this year's Leader Summit was all about equipping coaches with the tools and knowledge they need to guide young mountain bikers to success. The event was held in preparation for TIMBL's upcoming Season XIII, and the sessions were designed to cover the essentials.
One of the key highlights was an exploration of what sets mountain biking apart as a youth sport. Coaches delved into the unique aspects of guiding young riders and the opportunities it offers for character development, fitness, and lifelong skills. They also delved into NICA's philosophy surrounding its core values, emphasizing the importance of inclusivity, equity, and a strong sense of community within the sport.
Risk management and team management were also on the agenda. Coaches learned how to create a safe and supportive environment for their teams while navigating the challenges that come with the sport. These sessions provided practical insights on injury prevention, emergency protocols, and creating a positive team culture.
---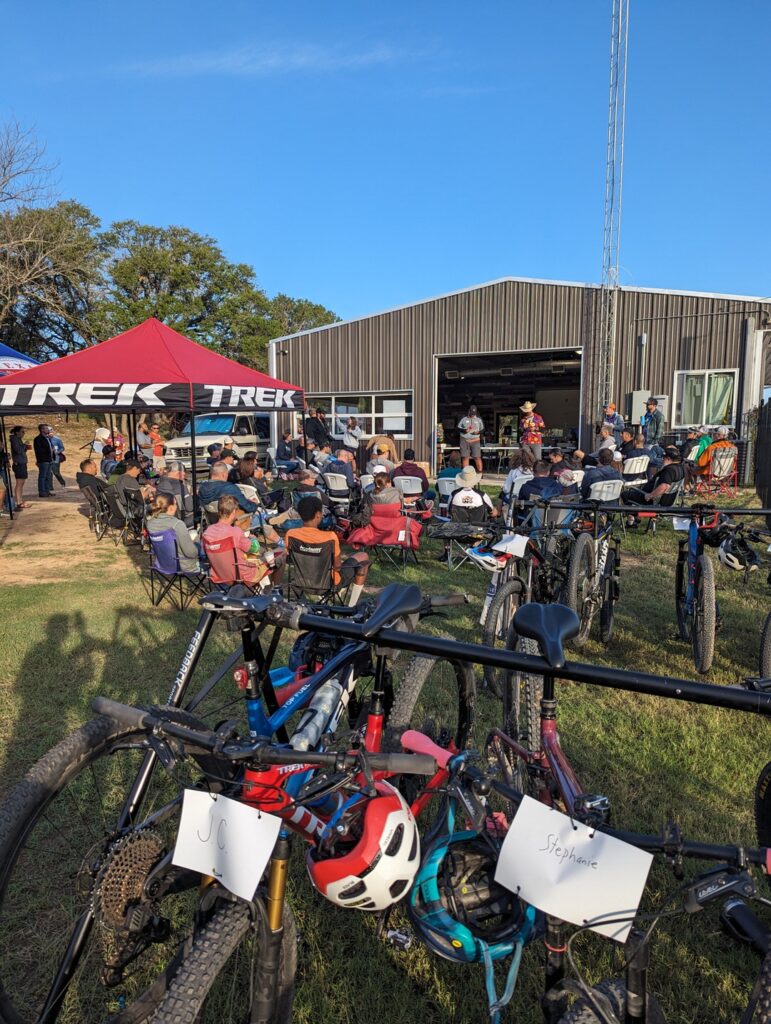 Learning through Doing
The Leader Summit also featured outdoor sessions, giving coaches the opportunity to learn new bike games to engage their teams. The introduction of these games added a layer of fun to the event, enhancing the learning experience.
But the learning didn't stop there. Additional training sessions were available, including "On the Bike 101" skill training and NICA First Aid. These sessions honed the technical skills of coaches and provided essential knowledge for handling common injuries and emergencies during practice and races.
As the sun set on the Leader Summit, coaches left with a deeper understanding of the sport, a renewed commitment to TIMBL's core values, and a toolbox of skills and resources to help their teams succeed in the upcoming Season XIII.
The 2023 Leader Summit was more than just an event; it was a crucial step in preparing the next generation of Texas mountain bikers for an exciting season ahead.
---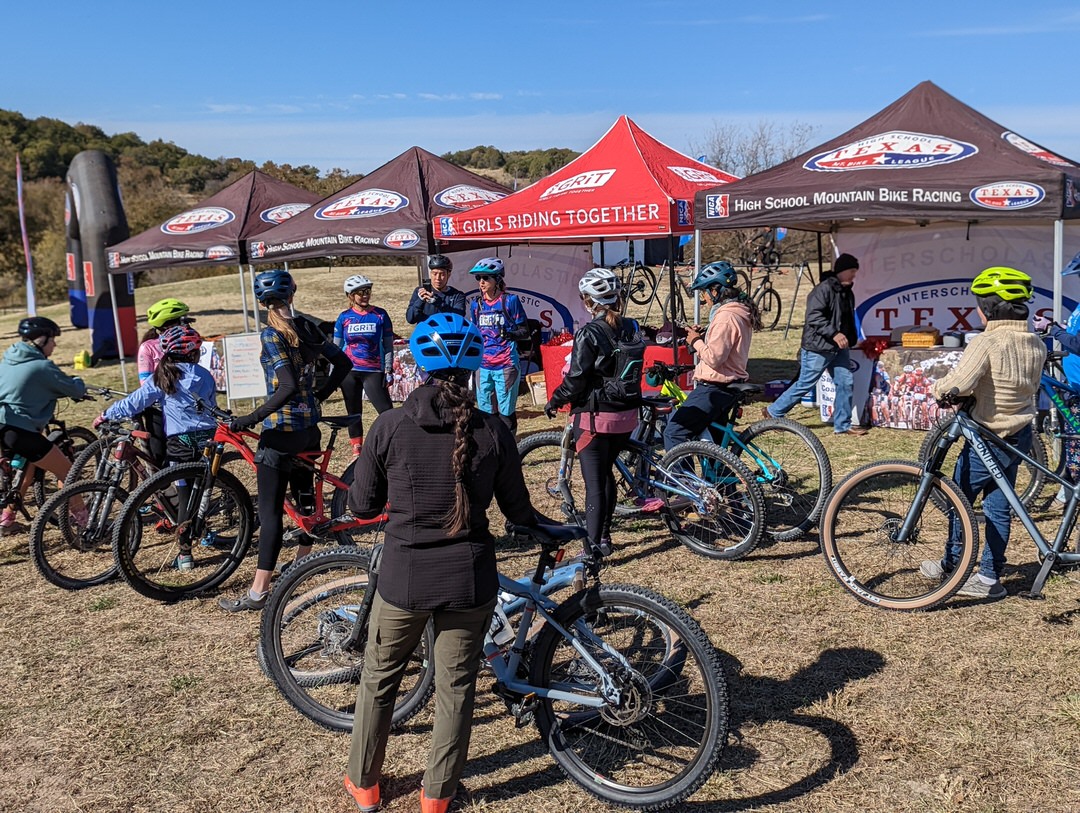 Leader Summit Resource Page
We've created a page for you to follow-along on Saturday and share with your coaches following the summit.