Texas Interscholastic Mountain Bike League
Mountain biking is one of the fastest growing school sports in the country. The Texas Interscholastic Mountain Bike League provides competitive and developmental mountain bike programs for students in grades 6 through 12. Our goal is to get #morekidsonbikes. We have a spot for beginner riders, recreational riders and those with professional aspirations. We'd love to have you join us.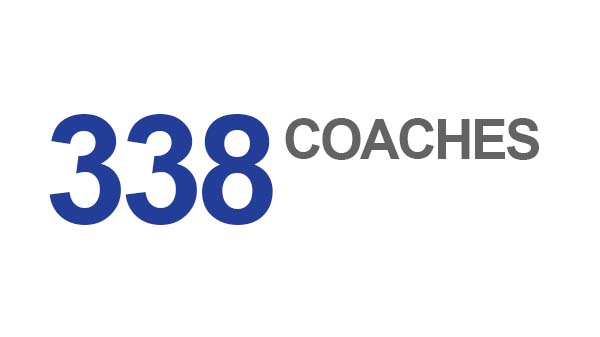 Welcome to the
Texas Interscholastic Mountain Bike League
The Texas Interscholastic Mountain Bike League, a project league of NICA, provides a safe and positive experience for Texas teens and their families, with the philosophy that "Nobody Rides the Bench," our youth are building strong bodies, minds, and character through the lifelong sport of mountain biking.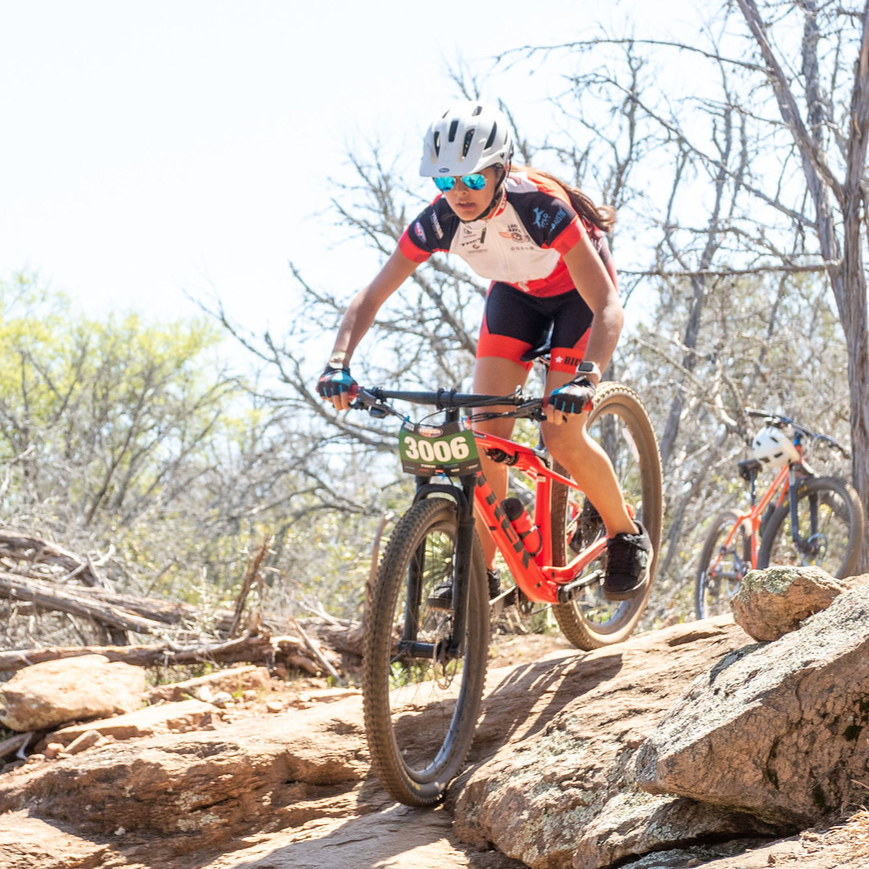 Ride
It's easy to get involved, try out a team and sign up! We'd love to have you come ride with us.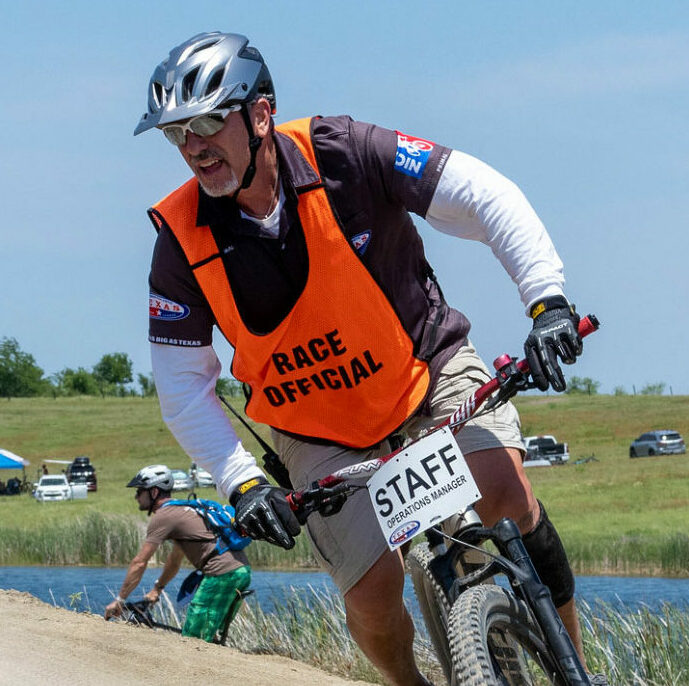 Volunteer
It takes an army of volunteers to get more kids on bikes. There are so many ways you can help.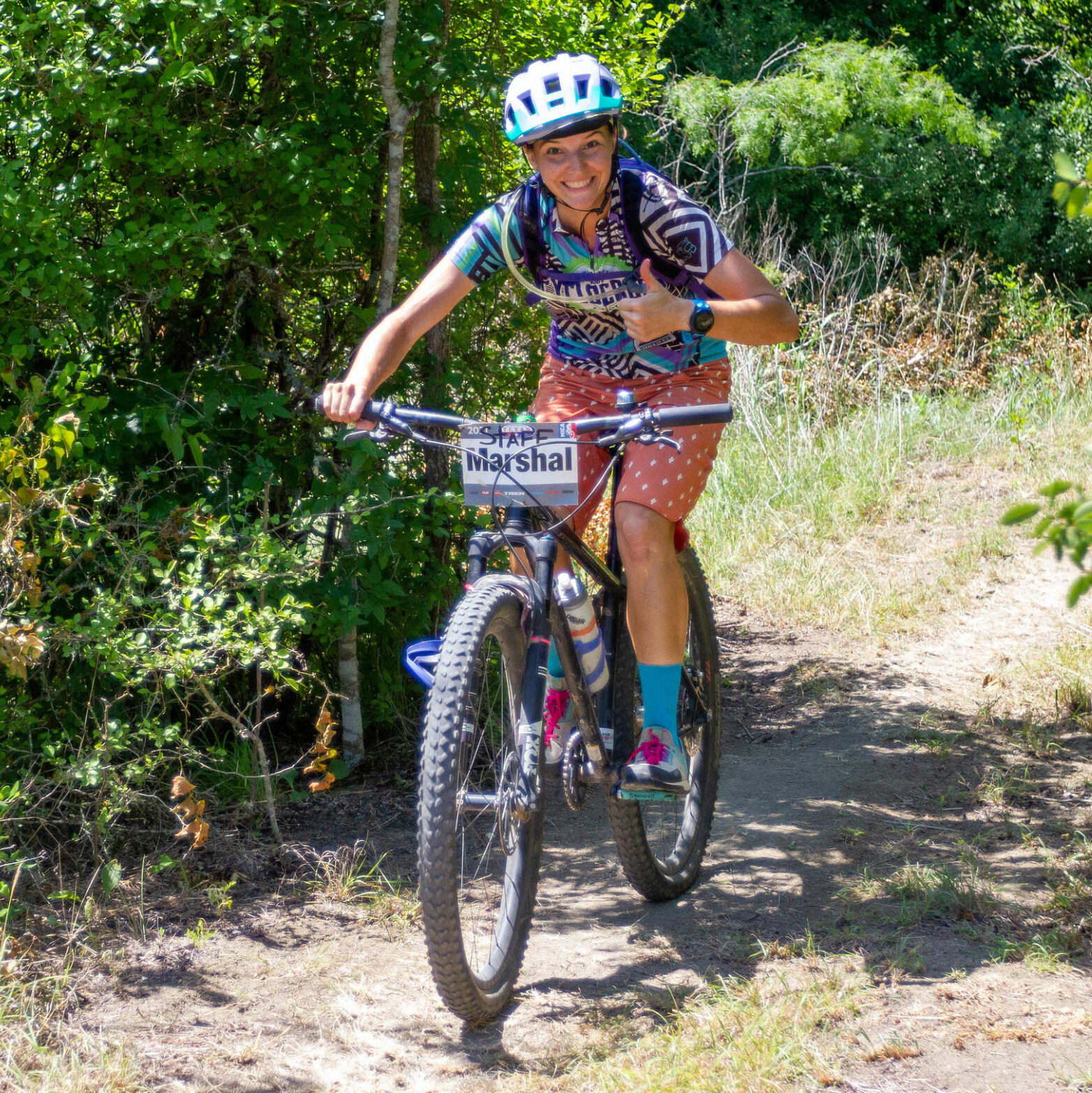 Coach
Anyone interested in helping the sport grow can be a coach. We'll give you the tools to get started.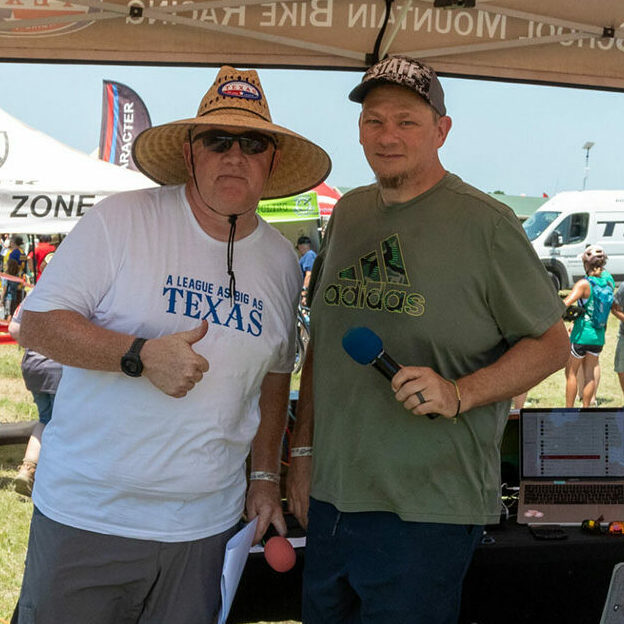 Support
It would not be possible to run the league without the generous support of partners.
Volunteers
Have questions? Reach out the volunteer coordinator: kim@texasmtb.org
Sign Up
It takes ~120 volunteers to put on each race. Getting involved with the race is a rewarding experience and a great way to be part of the action!
Saturday and Sunday positions are available.
Volunteer Positions
You don't need to be a mountain bike expert to be a great volunteer! Volunteers can help set up the course, work road and course crossings, keep an eye on students on the course (course marshals), assist with scoring and so much more.
Volunteer Home Teams
Each venue is assigned a group of home teams. We would love to see volunteers from every team helping at each race, but we recognize that the weekends can be busy for everyone involved and travel times vary. Home teams are assigned based on proximity to the venue. We expect home teams to make a concerted effort to get as many volunteers from their team as possible for that race weekend.
Troy
Heart of Texas
Steiner
North Austin
Vista Ridge
College Station
4R
Amarillo
NTX
South Metro
RPR
Boerne
Two10
Alamo Heights
Lopez Middle School
Westlake
St Stephens
Lake Travis
Laredo
Bridgeport
South Metro
Mineral Wells
Jesuit
Erwin
East Texas
Highland Park
NTX
Warda
Camacho
Austin High
Hays
San Marcos
Bulldogs
West Houston
Houston Redbirds
Texas School for the Deaf
---
Events Calendar
---
---