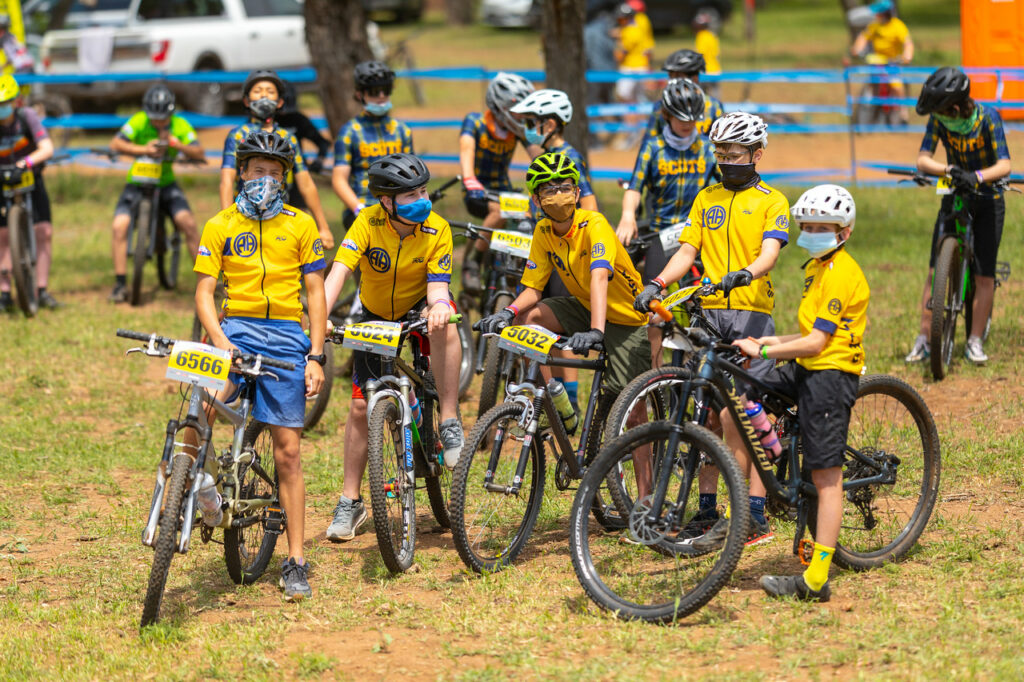 All teams must register with the League. Doing so provides insurance coverage for all coaches and volunteers, and ensures teams are included in League communications and programs.
In order to register, the team's director should contact the league director. Team registration opens September 15 and remains open until the first race in January. Potential teams can inquire about participation and work on coach licensing any time throughout the year. Athlete registration opens on October 15. Athletes must first register with a team to be invited to register in Pit Zone. If there is not a team in your area, league staff can help you get set up. .
2024 Season Team Types and Fees:
HIGH SCHOOL TEAMS: $300 – High school teams comprise of five or more high school students from the same school. Athletes must race with their school team if one is available.
COMPOSITE HIGH SCHOOL TEAMS: $300 – Composite high school teams are teams of high school students from the same geographical area but not the same school.
MIDDLE SCHOOL TEAMS: $250 – Middle school teams are teams with middle school students from the same school and/or the same geographical region.
Composite Teams with 20 athletes or fewer may combine middle and high schoolers into one composite team. The team registration deadline is January 7, 2023. A $50 late fee will be assessed after that date.
Team Scoring
Conferences
The Texas Interscholastic Mountain Bike League divides race waves and categories into conferences. The North and South conference boundary will be evaluated each season based on the number of registered riders and published clearly prior to the beginning of the preseason in October.
Teams are awarded points after every League race which count toward the teams' standings at that individual race and for the overall series. Both girls and boys points count toward that team's overall score. However, teams need not have boys' and girls' points to score for a race.
Each team's score is determined by the highest score possible out of the following boy/girl combinations:
BBBG
BBGG
BGGG
For more information about team makeup, athlete placement eligibility and scoring, please refer to the NICA Handbook (the 2024 Handbook is in production and will be made available prior to the start of the 2024 season).
Individuals and Home School Teams
Don't have a team to race with? That's ok! Students can compete as an independent racer in the league series if they do not have a team in their area. To ride as an independent racer, contact the League Director.
Home-school riders may join a composite team, form a regional home-school team or simply race as an independent rider. Home-school teams are much like composite teams but are comprised of home-school students from a given geographic region.
Awards
Race Awards: There will be podiums for the top three teams for each conference at every race. There will be podiums for the top five athletes for each race category at each race.
Series Awards: North Conference and South Conference champion teams and athletes will be named based on the series overall scores. Series overall scores will include the top three race scores with a 25 points bonus for competing in four races. There will be podiums for the top three teams and the top five athletes in each category.
State Champions: State Championship awards will be determined by the final race of the season. At the final race, North and South conference riders will be combined. Callups will be determined by their top four scores going into the championships.