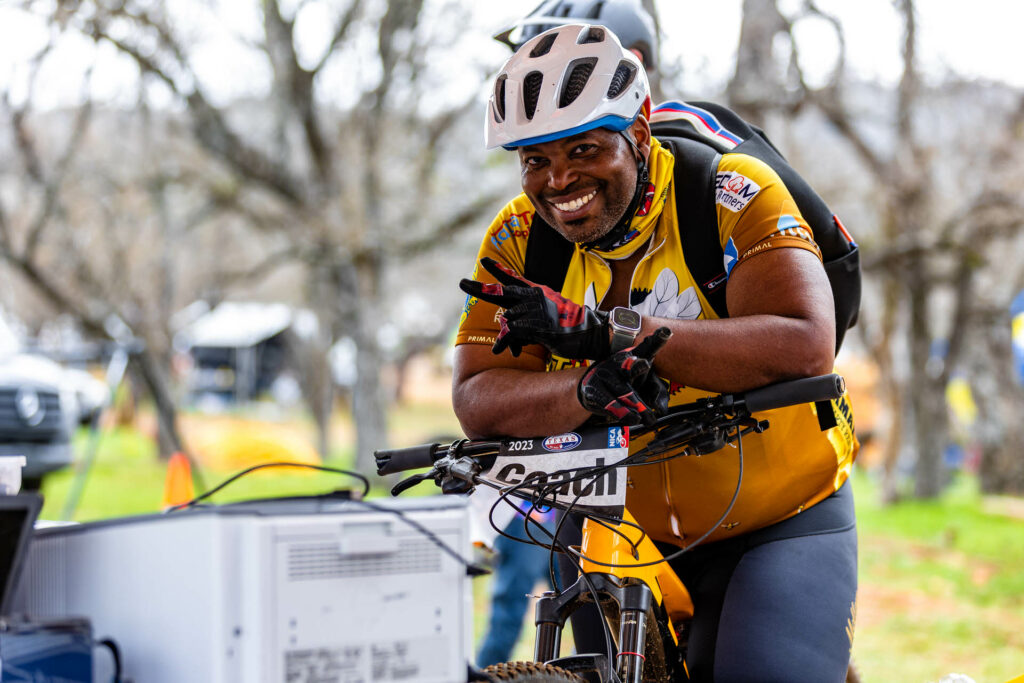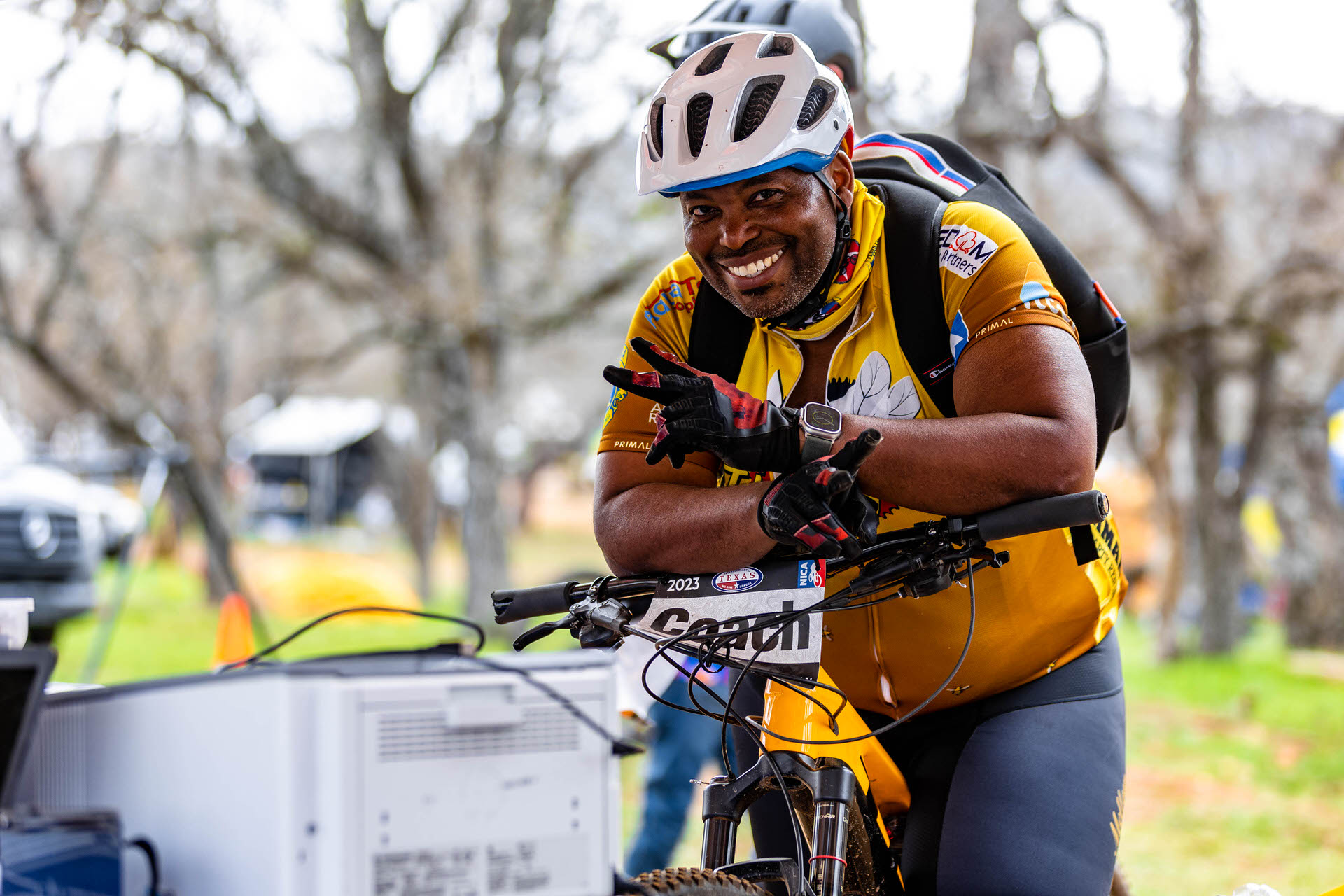 ---
Thinking about starting a team?
Almost anyone can start a NICA team. You just need a passion for riding and the desire to pass that passion on to kids. You don't have to be an accomplished mountain biker or have prior coaching experience. Our coach licensing program will equip you with the tools and skills needed to successfully lead your team. We'll help you get started in six easy steps:
Look to see if there is a team in your area.
Decide what type of team works best for you.
Contact us for more info or to start your team registration.
Get your NICA coach license.
Organize your team.
Start riding!
---
Step 1: Before you get started, take a look to see if there is a team already in your area.
If there is a team in your area, use the contact information listed in our team map to reach out to the team directly or reach out to the league.
---
Step 2: No team where you live? Let's get one started!
One of the first steps is determining what type of team you would like to start. Your team can be directly tied to a school with only athletes from that school, or you can host athletes from a specific geographical area, regardless of what schools they attend.
School-based team
School-based teams are a great way to open doors for lots of new riders. Having a team affiliated with a school allows students to be part of the school community and helps the team recruit within the school. Many schools also allow their students to earn PE credits for participation on school-based teams.
Location-based (Composite) Team
Composite teams include middle and high school riders within a geographic area regardless of where they attend school. Many teams start as composite teams and then transition to school-based teams as they grow. This is the best option if you do not have enough students from one school to make a team (5 or more).
---
Step 3: Contact us and let's start building something!
Contact the League with Questions
Do you still have questions about starting a team? Get in touch with us through the form below, by email, or by phone at 806-220-8876.
Ready to get started now?
Fill out the form below to start your team registration. You will receive an email from our registration system, Pit Zone, inviting you to register the new team. League staff will also follow-up with information about the next steps.
Step 4: Coach Licensing
Within Pit Zone, you will find the NICA Education Center. It is designed to give you the knowledge and skills you need to become a great NICA coach.
Pit Zone features an easy-to-follow checklist with the requirements for each coaching level and shows your progress in real-time.
A new team only needs one coach with a level 1 license in its first season. We will assign a coach mentor to help you with the rest. All requirements to become a level 1 coach can be completed online in a few hours! This process is smooth and easy to follow.
RESOURCES: NICA Coach education requirements | Quick-start guide to navigating coach courses, resources, & benefits
Step 5: Organize Your Team
---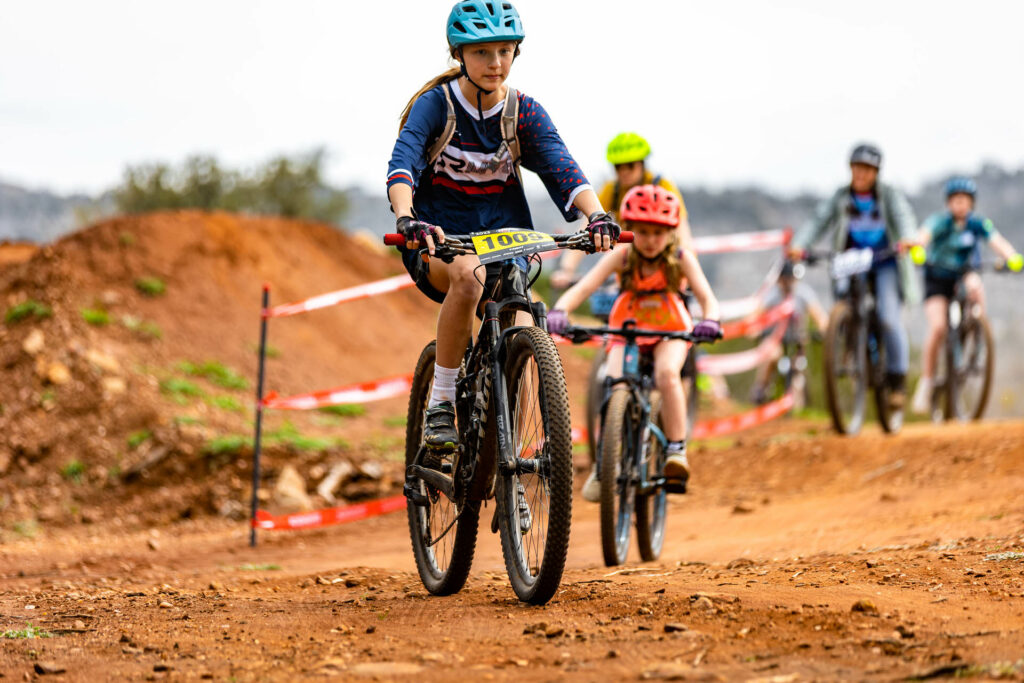 Register your new team with Pit Zone
Pit Zone is the NICA registration platform and is where all coaches, student-athletes, and team volunteers register. Coaches and student-athletes use Pit Zone to pay fees and complete training.
Team Roles
There are multiple levels of team involvement available to you and your volunteers. There is often overlap in these roles, especially for young teams.
Head Coach
The head coach often handles organizing and coordinating practices and team events. The Head Coach can also fulfill the duties of Team Director.
Team Director
The team director handles communications with parents and athletes and manages the team's Pit Zone.
Coach
There are three coach levels in NICA. A level 3 coach has the most training, experience, and certification.
Ride Leader
As teams grow, the need for ride leaders becomes more and more important to ensure the safety of the student-athletes. This is a great option for parents who want to get involved. A level 1 license is required.
Parent Volunteer
Practices and race weekends can be a lot of work and coordination! You'll want to engage your parents to help with things like team meals and setting up team camp.
Team Jerseys
Teams are required to wear matching jerseys. Most teams have custom jerseys made with their team name and mascot. However, this is not a requirement. An inexpensive athletic shirt for everyone on the team works just as well.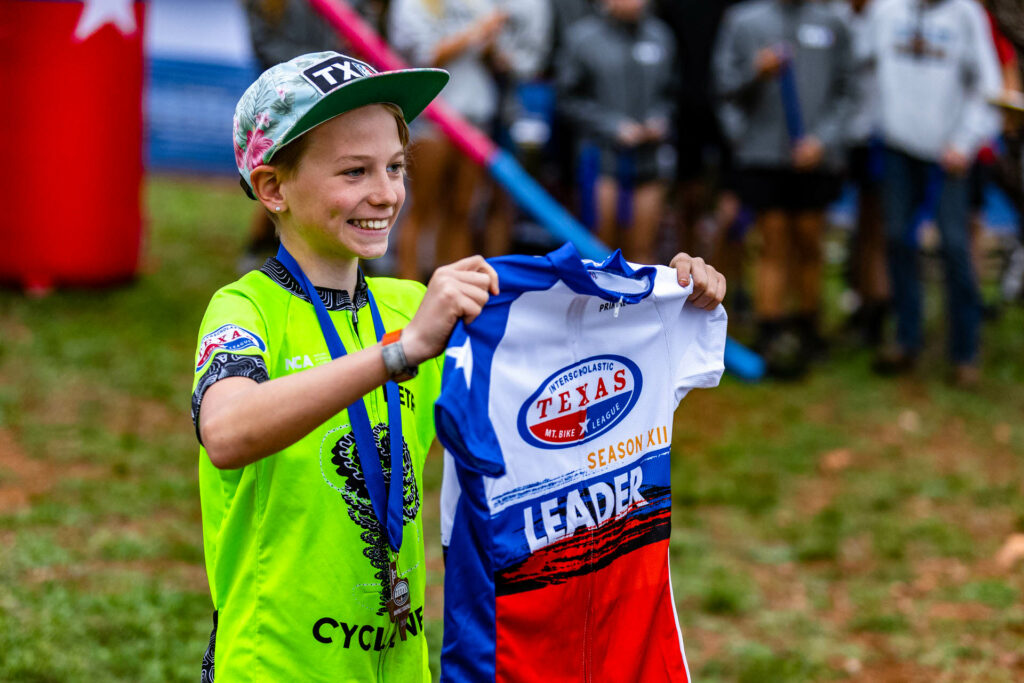 2024 Primal Jersey Partnership
Our partners at Primal offer discounted rates for NICA teams and will be happy to help walk you through the process.
"Since 2010, Primal has been a sponsor of NICA at the
national and local levels, making a concerted effort to
support the initiative to expand high school mountain
biking across the US. We believe that the future of
cycling depends on the growth of youth participation
and cultivating avid riders."
Order by November 23
Season Fees
Student Athlete Fees
NICA Fee – $40
Texas League Fee – $50
Race Fee – $50 / Race
Team Dues To be determined by each individual team.
Listed fees do not include land use fees, travel expenses, and equipment.
Coach Fees
Registration Fee – $25
Background Check – $37.60 (Years 2-6 = $10.75)
OTB101 – $25
Coaches may incur additional expenses for Leader Summit and first aid/CPR training.
Team Fees
High School Team – $300
Middle School Team – $250
Non-Compliance and/or Late Fee – $50
Teams with 20 athletes or fewer may combine middle and high school riders into one team. Teams are considered late if registering less than two weeks before the first race. To be compliant, the head coach and team director must have achieved the appropriate coach licensing levels prior to the registration deadline.
Team Dues
Teams set their own dues based on many factors including but not limited to:
League team registration fees
Matching jerseys or t-shirts (required by rulebook)
Race day equipment (first-year teams typically borrow tents & equipment from sponsors)
Food
Training ride "outings"
Coach gas stipends
Travel
Scholarships
Scholarships are available for students and coaches in need to help cover participation in the league. Reach out to info@texasmtb.org, and we will work with you to make sure every kid can participate.
Additional scholarships from our partners are featured throughout the year to help us get #morekidsonbikes!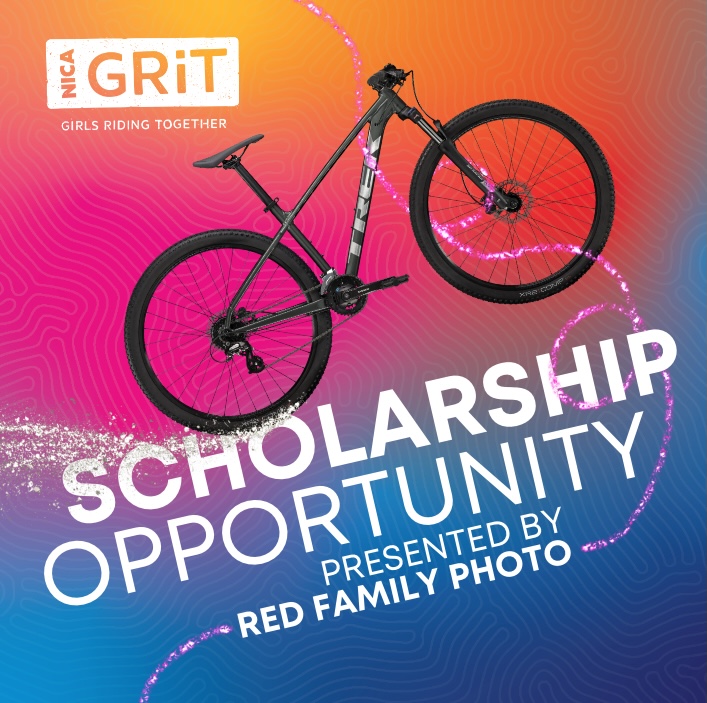 Red Family Photo GRiT Scholarship
Proceeds from last season's photo sales are being used to fund a new bike for one lucky athlete! Nominations are open through December 1.
Step 6: Start Riding!
Kick-off Meeting
Get your team started with a few kick-off meetings! Start by meeting with a small group of your most interested coaches and parents. From there, you can coordinate and schedule your first team kick-off meeting for interested parents and students. Pro-tip: Collaborate with your local bike shop, as they are often excited to host NICA kick-off meetings!
Practices
Schedule your practices and communicate these to your team! Remember that our main goal is to instill a life-long love of a healthy sport. Focus on skill fundamentals early in the season (this includes your most advanced athletes!), start adding and building fitness through December/January, and then let the motivation of racing drive your student's excitement throughout the rest of the year!
Skills/Fun
All you really need is a park with sufficient grass and a few of our Adventure tools (cones, pool noodles, cardboard) to have a great time!
Single Track
Remember to make sure your athletes have basic skills down before hitting the single track. Ensure you have an appropriate coach-to-student ratio, and double-check that your trails are at an appropriate skill level for your athletes.
Fitness and Rain
We get rainy, cold days sometimes and it can be good to have a backup plan to your regular practice! Some good alternatives include strength/yoga training, local spin classes, indoor trainers, or bike maintenance lessons.
Races
Race weekends are so special for the League! This is when everyone's hard work pays off. Most importantly, it's when everyone comes together as a mountain bike community to cheer our athletes on and have fun. While our races are competitive, the spirit is 100% collaborative. You'll find all of the race-day information on our race event pages on the website.
As a coach, your main responsibilities will be:
Ensure your students are 'race-ready' in PitZone by the deadlines.
Help coordinate any camping/lodging with your families.
Pick up your team's race plates at the first race. Race plates are used throughout the season. We recommend enacting a "turn your race plate in after you race" policy with your team. All plates can then be kept in one place and athletes don't leave the venue and lose their plates. At the next race, coaches can hand out race plates and not worry about missing plates and ensuing chaos.
Make sure your students are at the start line on time, ready to race – with helmets, tools, hydration, and healthy bikes!
Lead by example with a positive sporting attitude!
Beyond Racing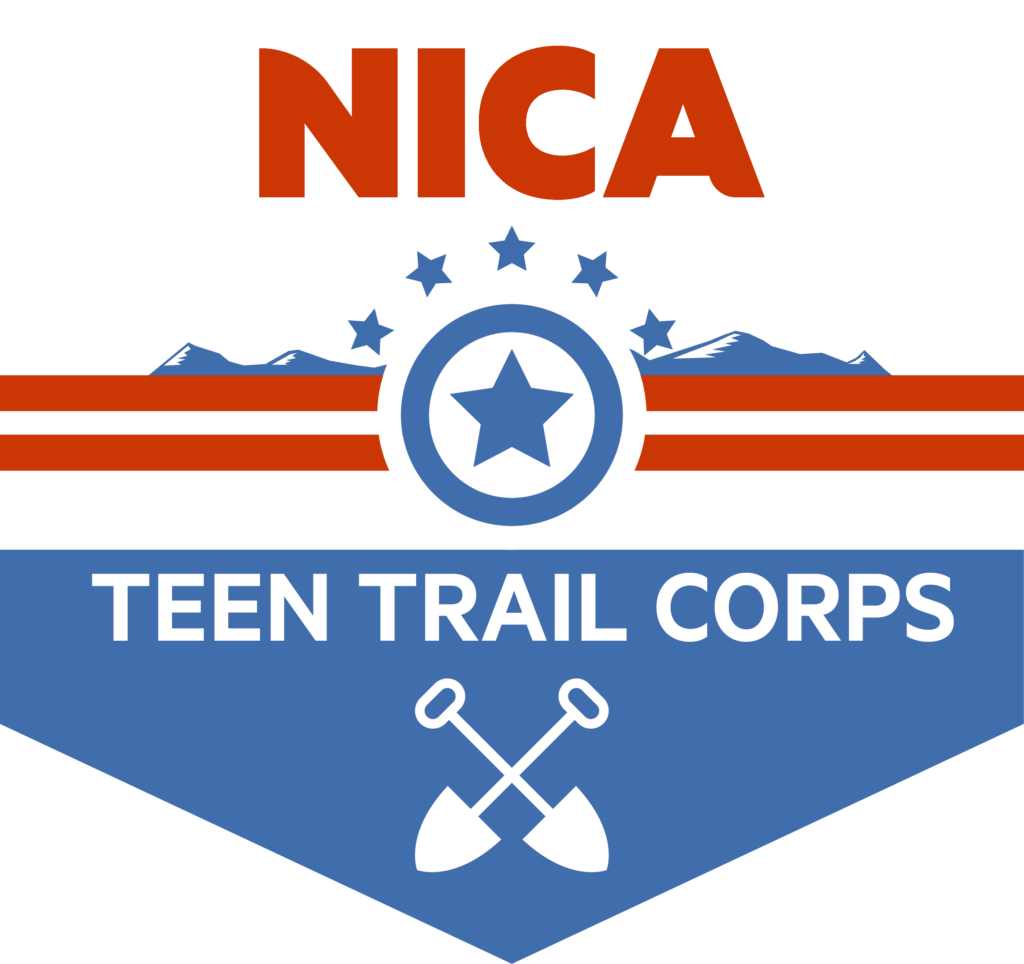 The Teen Trail Corps Program teaches student-athletes to give back to their sport by helping to maintain trails and develop relationships with land owners. Athletes can earn badges for stewarding or advocating for mountain biking in different ways.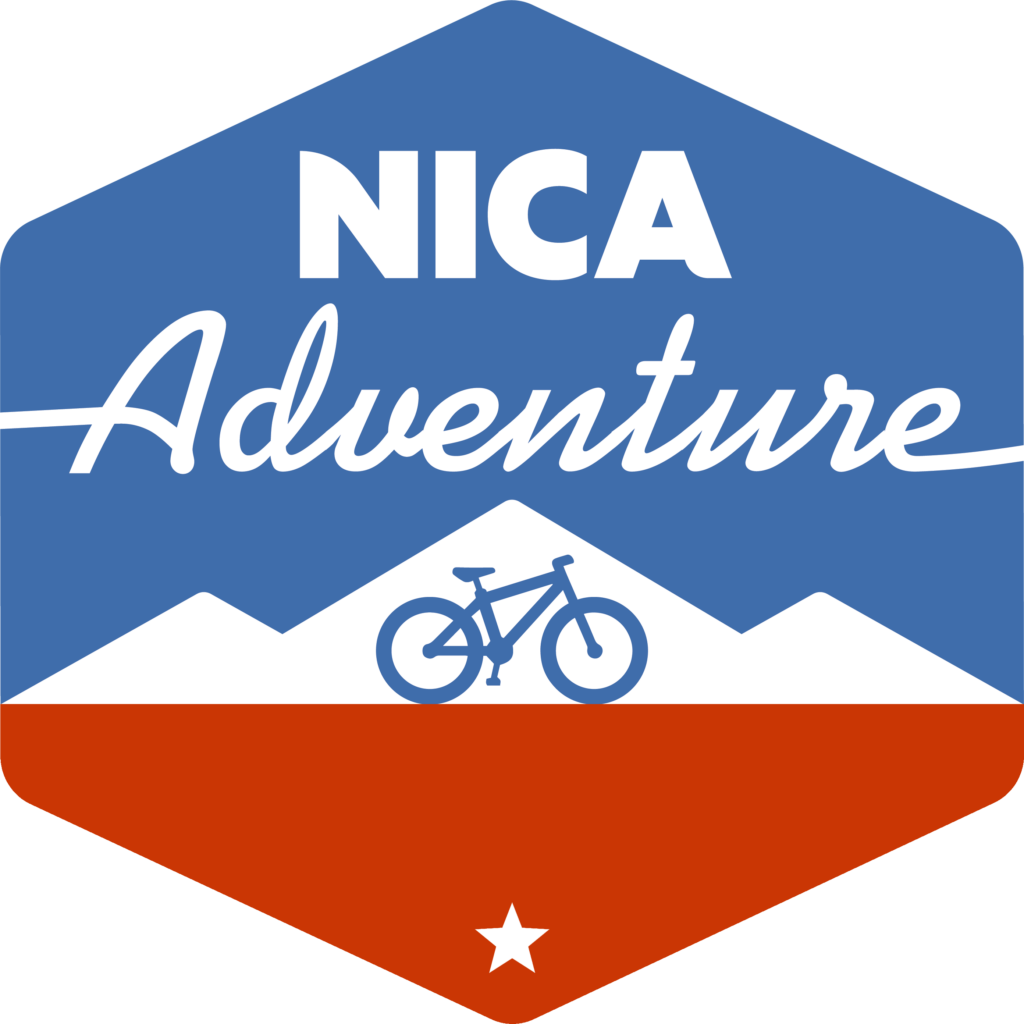 NICA Adventure programming helps students discover the joy of biking and outdoor adventures. We use games and experiential education to help students challenge themselves at their own pace and develop a lifelong love of cycling.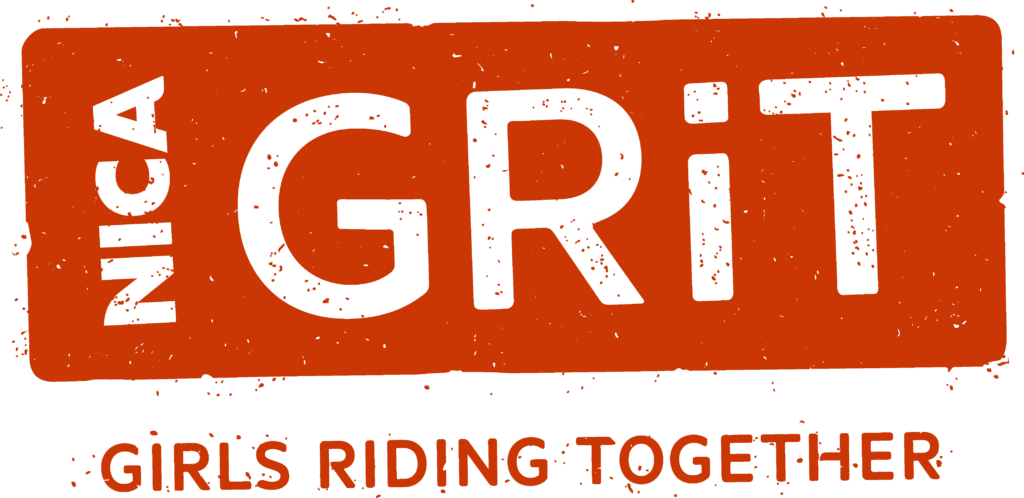 Girls Riding Together, a.k.a GRiT Texas is an outreach program focused on recruiting, developing, and retaining female athletes, coaches, ride leaders, and volunteers. GRiT Texas is part of the NICA National GRiT outreach program.