When you gather a tribe of spirited women in a scenic setting, you create something special. That's exactly what went down at Lakeside Park in Waco this past weekend during the Texas NICA GRiT Event. In case you're wondering, GRiT stands for "Girls Riding Together," a movement designed to unite women and celebrate the thrill of mountain biking.
Lakeside Park, Waco: Face the Trails
The event brought together GRiT ambassadors and coaches, who orchestrated an all-women's gathering where the mountain biking spirit soared high. It was a day packed with adventure, fun, and a touch of the unexpected.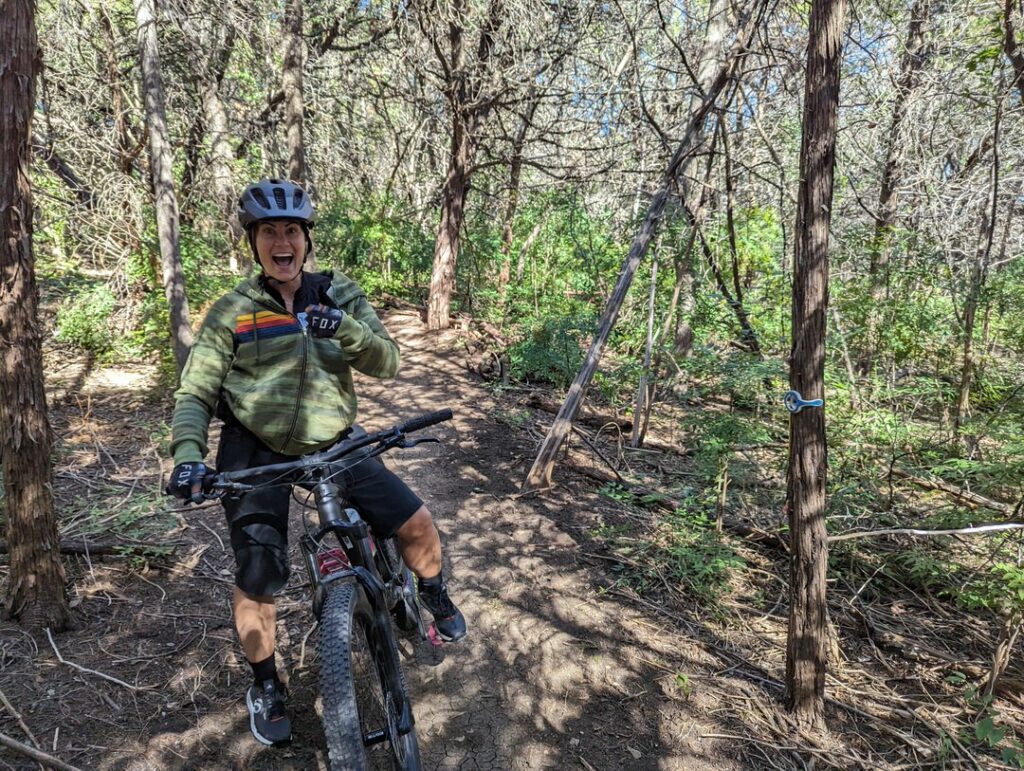 The day kicked off with practical bike checks, ensuring that every two-wheeled companion was ready for the journey ahead. Bike games followed, adding a dash of friendly competition to the mix. And then, it was time for the pièce de résistance – a scavenger hunt on the beautiful park trails. What made it truly unique was the hunt for local artist-hidden faces on trees, a creative twist that elevated the excitement.
To add an extra layer of magic, this year's eclipse cast a celestial glow over the proceedings.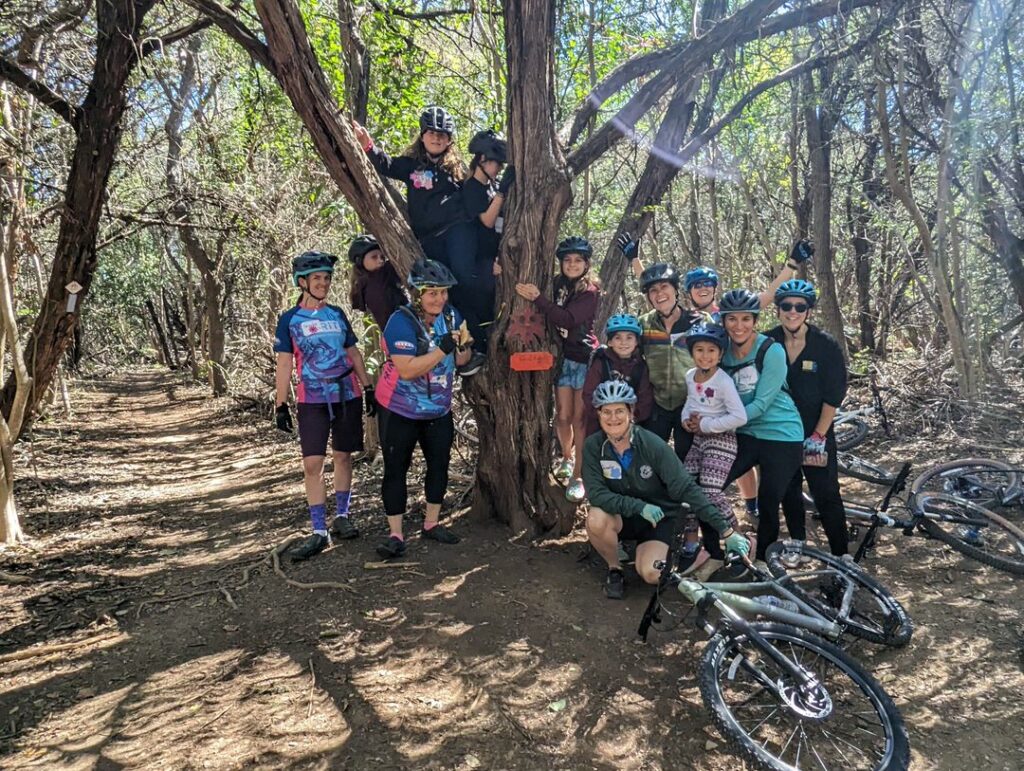 The participants spanned a wide age range, but age was no barrier to the collective spirit that filled the air. Everyone came together to decorate name tags, and bike handlebars received a vibrant upgrade with colorful streamers.
The Texas NICA GRiT Event received strong support from local businesses – Trek Bicycle Waco and The Bear Mountain of Waco. Their backing underscored the importance of empowering women in the world of mountain biking.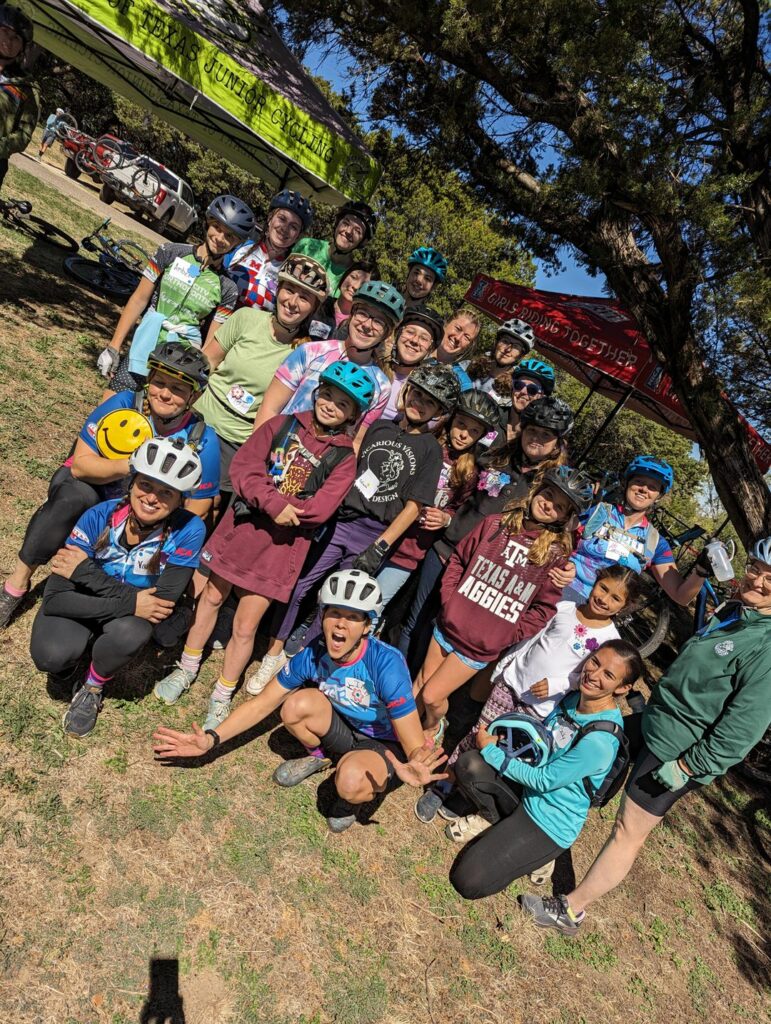 This event was a showcase of the enchanting camaraderie and shared passion that defines the mountain biking community. The Texas NICA GRiT Event in Waco was more than just a gathering; it was a tribute to the magic that unfolds when women and wheels meet in the great outdoors.
The original event listing can be found here.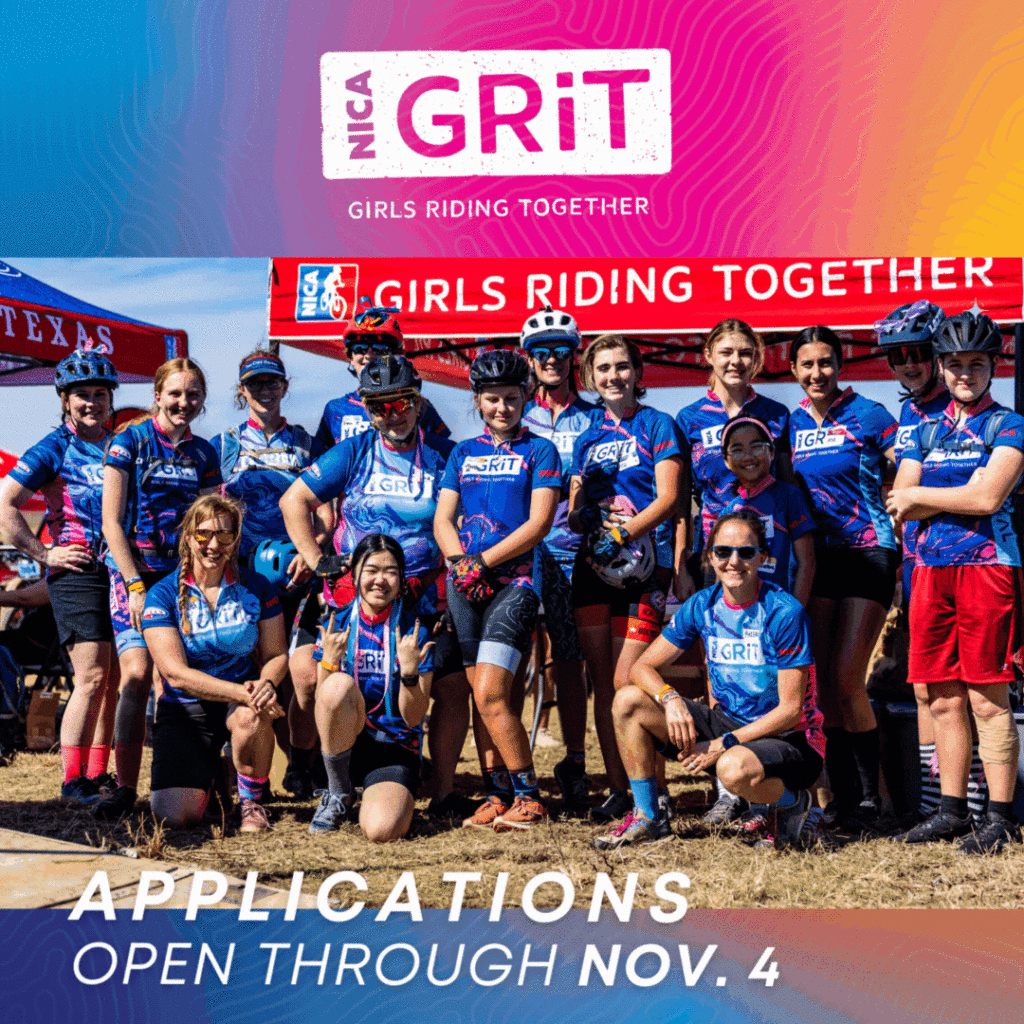 GRiT Leadership Applications Open
The GRiT Leadership team is an opportunity to develop leadership skills and have an awesome time riding bikes and hanging out together. As part of this leadership development and making GRiT awesome. Applications are due November 4, 2023.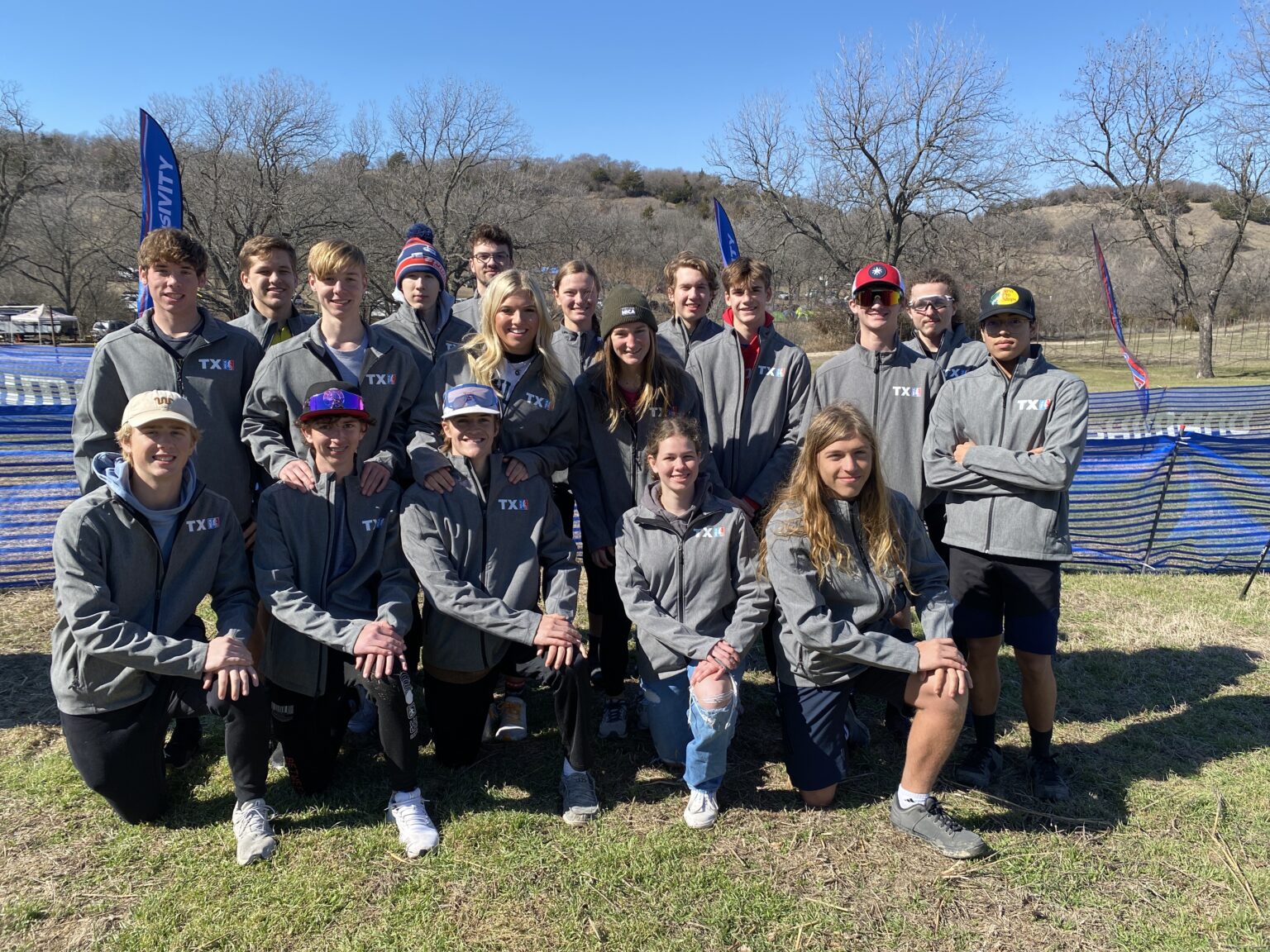 Student Advisory Cabinet Applications Open
The Texas Director's Student Advisory Cabinet is a collaborative, engaged and diverse group of current student athletes who are ready to take on a leadership role and advise league leadership on the students' perspective. Cabinet members will help shape the future of the League, advise on timely issues and advocate for the best interests of all students.