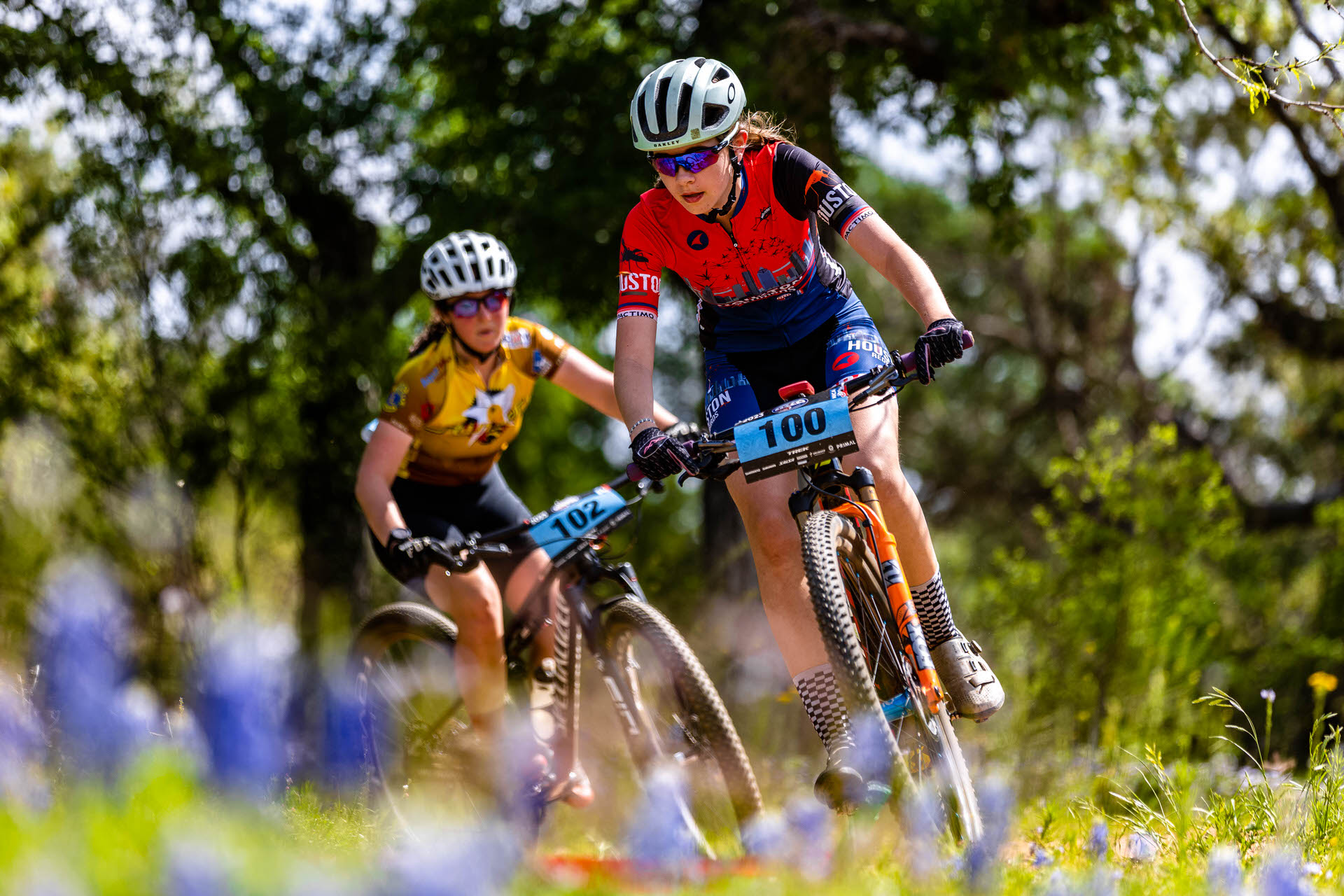 Texas Interscholastic Mountain Bike League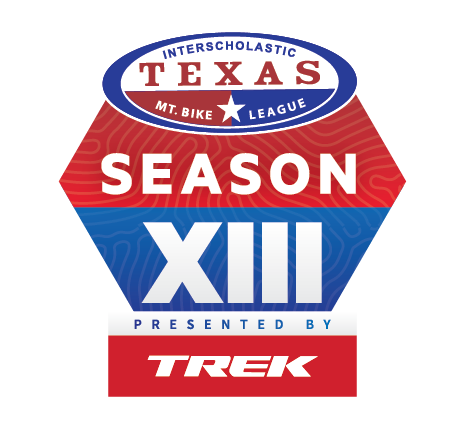 ---
Two Conferences, Same Great Ride!
The Texas Interscholastic Mountain Bike League proudly announces our bold plans for Season XIII, presented by Trek. In 2024, you can expect the same great experience, now with two dynamic conferences: North and South. In this next chapter of our journey, student-athletes will enjoy the camaraderie and competition they have grown to expect, but with activities closer to home.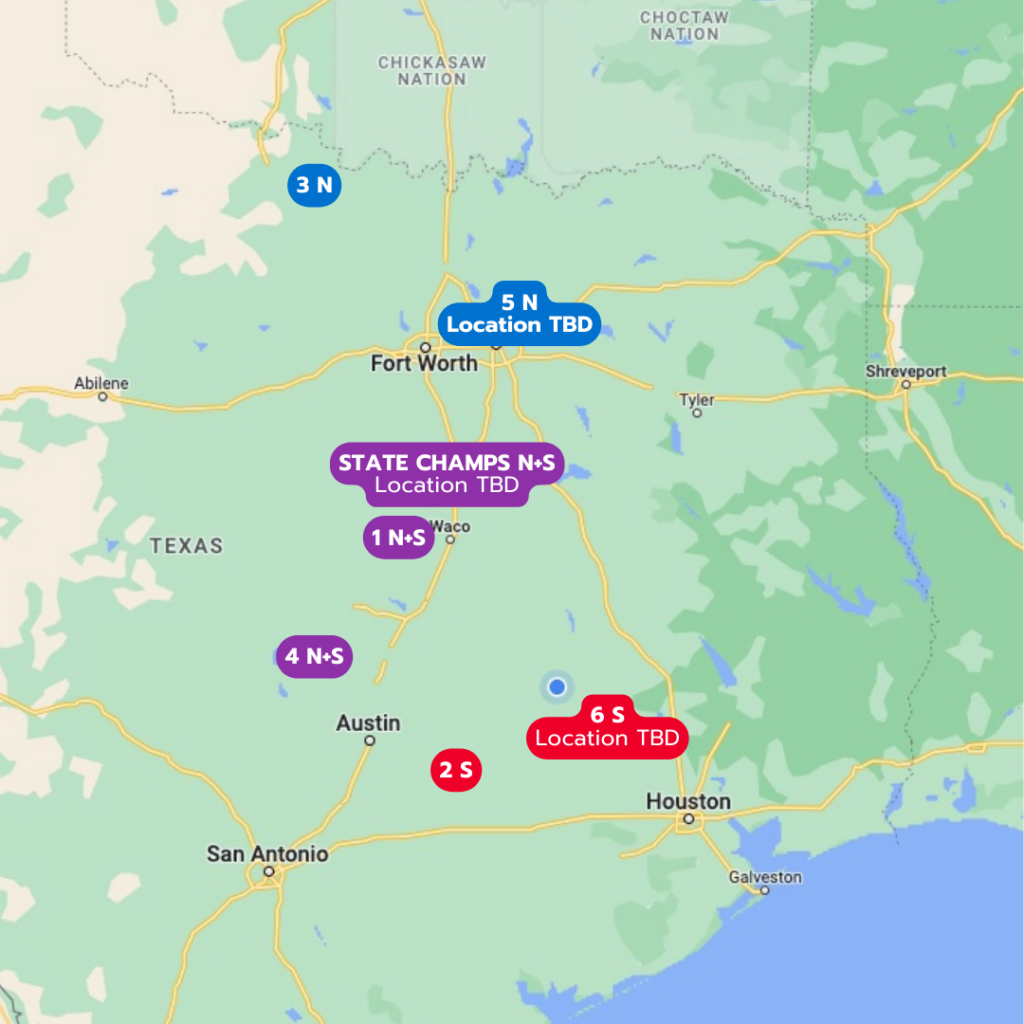 Season XIII
This season will feature a total of seven races. Each conference will race in four regular-season races and the final championship race. The series will include a combination of single conference races and two joint conference races followed by a winner-takes-all State Championship.
Save The Dates
10.15.23 – Athlete Registration Opens
11.1.23 – Season Officially Begins
Get to Know Texas Interscholastic Mountain Bike League
The Texas League is a project league of NICA, the National Interscholastic Cycling Association. We provide a safe and positive experience for Texas teens and their families. Our philosophy is that nobody rides the bench, camaraderie takes the lead, and families are all welcome. With Texas NICA, middle and high school youth are building strong bodies, minds, and character through the lifelong sport of mountain biking.
---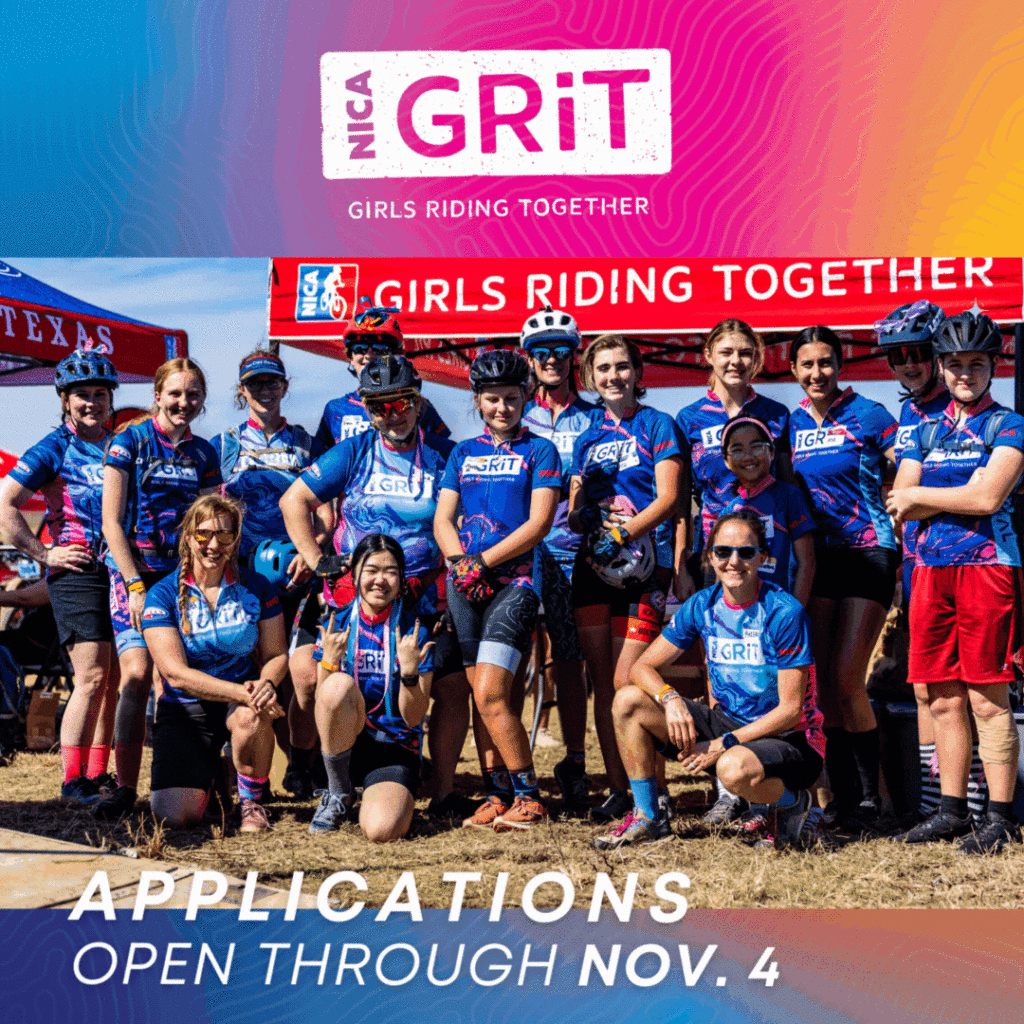 GRiT Leadership Applications Open
The GRiT Leadership team is an opportunity to develop leadership skills and have an awesome time riding bikes and hanging out together. As part of this leadership development and making GRiT awesome. Applications are due November 4, 2023.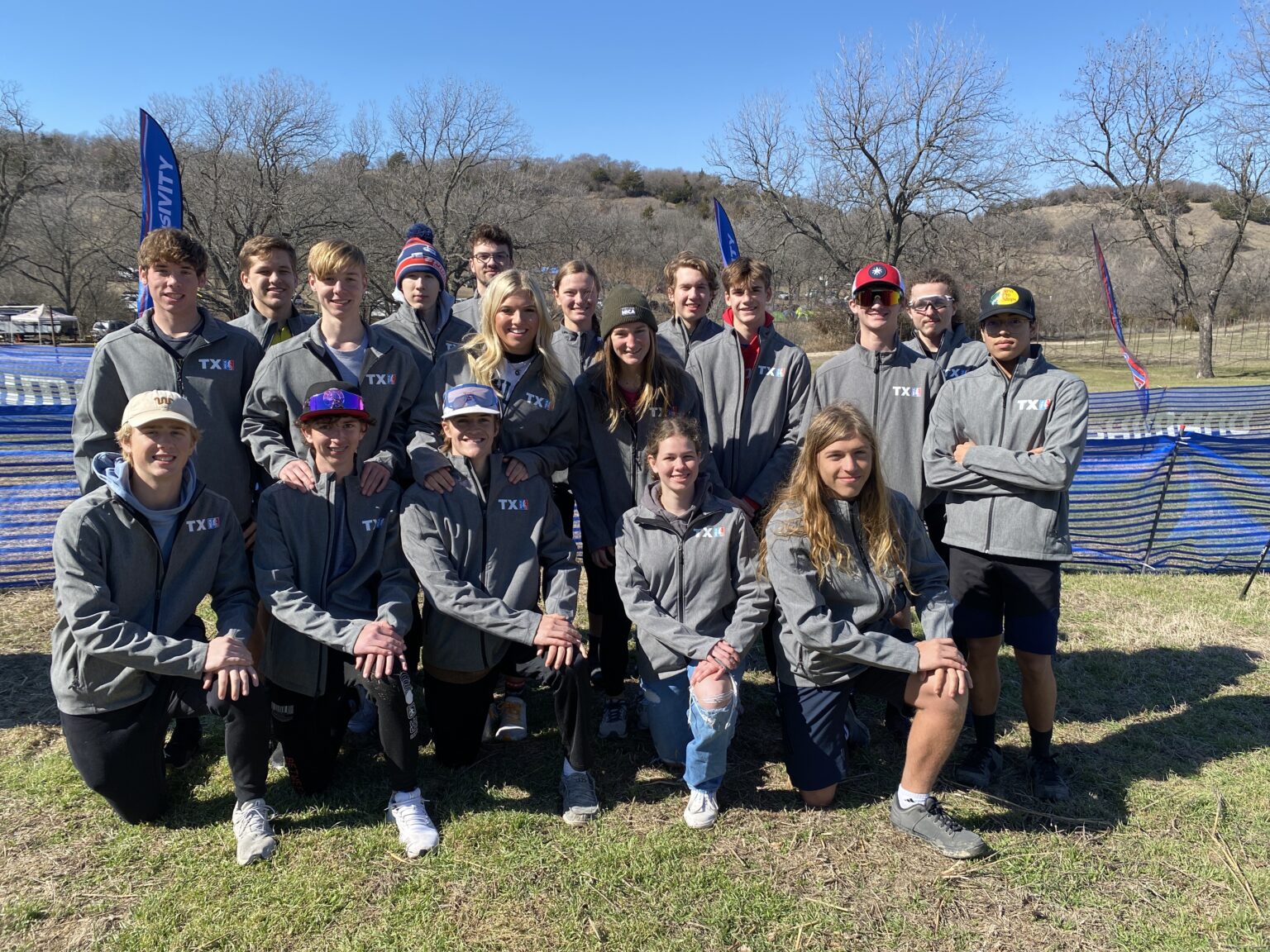 Student Advisory Cabinet Applications Open
The Texas Director's Student Advisory Cabinet is a collaborative, engaged and diverse group of current student athletes who are ready to take on a leadership role and advise league leadership on the students' perspective. Cabinet members will help shape the future of the League, advise on timely issues and advocate for the best interests of all students.
League News
Watch out world, we've been inspired! We're launching a new #OneNICA hashtag thanks to THIS team – it was their idea!
---
Beyond Racing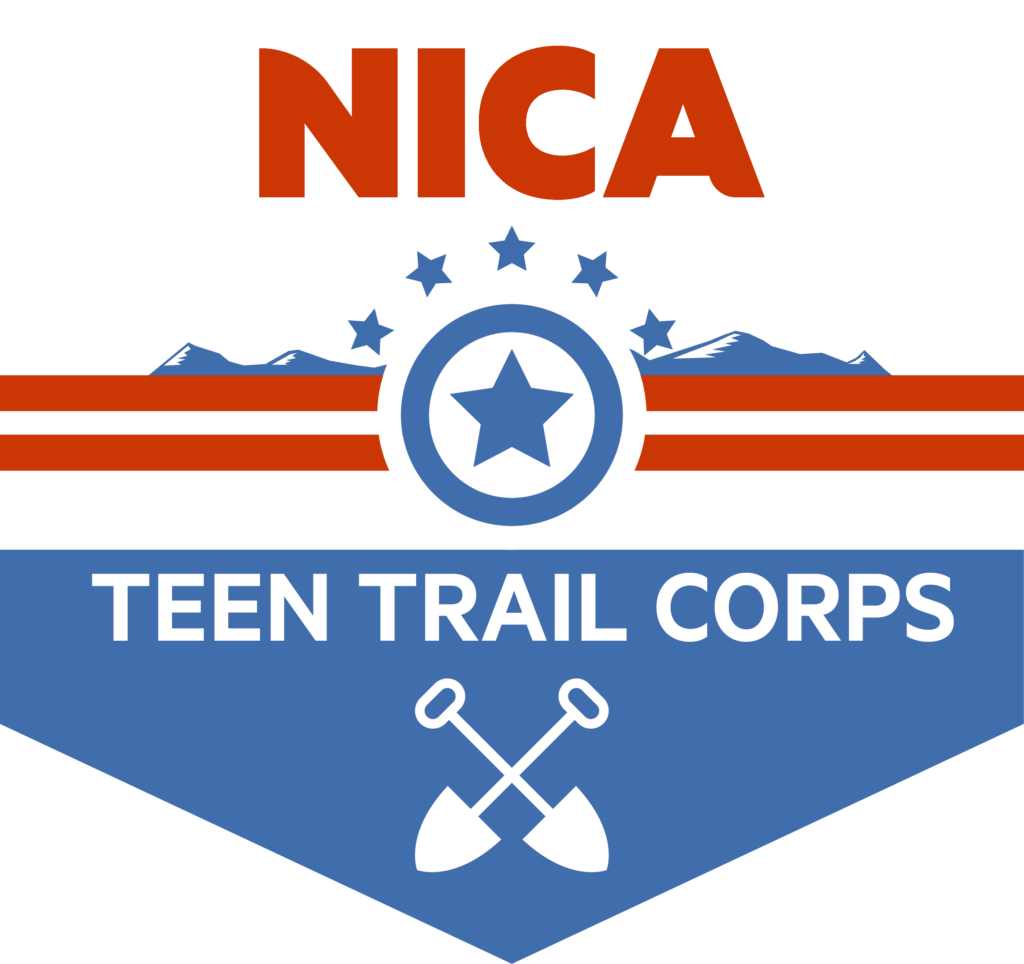 The Teen Trail Corps Program teaches student-athletes to give back to their sport by helping to maintain trails and develop relationships with land owners. Athletes can earn badges for stewarding or advocating for mountain biking in different ways.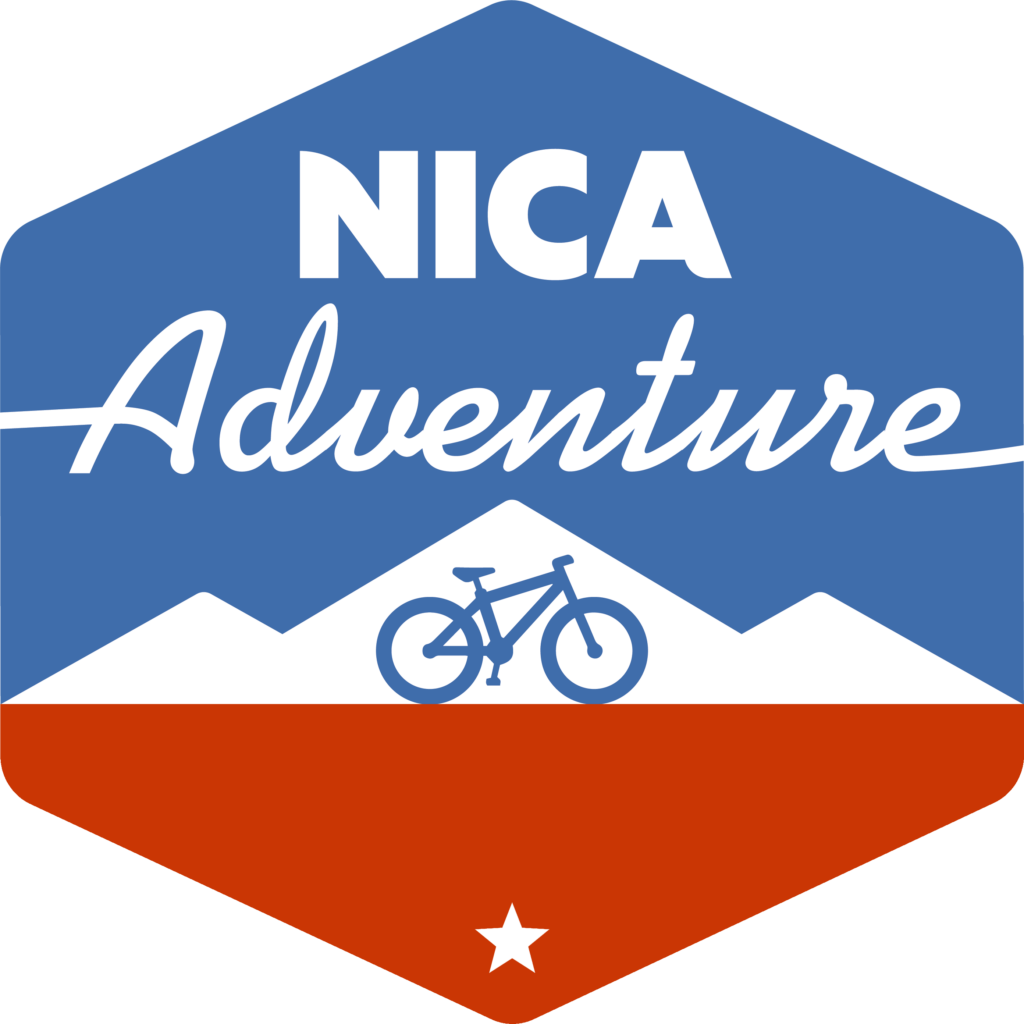 NICA Adventure programming helps students discover the joy of biking and outdoor adventures. We use games and experiential education to help students challenge themselves at their own pace and develop a lifelong love of cycling.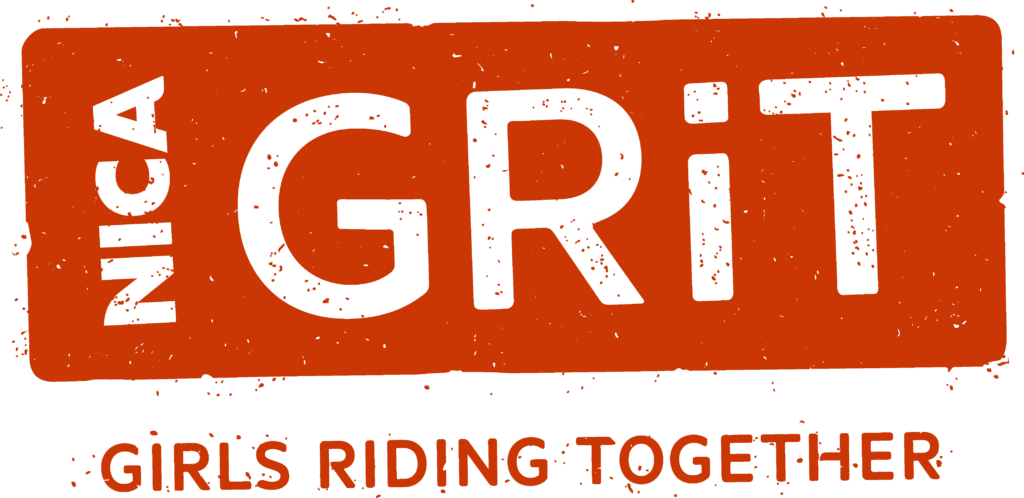 Girls Riding Together, a.k.a GRiT Texas is an outreach program focused on recruiting, developing, and retaining female athletes, coaches, ride leaders, and volunteers. GRiT Texas is part of the NICA National GRiT outreach program.
---
Follow the League
---