Texas Interscholastic Mountain Bike League
Mountain biking is one of the fastest growing school sports in the country. The Texas Interscholastic Mountain Bike League provides competitive and developmental mountain bike programs for students in grades 6 through 12. Our goal is to get #morekidsonbikes. We have a spot for beginner riders, recreational riders and those with professional aspirations. We'd love to have you join us.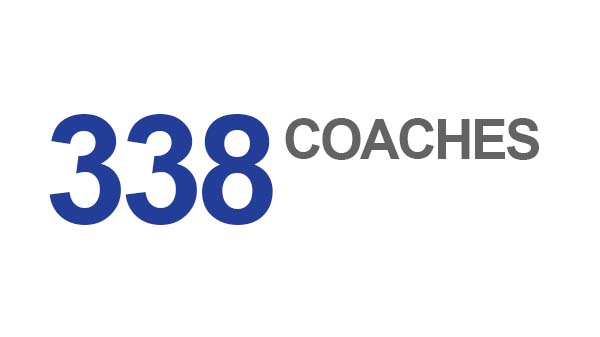 Welcome to the
Texas Interscholastic Mountain Bike League
The Texas Interscholastic Mountain Bike League, a project league of NICA, provides a safe and positive experience for Texas teens and their families, with the philosophy that "Nobody Rides the Bench," our youth are building strong bodies, minds, and character through the lifelong sport of mountain biking.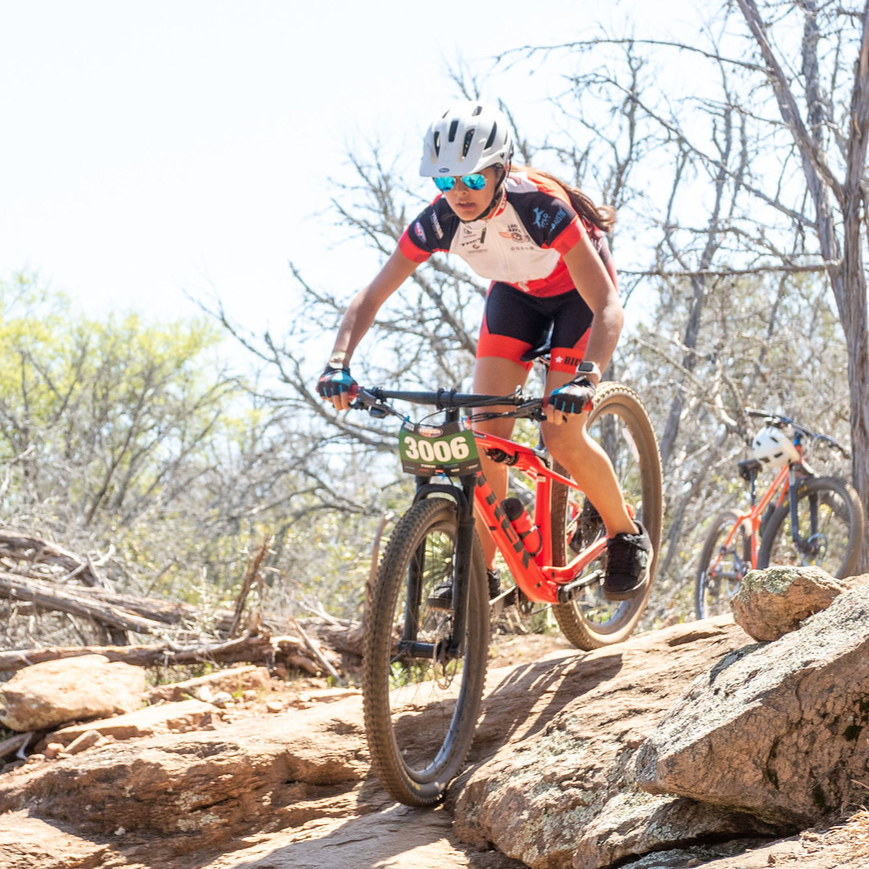 Ride
It's easy to get involved, try out a team and sign up! We'd love to have you come ride with us.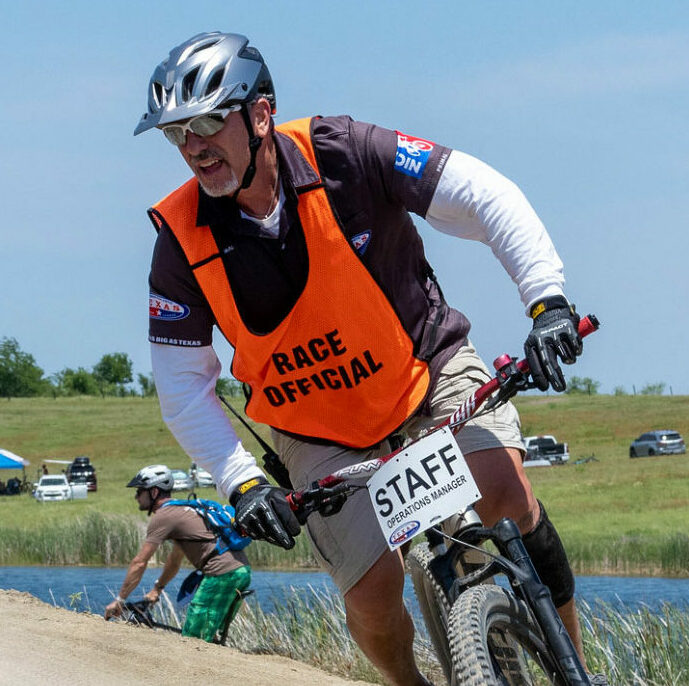 Volunteer
It takes an army of volunteers to get more kids on bikes. There are so many ways you can help.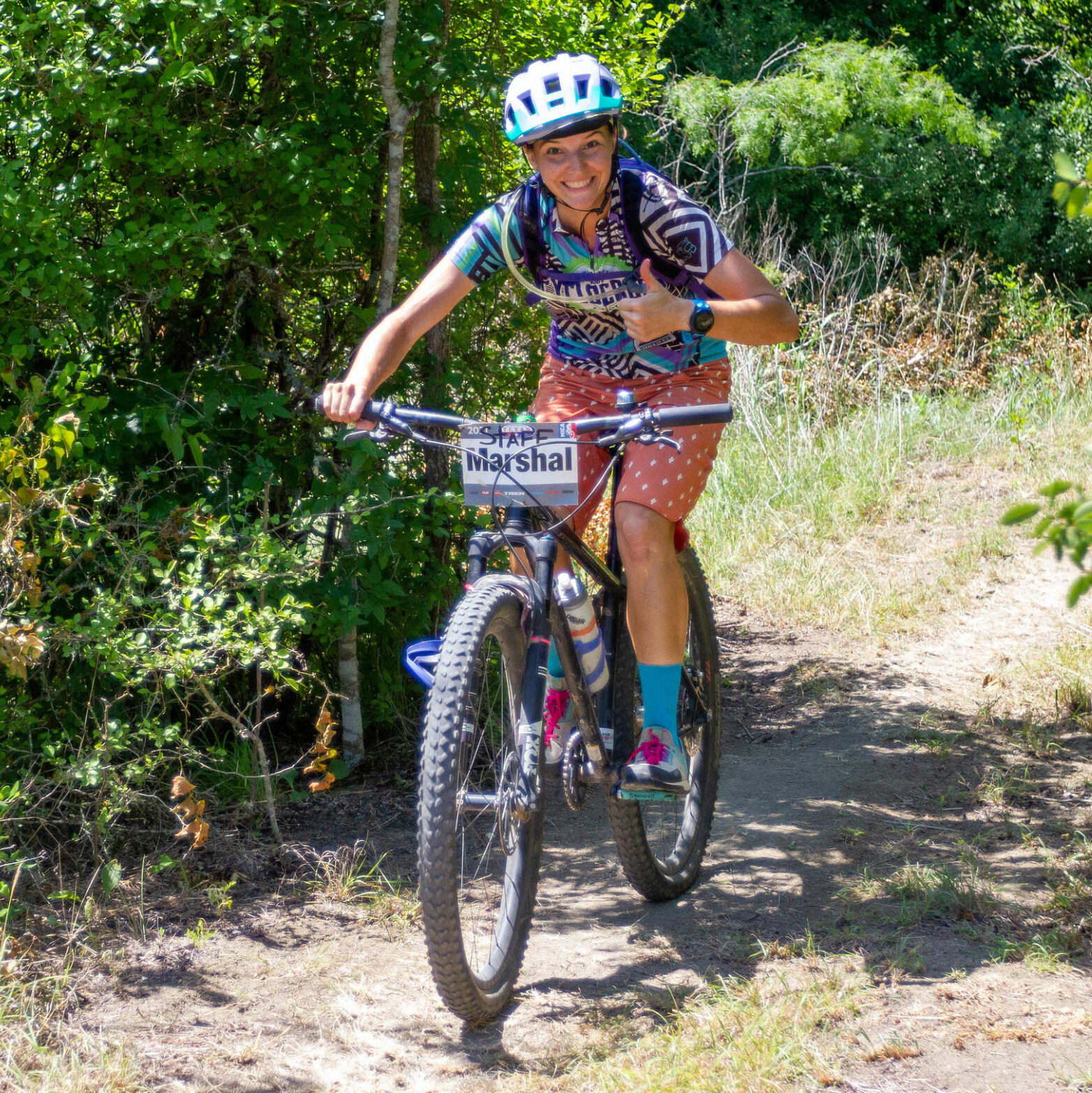 Coach
Anyone interested in helping the sport grow can be a coach. We'll give you the tools to get started.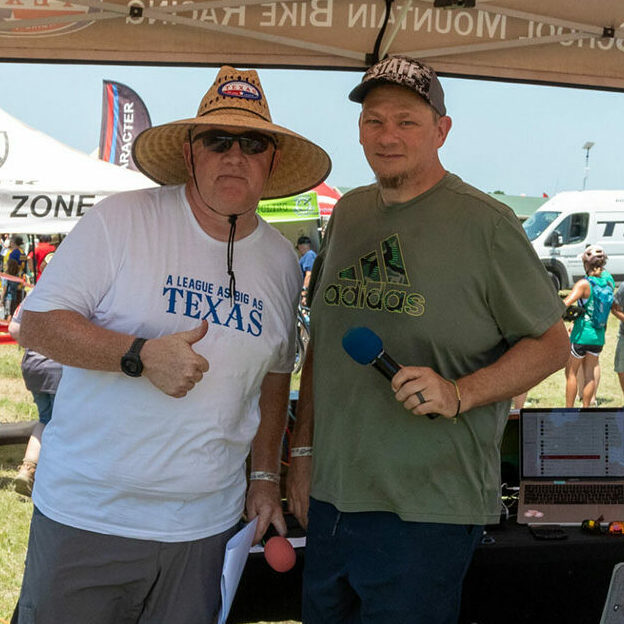 Support
It would not be possible to run the league without the generous support of partners.
---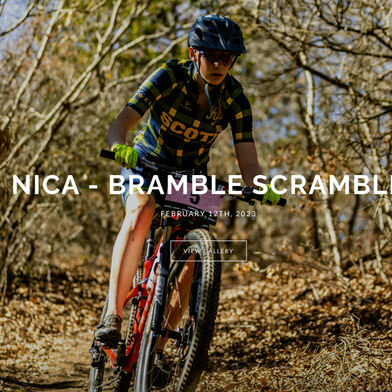 Pics or it didn't happen! Check out photos from this year's mountain bike races.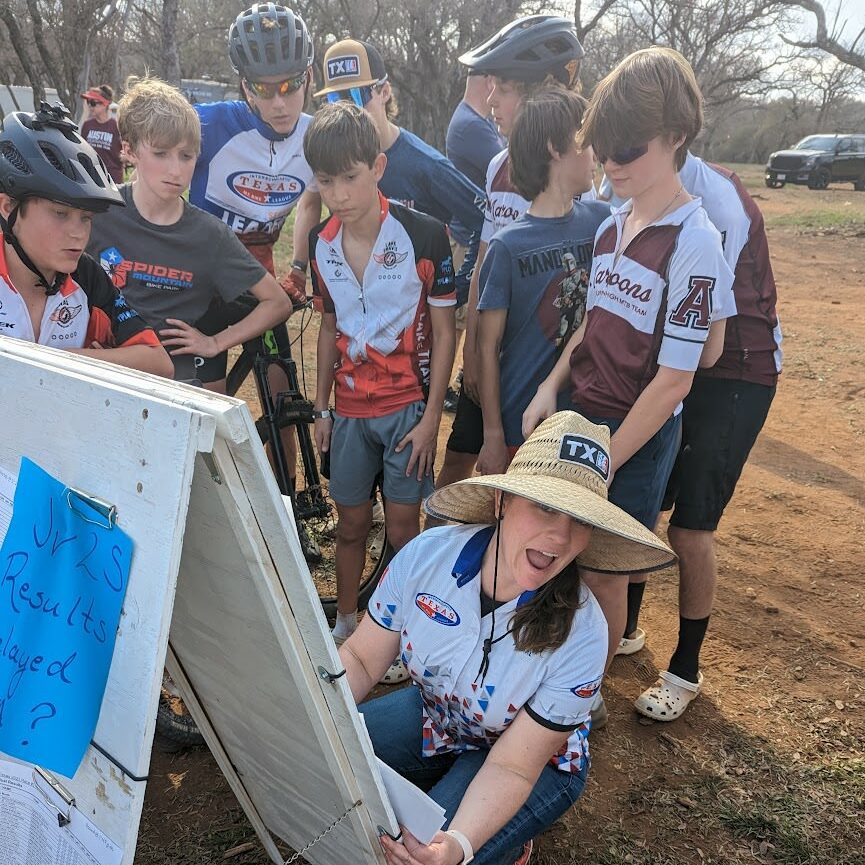 Race results will be posted as soon as possible following race weekends. Any questions should be directed to info@texasmtb.org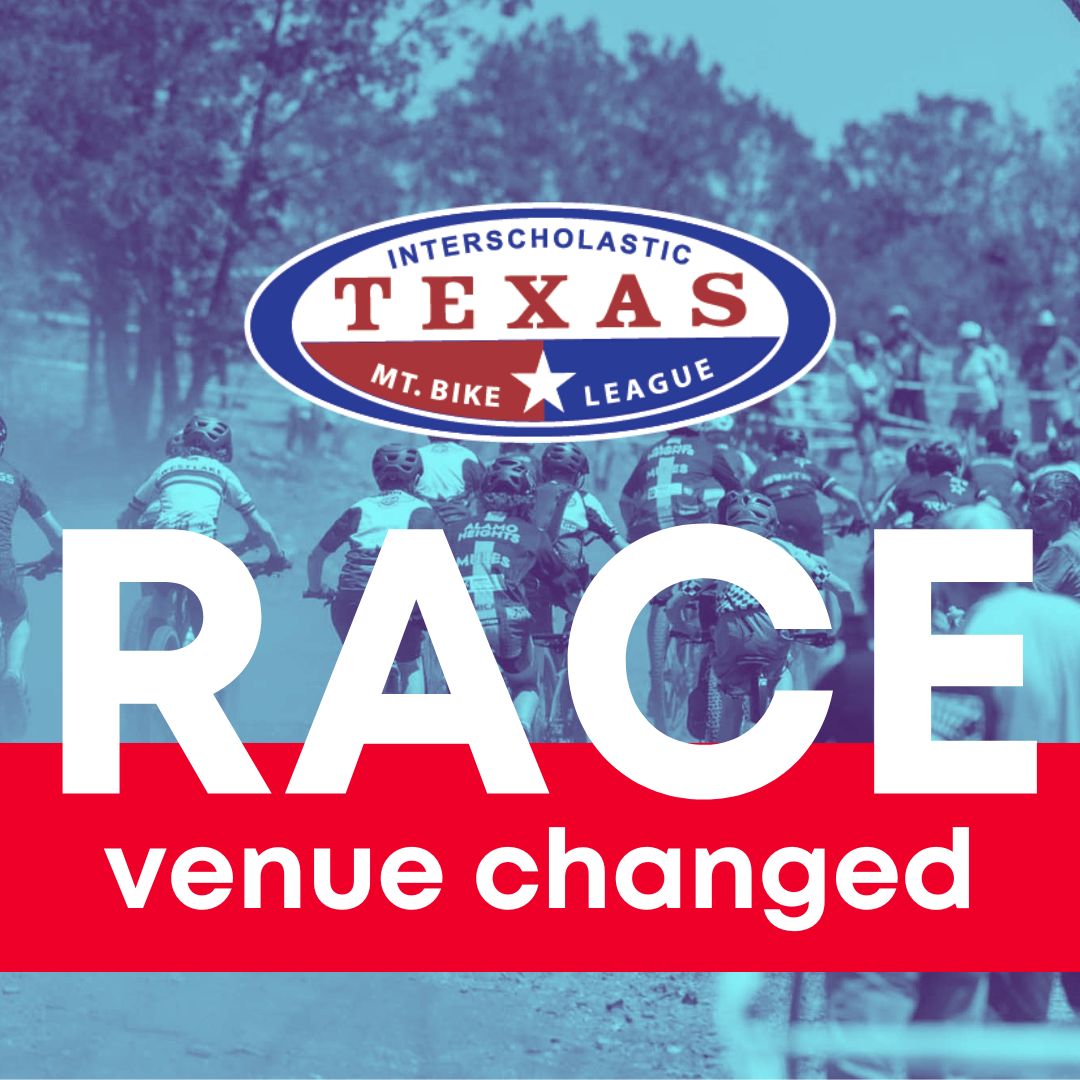 Reveille Peak Ranch
Burnet, Texas
The Enchanted at Erwin race has been relocated from Erwin Park in McKinney to Reveille Peak Ranch due to weather.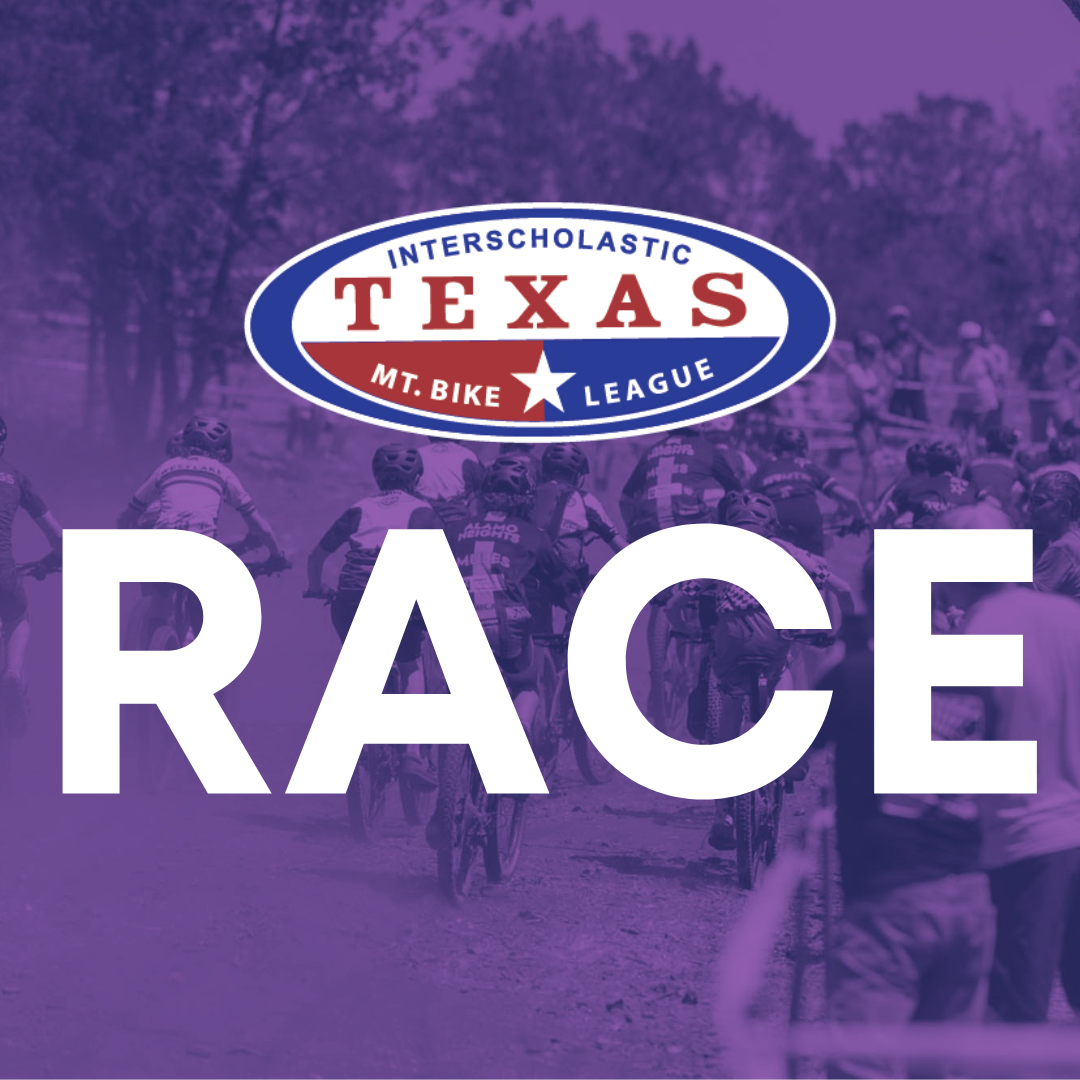 Bluff Creek Ranch
Warda, Texas
Save the Date for the sixth race of the 2023 Texas Interscholastic Mt. Bike League season.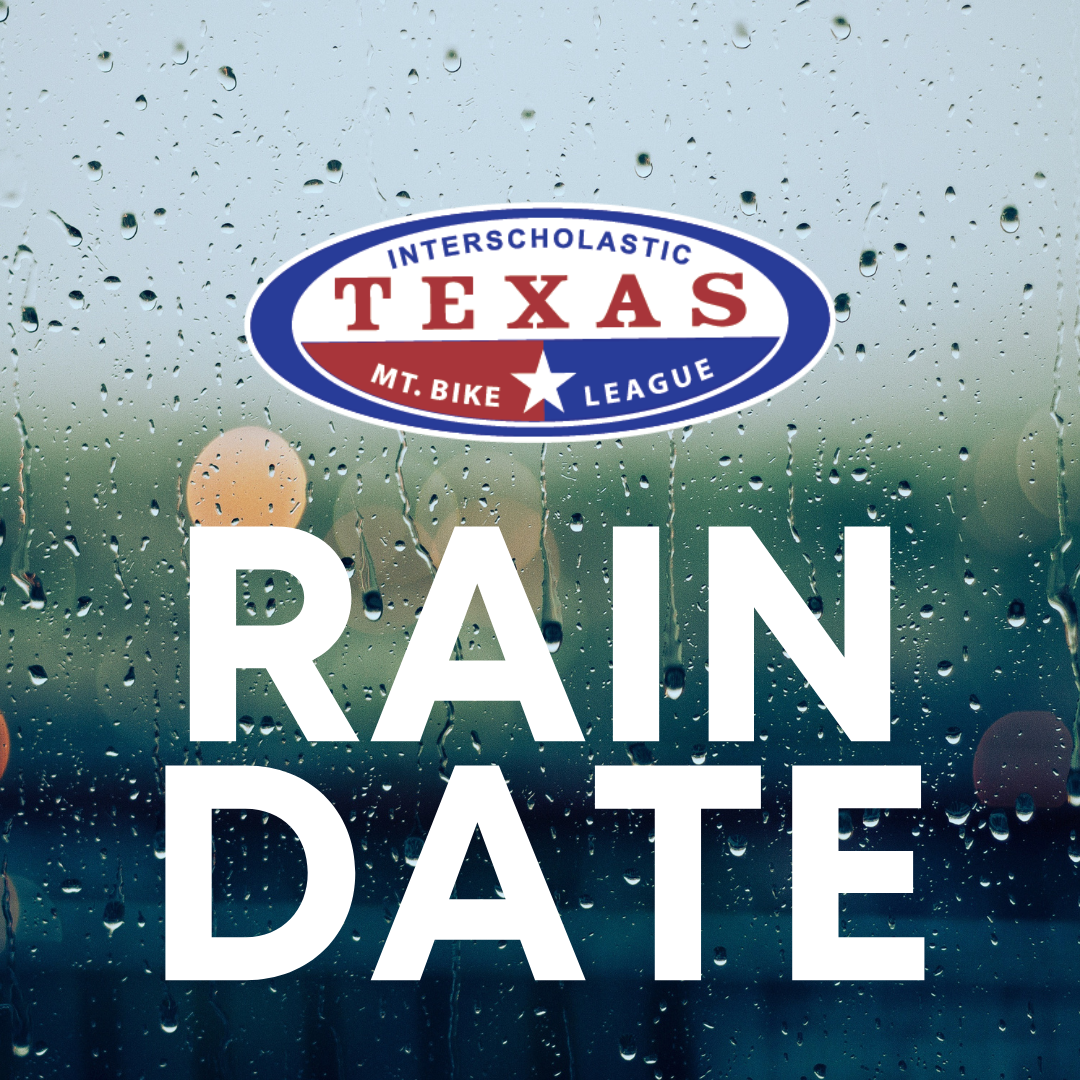 In the event that the state championship is rained out, it will be rescheduled to April 29-30.
---
---