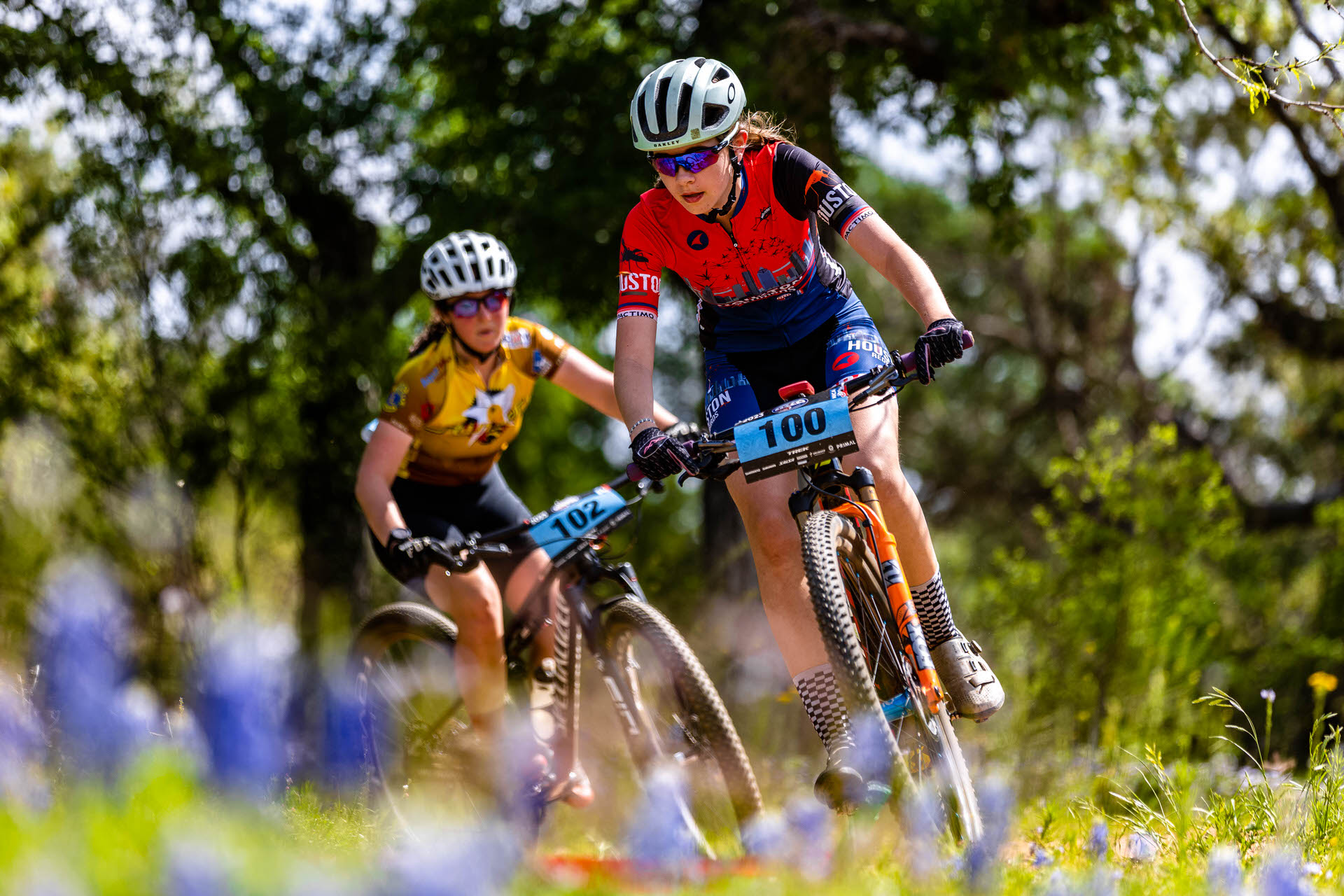 Texas Interscholastic Mountain Bike League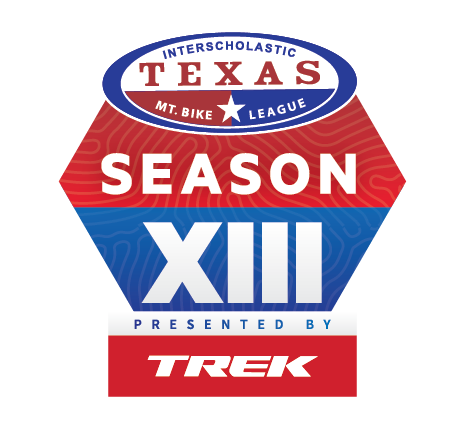 ---
Two Conferences, Same Great Ride!
The Texas Interscholastic Mountain Bike League proudly announces our bold plans for Season XIII, presented by Trek. In 2024, you can expect the same great experience, now with two dynamic conferences: North and South. In this next chapter of our journey, student-athletes will enjoy the camaraderie and competition they have grown to expect, but with activities closer to home.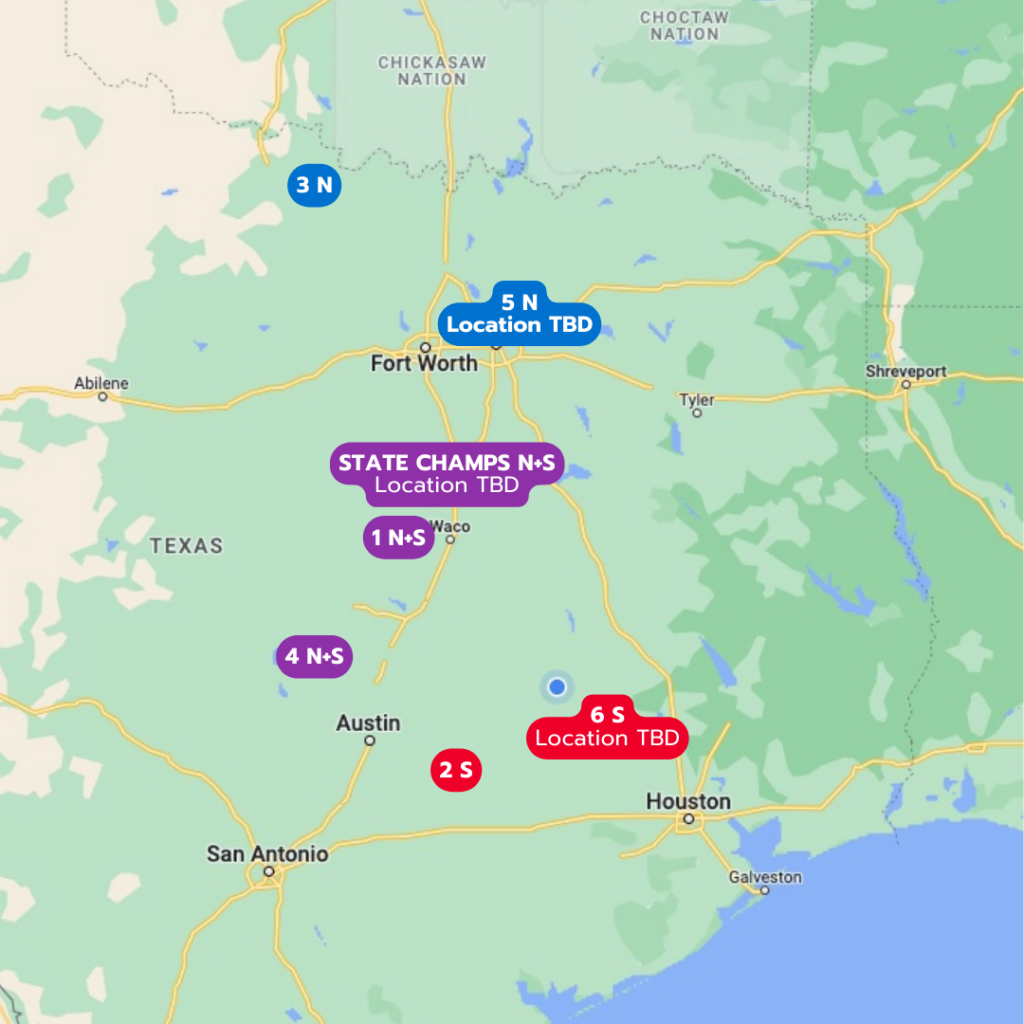 Season XIII
This season will feature a total of seven races. Each conference will race in four regular-season races and the final championship race. The series will include a combination of single conference races and two joint conference races followed by a winner-takes-all State Championship.
Save The Dates
9.15.23 – Coach and Team Registration Opens
10.15.23 – Athlete Registration Opens
11.1.23 – Season Officially Begins
Get to Know Texas Interscholastic Mountain Bike League
The Texas League is a project league of NICA, the National Interscholastic Cycling Association. We provide a safe and positive experience for Texas teens and their families. Our philosophy is that nobody rides the bench, camaraderie takes the lead, and families are all welcome. With Texas NICA, middle and high school youth are building strong bodies, minds, and character through the lifelong sport of mountain biking.
---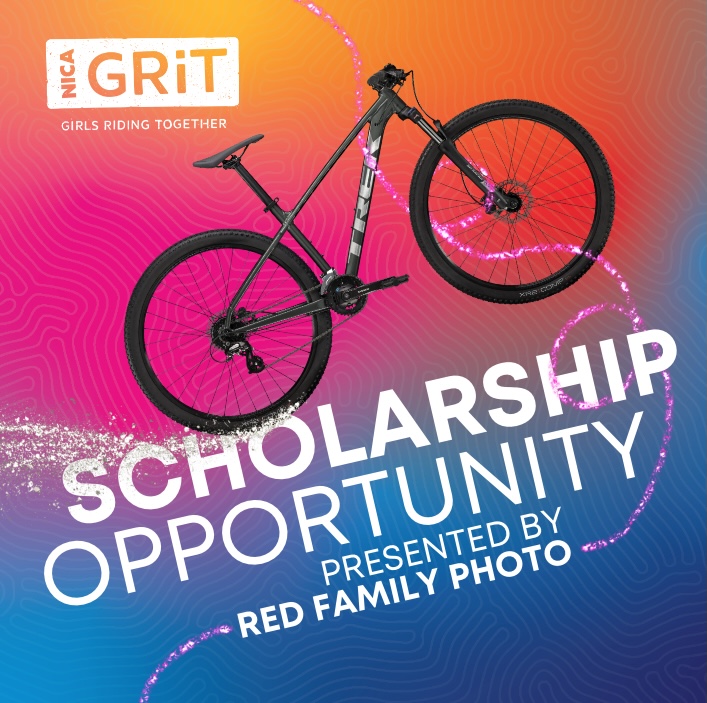 Red Family Photo GRiT Scholarship
Proceeds from last season's photo sales are being used to fund a new bike for one lucky athlete! Nominations are open through December 1.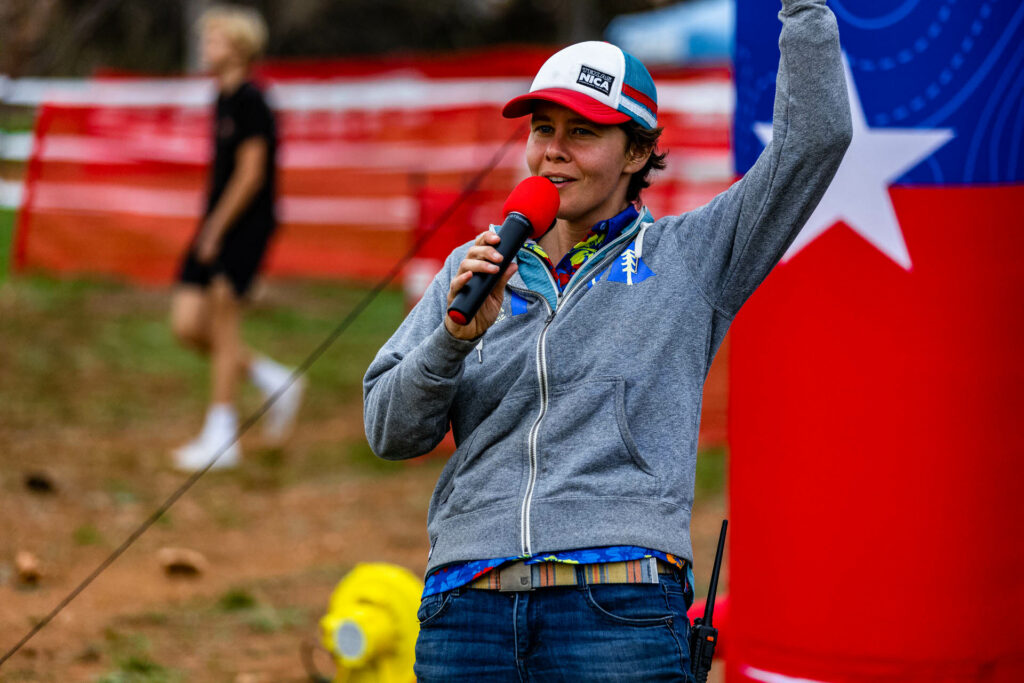 ---
Join the Race Crew
We have a dedicated team that plans and executes the entire race season. If you love putting on events and are interested in a longer-term volunteering commitment with the league, the race production staff may be just for you! 
We are currently looking for additional help in the following areas:
Operations Assistant (North & South)
Teen Trail Corp Coordinator
Scoring Assistant (South) 
Announcer
Registration Assistant (North)
Registration and Volunteer assistant (North) 
Race Announcers (North & South) 
Trailer Hauler (North & South) 
Coach Supporters 
For more information, contact info@texasmtb.org.
---
Beyond Racing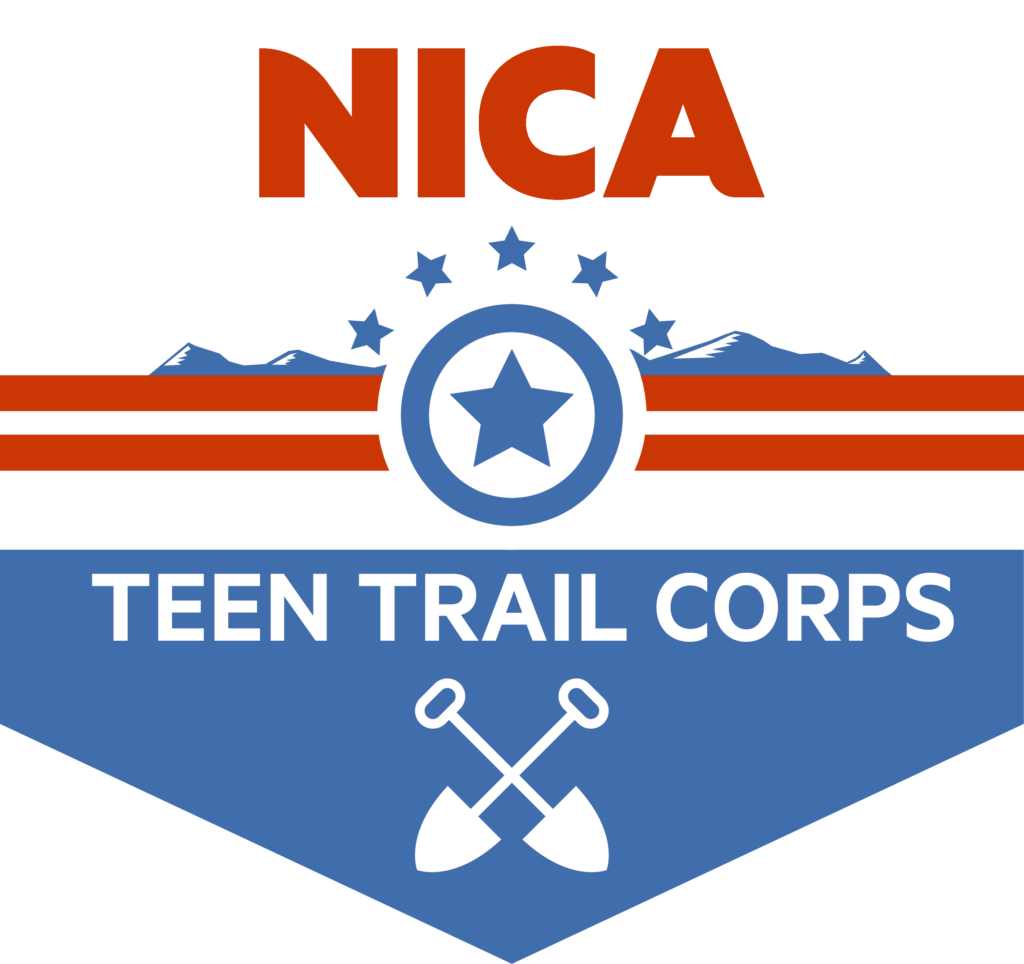 The Teen Trail Corps Program teaches student-athletes to give back to their sport by helping to maintain trails and develop relationships with land owners. Athletes can earn badges for stewarding or advocating for mountain biking in different ways.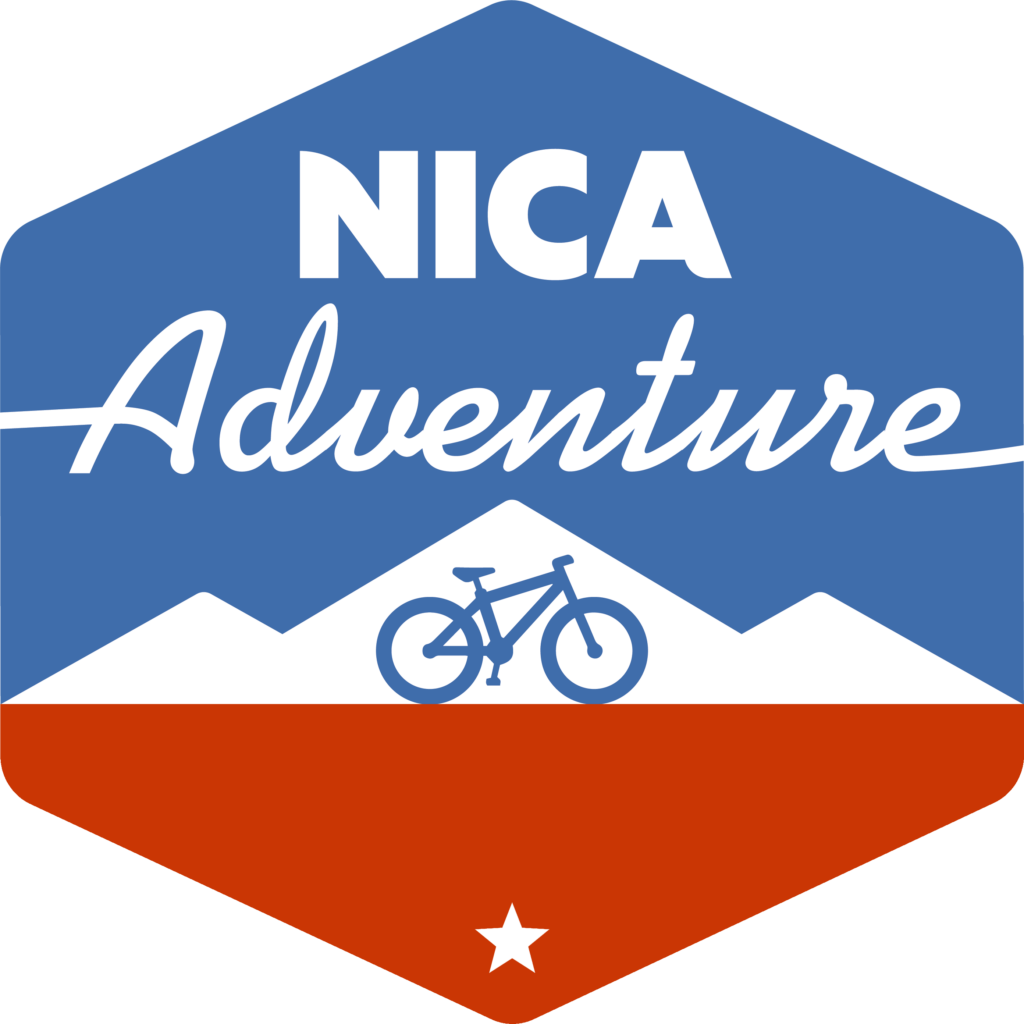 NICA Adventure programming helps students discover the joy of biking and outdoor adventures. We use games and experiential education to help students challenge themselves at their own pace and develop a lifelong love of cycling.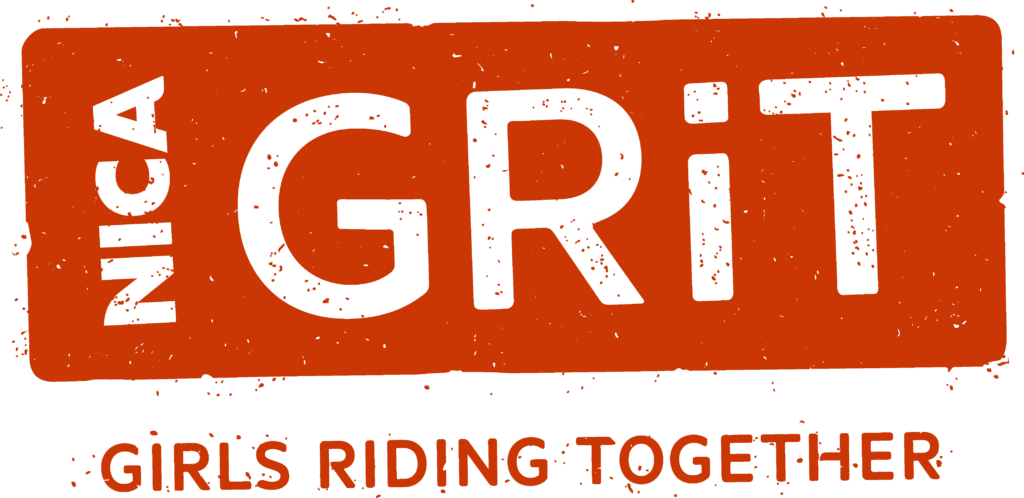 Girls Riding Together, a.k.a GRiT Texas is an outreach program focused on recruiting, developing, and retaining female athletes, coaches, ride leaders, and volunteers. GRiT Texas is part of the NICA National GRiT outreach program.
---
Follow the League
---