The NICA team experience is one of the most important and enjoyable benefits of membership. Teammates build camaraderie, learn from each other and become life-long friends. The Texas league has more than 40 teams across the state and is growing rapidly. Join an existing team today or let us help you start a new one in your area – it's easy to do!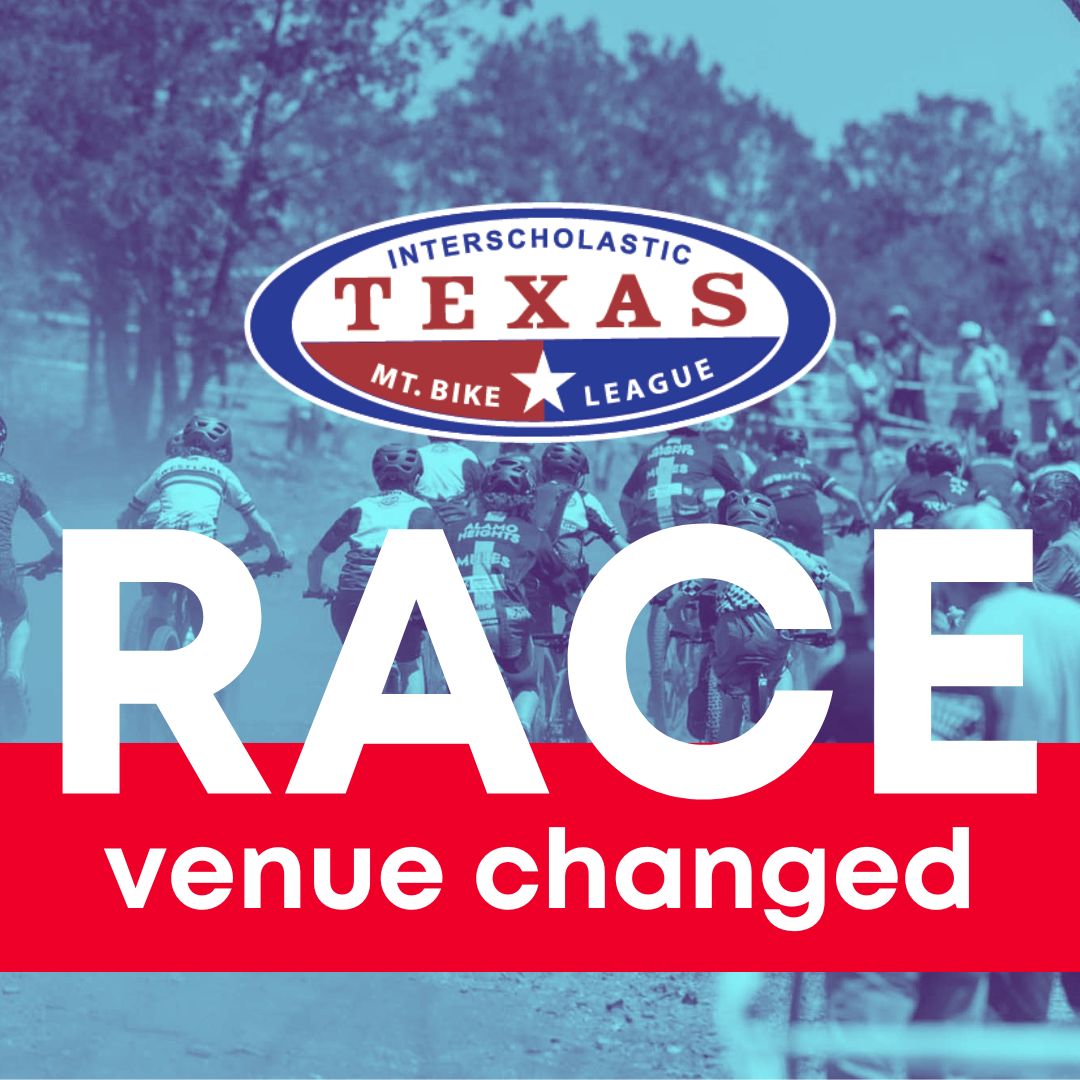 Reveille Peak Ranch
Burnet, Texas
The Enchanted at Erwin race has been relocated from Erwin Park in McKinney to Reveille Peak Ranch due to weather.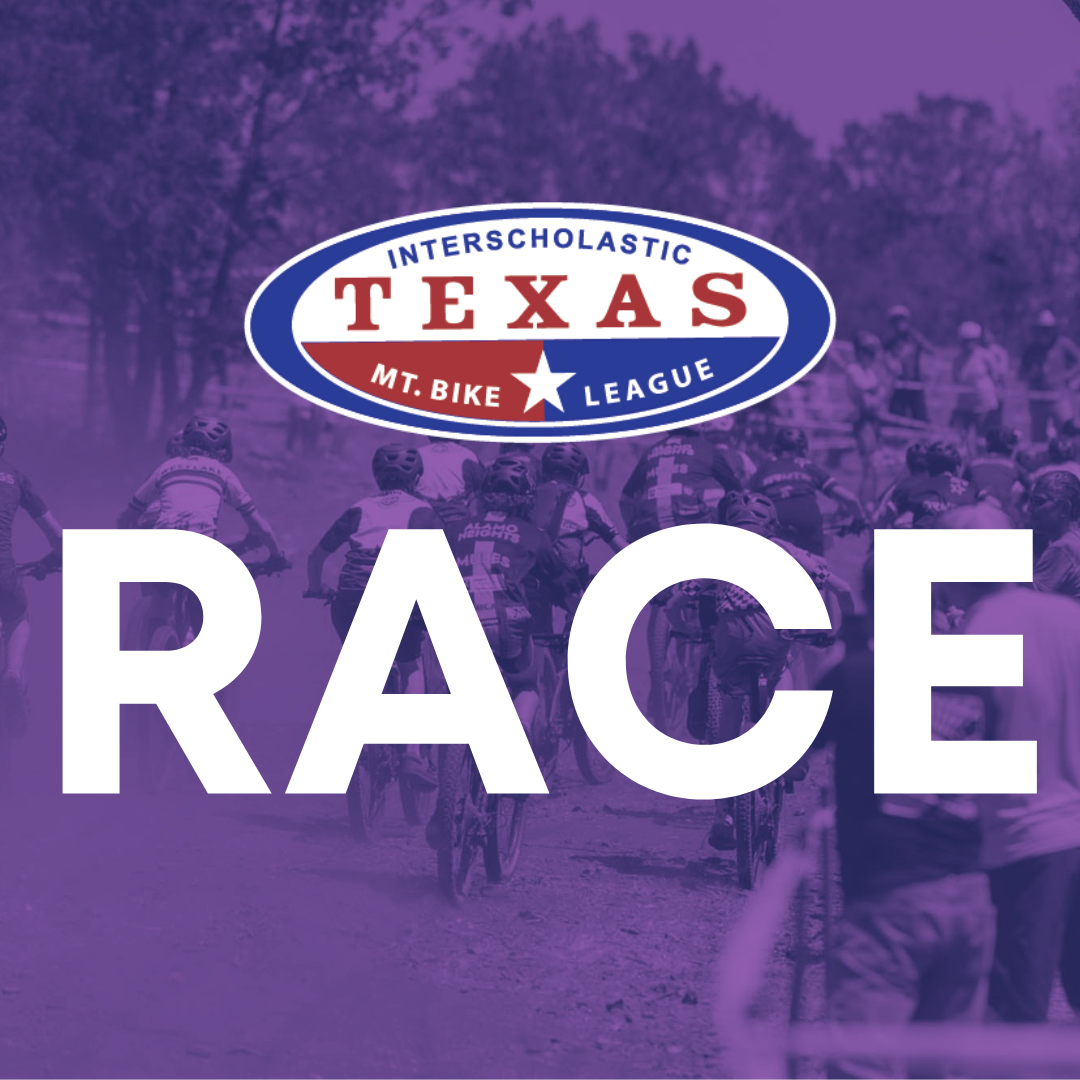 Bluff Creek Ranch
Warda, Texas
Save the Date for the sixth race of the 2023 Texas Interscholastic Mt. Bike League season.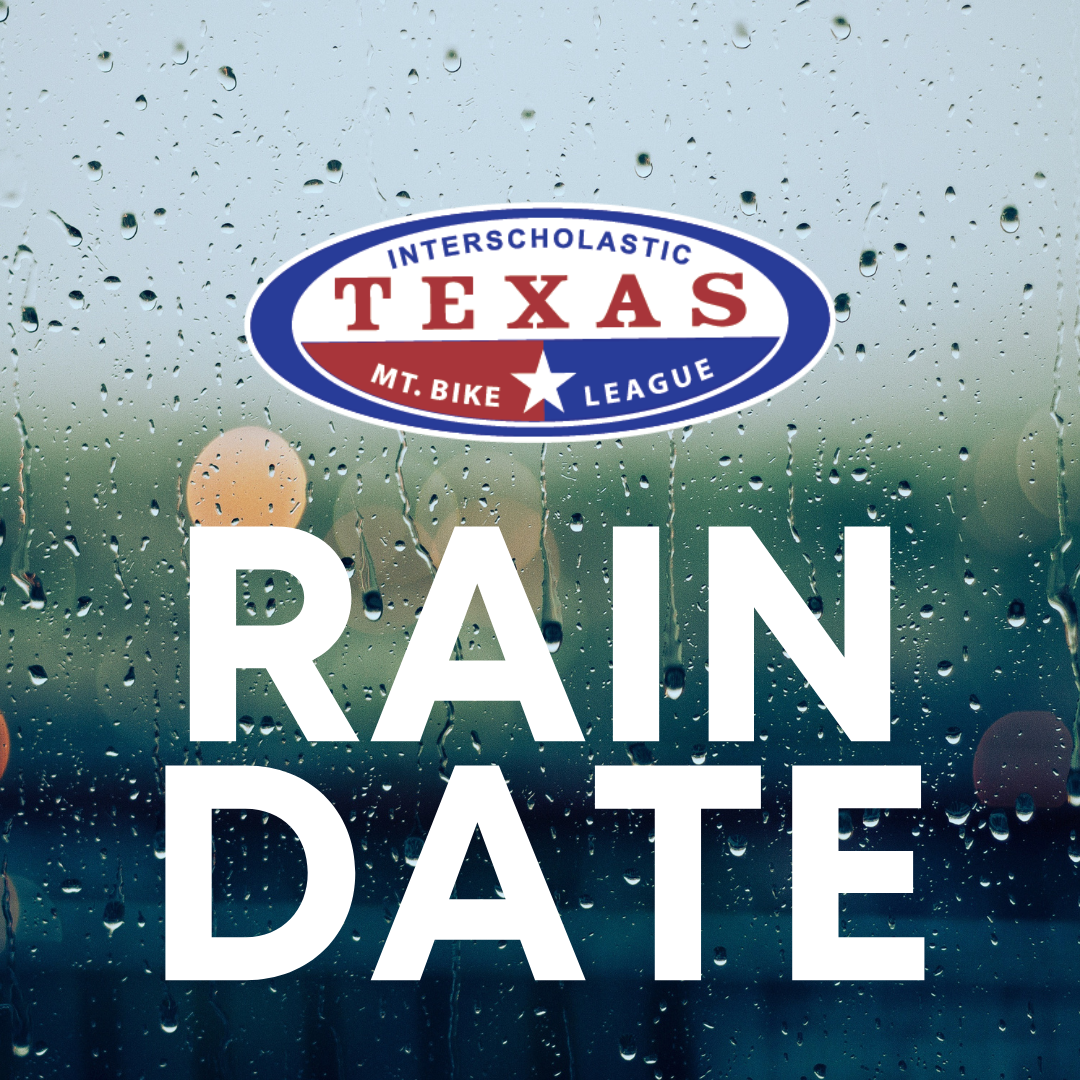 In the event that the state championship is rained out, it will be rescheduled to April 29-30.