What is GRiT?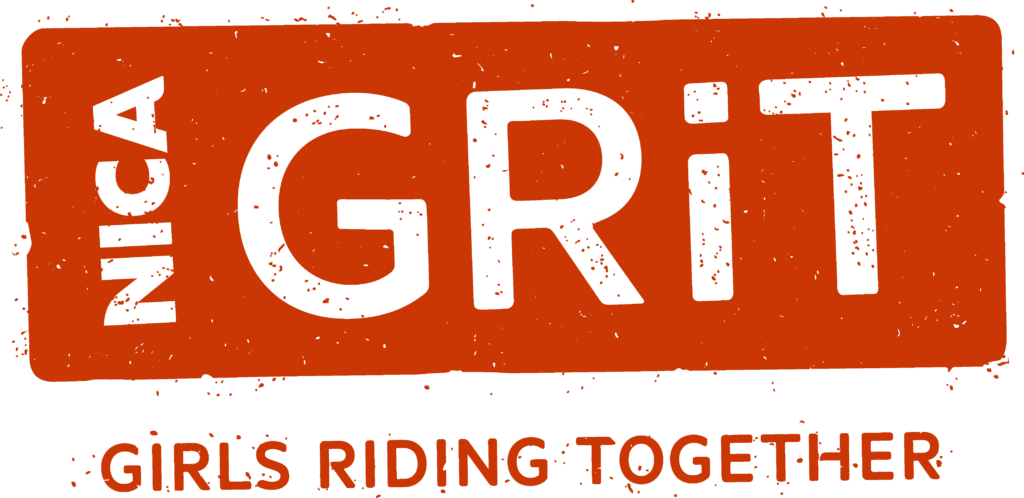 GRiT Texas is an outreach program of the Texas Interscholastic Mountain Bike League, focused on recruiting and retaining female athletes, coaches, ride leaders and volunteers.
To promote GRiT, develop leaders, and #getmoregirlsonbikes, we have three GRiT leadership roles:
GRiT Coach: NICA coaches interested in being GRiT leaders on their team, in their regions, and at the league-level
GRiT Ambassador: high school student-athletes
GRiT Junior Ambassador: middle-school student-athletes
GRiT Coaches, Ambassadors, and Junior Ambassadors (collectively called GRiT Leaders) are role models who organize, support and encourage other female student-athletes to find joy and empowerment through cycling. They are always thinking about ways to bring more girls into the sport, and particularly girls from all races, geographic regions, and socio-economic backgrounds. GRiT Leaders promote inclusion and are full of stoke for cycling. They are also welcoming, positive, supportive, kind and passionate about life.
GRiT Leaders represent the league and their fellow athletes and are guided by NICA's core values:
Fun: NICA inspires friendship, joy, and adventure.
Inclusivity: NICA believes everyone should be able to participate in our programs and feel welcomed, respected and supported.
Equity: NICA is committed to fair treatment, equal access, opportunity, advancement and elimination of barriers to encourage participation for all.
Respect: NICA expects consideration for all others, oneself, and the outdoors.
Community: NICA unites diverse people, families and communities through cycling by creating fun and welcoming experiences.
GRiT Coordinators
---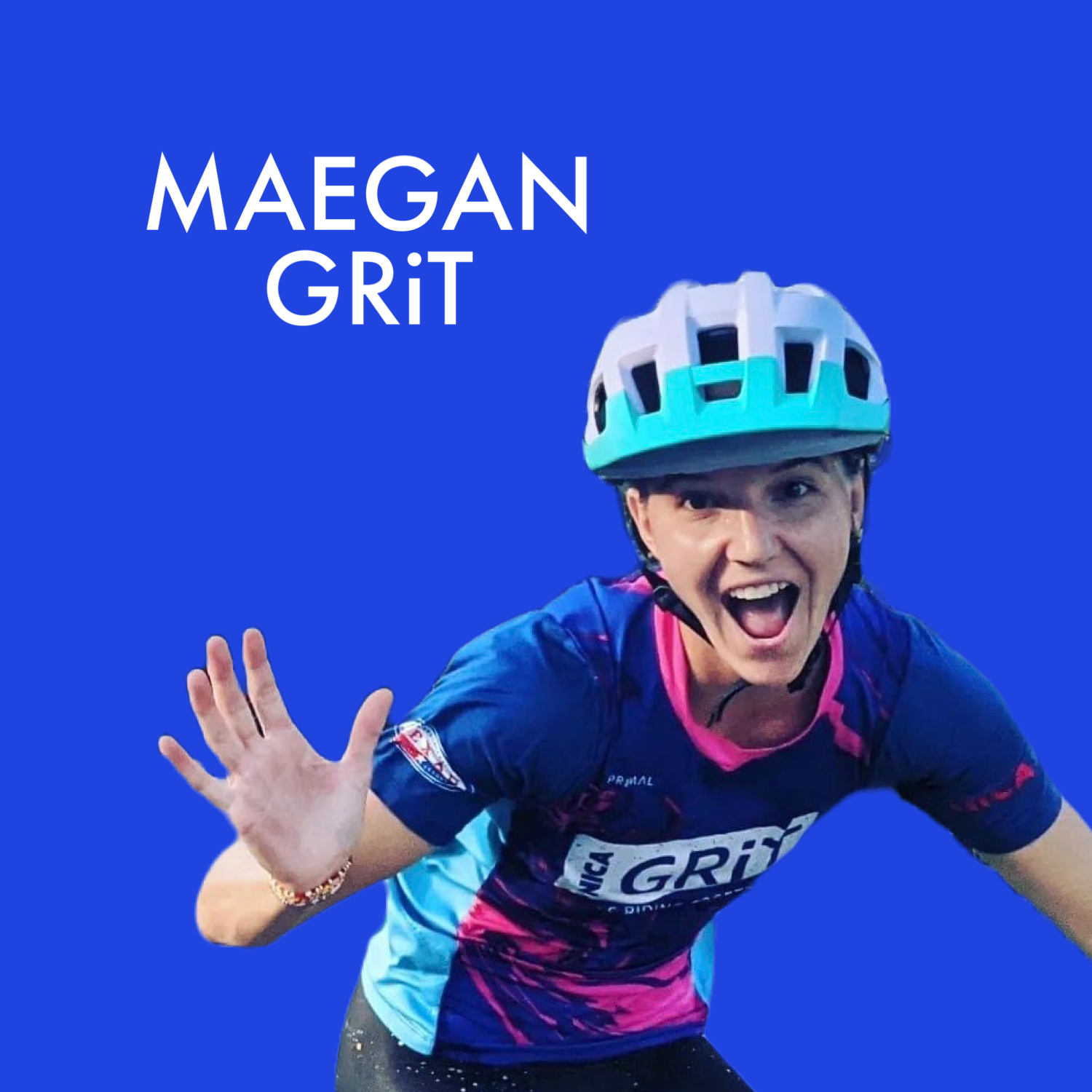 Maegan Fitzgerald
GRiT Coordinator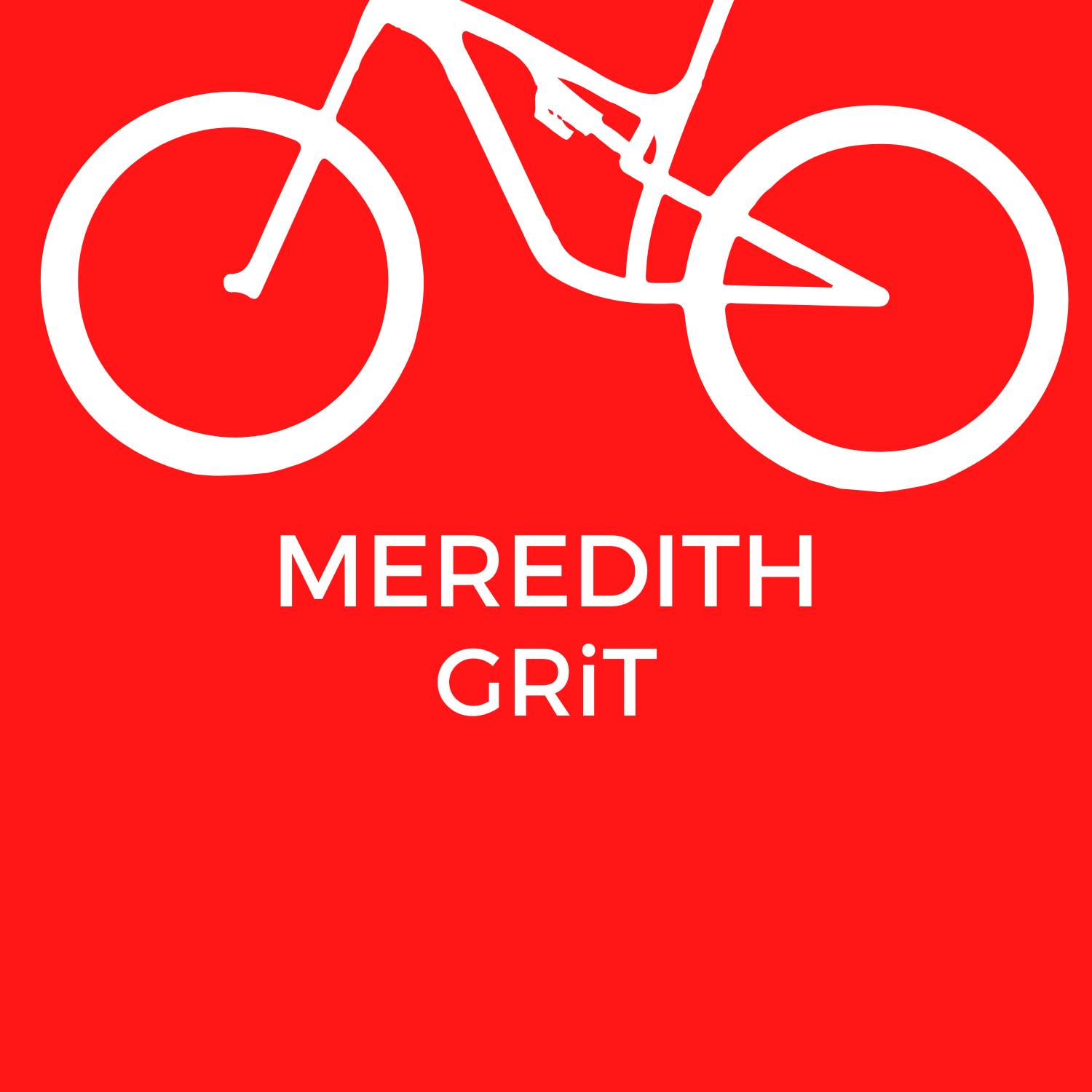 Meredith Hill
GRiT Coordinator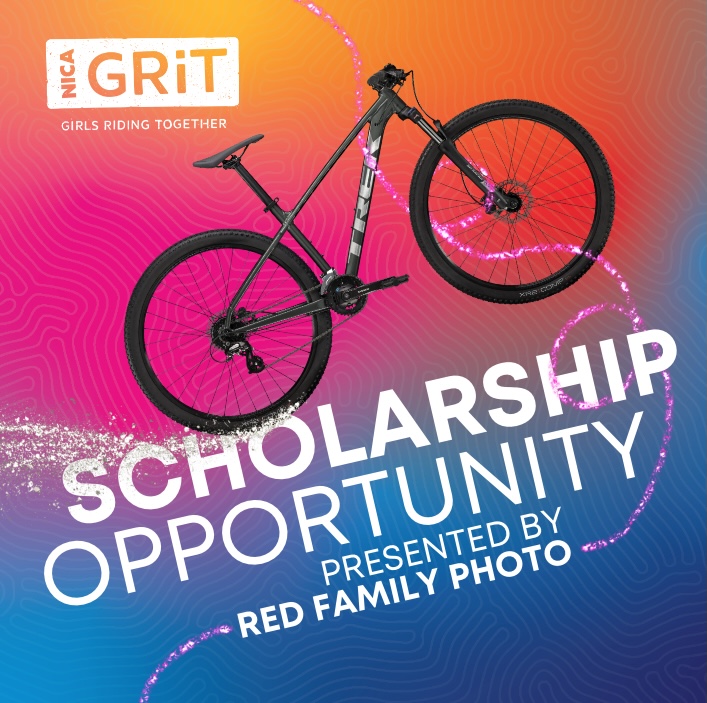 GRiT Red Family Photo Scholarship
Red Family Photo has partnered with the Texas League and GRiT to help grow and diversify the sport, particularly by getting more girls on bikes. This scholarship will provide a new mountain bike to one deserving female student-athlete!
Nominations will be open until December 1, 2023.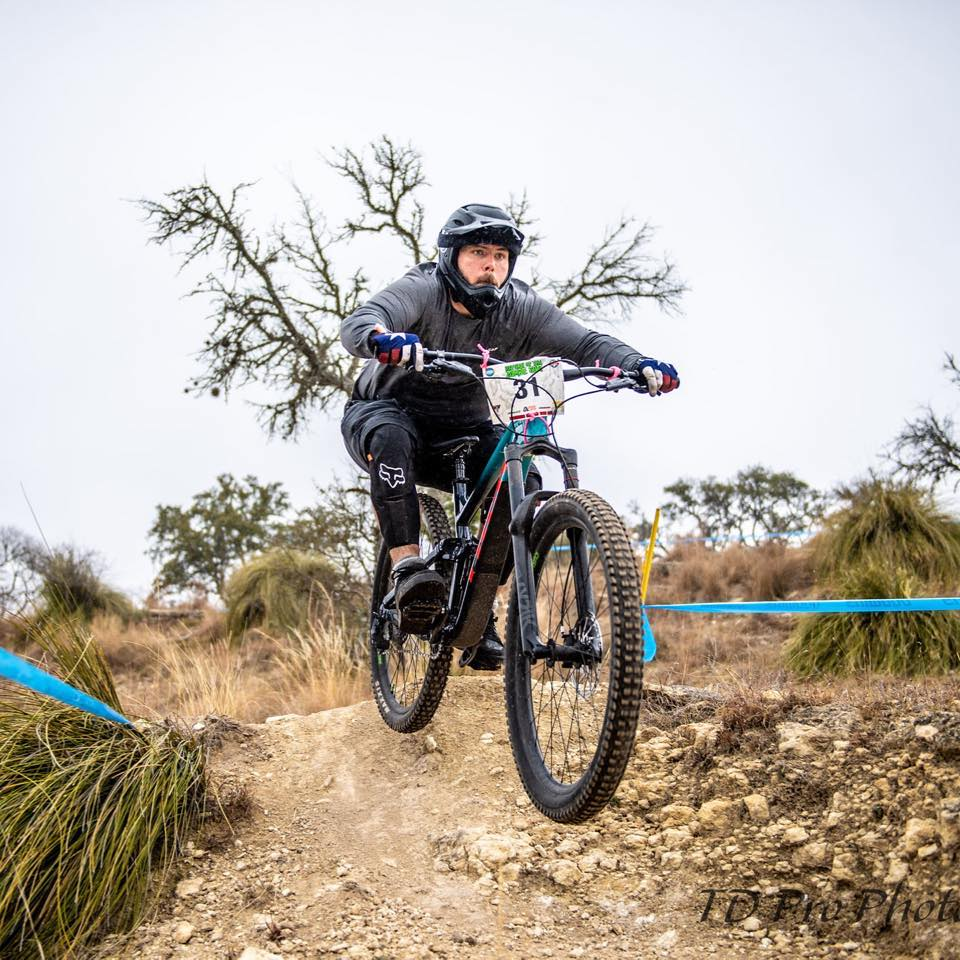 "Before I was a mountain biking photographer, I was a mountain biker. Red Family Photo is my way of combining my passion for MTB and photography and using them to help the community grow. I'm a firm believer that MTB is something anyone can enjoy and learn to push past their own limitations. But I also think that it suffers from a severe lack of female athletes. NICA's GRiT program aims to fix that. GRiT's entire philosophy revolves around proving that girls can have just as much fun sending it as boys and that they stand to benefit just as much. With this GRiT sponsorship, I hope to help promote that idea because, in my opinion, getting even just one more girl on a bike is a step towards building a community for this sport that will last for many years to come."
– Jordan Long (owner, photographer, and all-around amazing dude, Red Family Photo)
---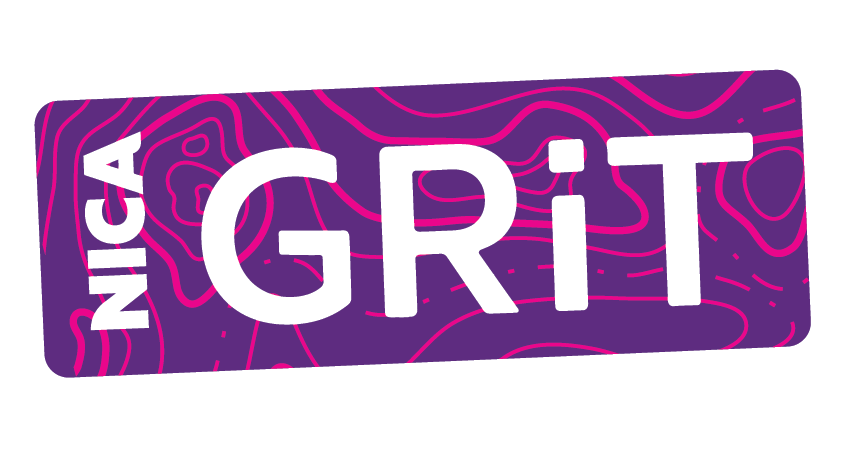 Who is part of GRiT Texas?
All girls who participate in the Texas Interscholastic Mountain Bike League.
All girls who participate in GRiT events.
All women who volunteer for the Texas Interscholastic Mountain Bike League as coaches, ride leaders or other roles.
All women and girls who support getting more girls on bikes and are committed to helping increase the number of girls participating in the Texas Interscholastic Mountain Bike League
Where is GRiT at the Races?
Checkout the GRiT tent at each race in the Infield.
GRiT Texas Pre-Ride Events
We will host GRiT Rides and Social Events at the races. Details will be posted in on each race webpage and in the singletrack times emails.
Race Day Tent Activities
Our amazing GRiT Leaders work hard to plan out fun and inclusive activities at our tent each race.
Tent activies help us reach individuals, teams, build community, and of course #getmoregirlsonbikes
We want to increase female involvement in the GRiT community and the Texas Interscholastic Mountain Bike League.