What is GRiT?
GRiT Texas is an outreach program of the Texas Interscholastic Mountain Bike League, focused on recruiting and retaining female athletes, coaches, ride leaders and volunteers.
This year GRiT is mixing things up and trying to provide more ways to promote GRiT, develop female leaders, and #getmoregirlsonbikes. We now have three GRiT roles:
GRiT coach: NICA coaches interested in being GRiT leaders on their team, in their regions, and at the league-level
GRiT Ambassador: high school student-athletes
GRiT Junior Ambassador: middle-school student-athletes
GRiT Coaches, Ambassadors, and Junior Ambassadors (collectively called GRiT Leaders) are role models who organize, support and encourage other female student-athletes to find joy and empowerment through cycling. They are always thinking about ways to bring more girls into the sport, and particularly girls from all races, geographic regions, and socio-economic backgrounds. GRiT Leaders promote inclusion and are full of stoke for cycling. They are also welcoming, positive, supportive, kind and passionate about life.
GRiT Leaders represent the league and their fellow athletes and are guided by NICA's core values:
Fun: NICA inspires friendship, joy, and adventure.
Inclusivity: NICA believes everyone should be able to participate in our programs and feel welcomed, respected and supported.
Equity: NICA is committed to fair treatment, equal access, opportunity, advancement and elimination of barriers to encourage participation for all.
Respect: NICA expects consideration for all others, oneself, and the outdoors.
Community: NICA unites diverse people, families and communities through cycling by creating fun and welcoming experiences.
GRiT Coordinators
---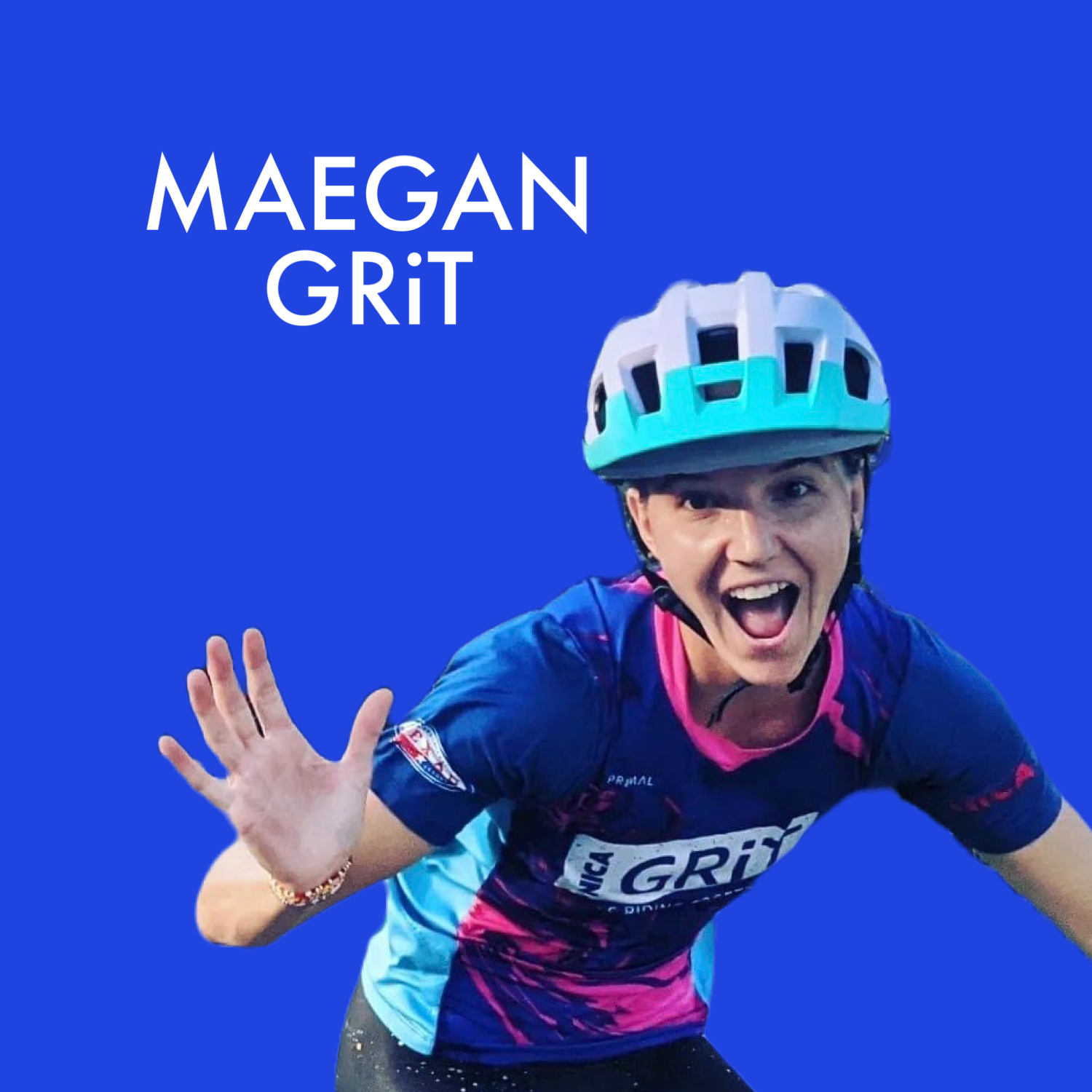 Maegan Fitzgerald
GRiT Coordinator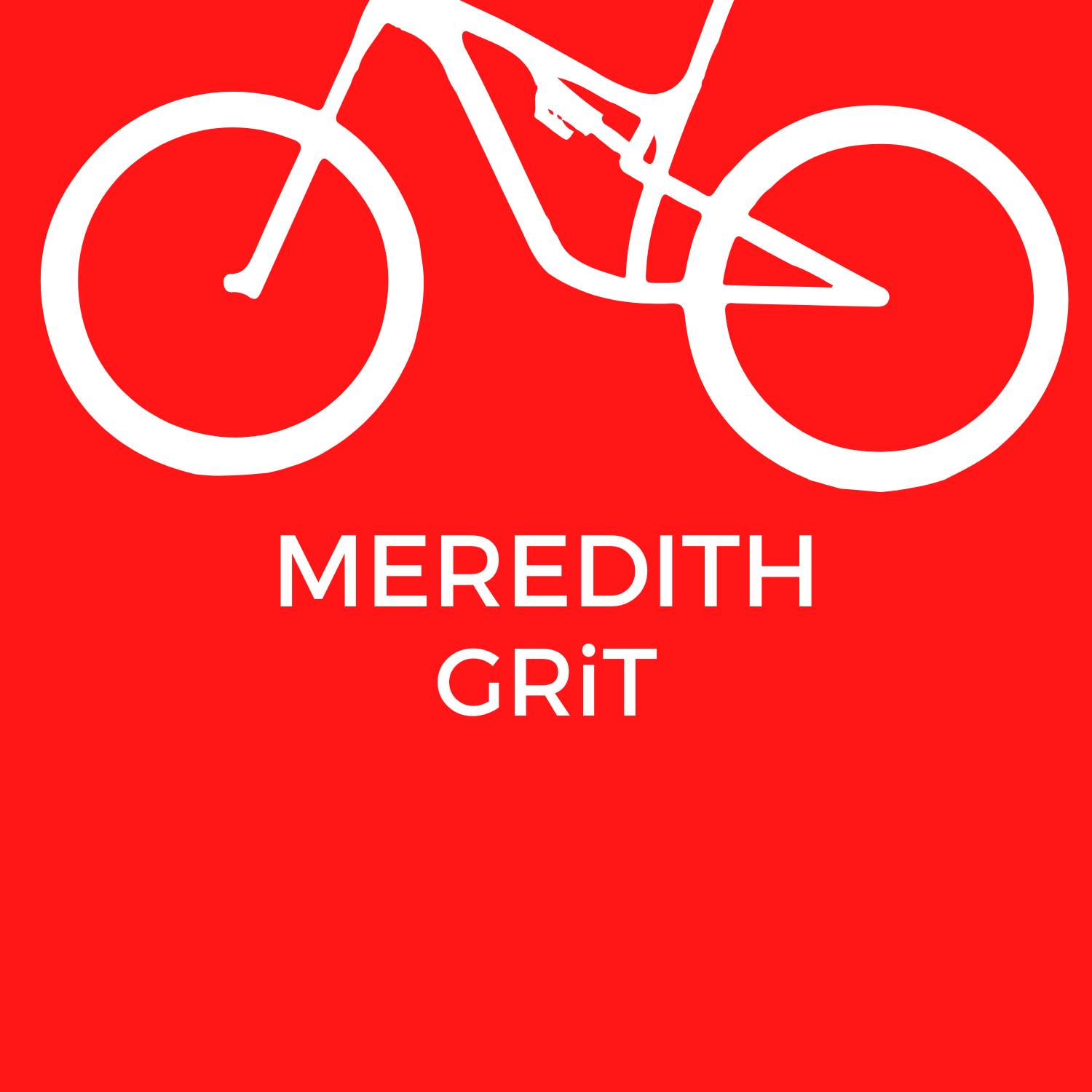 Meredith Hill
GRiT Coordinator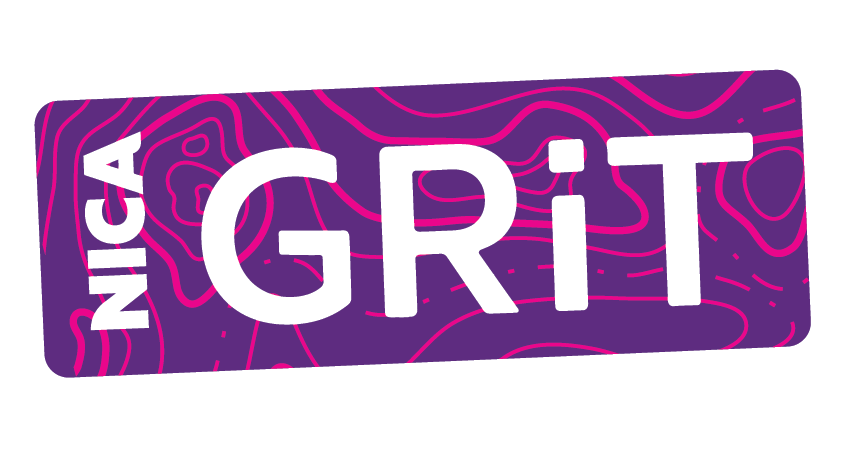 Who is part of GRiT Texas?
All girls who participate in the Texas Interscholastic Mountain Bike League.
All girls who participate in GRiT events.
All women who volunteer for the Texas Interscholastic Mountain Bike League as coaches, ride leaders or other roles.
All women and girls who support getting more girls on bikes and are committed to helping increase the number of girls participating in the Texas Interscholastic Mountain Bike League
Where is GRiT at the Races?
Checkout the GRiT tent at each race in the Infield.
GRiT Texas Pre-Ride Events
We will host GRiT Pre-Ride and Social Events at the races this season. Details will be posted in on each race webpage and in the singletrack times emails. 
Race Day Tent Activities
Volunteer to assist and ensure there is a GRiT tent at each race weekend.
Better Yet, Volunteer to plan and run a race day tent activity. We would love to use the great ideas of moms, female athletes, team supporters and parents/guardians.
Outcome: More individuals, more teams, and more ideas will help us #getmoregirlsonbikes and increase female involvement in the GRiT community and the Texas Interscholastic Mountain Bike League.
---
GRiT Leadership Opportunities
Responsibilities
Responsibilities for GRiT Leaders include, but are not limited to:
Wearing GRiT apparel proudly and often. When asked about your apparel, talk about GRiT.
Posting about GRiT on Social Media (if possible and only requested of GRiT Coaches and Ambassadors, not Junior Ambassadors). If you have access to social media, we ask that Ambassadors make at least 2 posts per month on Instagram and on another social media platform (Instagram, Snapchat, Twitter, Facebook…your choice) about GRiT and league activities. Talk about a GRIT event, summarize a race, talk about getting #moregirlsonbikes. We will leave the content up to you but take pictures with your GRiT apparel and use the following hashtags (among others if you chose): #txmtbgrit #moregirlsonbikes. Also, please tag @nicagrit.texas and @texasmtb on Instagram!
Attending GRiT pre-season events, when available.
Representing GRiT at the tent during activities on race weekends. There will not be events at every race. When we do have events at races they are a lot more fun when the tent is filled with GRiT coaches and ambassadors! Wear your GRiT apparel while hanging out in the tent.
Joining three or more GRiT pre-rides during the race season. During the pre-ride, offer to ride with other riders or with a specific group. As ambassadors to the sport, it is important to offer assistance, riding tips, chat on the trail and maybe even sing a song or two while riding with others. The goal is to highlight the fun side of the sport and create a welcoming environment.
Spreading the word! Besides social media and planned events, you can get the word out by talking about mountain biking and GRiT, inviting friends to events, and being a positive role model on your team and in your community. The sky is the limit!
Always adhering to the NICA Student Code of Conduct or the NICA Coach Code of Conduct.
Acting as a mentor to other female student athletes or female coaches.
Representing GRiT in your geographical region by attending at least one Texas League recruiting event.
Optional – Contributing content for GRiT in Singletrack Times.
Selection Process
GRiT Texas Leaders will be selected through an application process.
Eligible students for Ambassador and Junior Ambassador roles will be active NICA athletes who have not received any disciplinary actions. Students should be academically eligible and not failing any classes. Head coaches will be asked to verify that the student is in good standing and will serve as a good representative of the Texas Interscholastic Mountain Biking League.
GRiT Leaders will serve one-year terms and may reapply each year as long as they fulfill their commitments.
Applicants will be considered based upon their demonstrated connection with NICA and its values, their participation in NICA activities (racing is not required) and demonstrated commitment to the development of mountain biking and getting #moregirlsonbikes. Students and coaches of all experience levels are encouraged to apply.