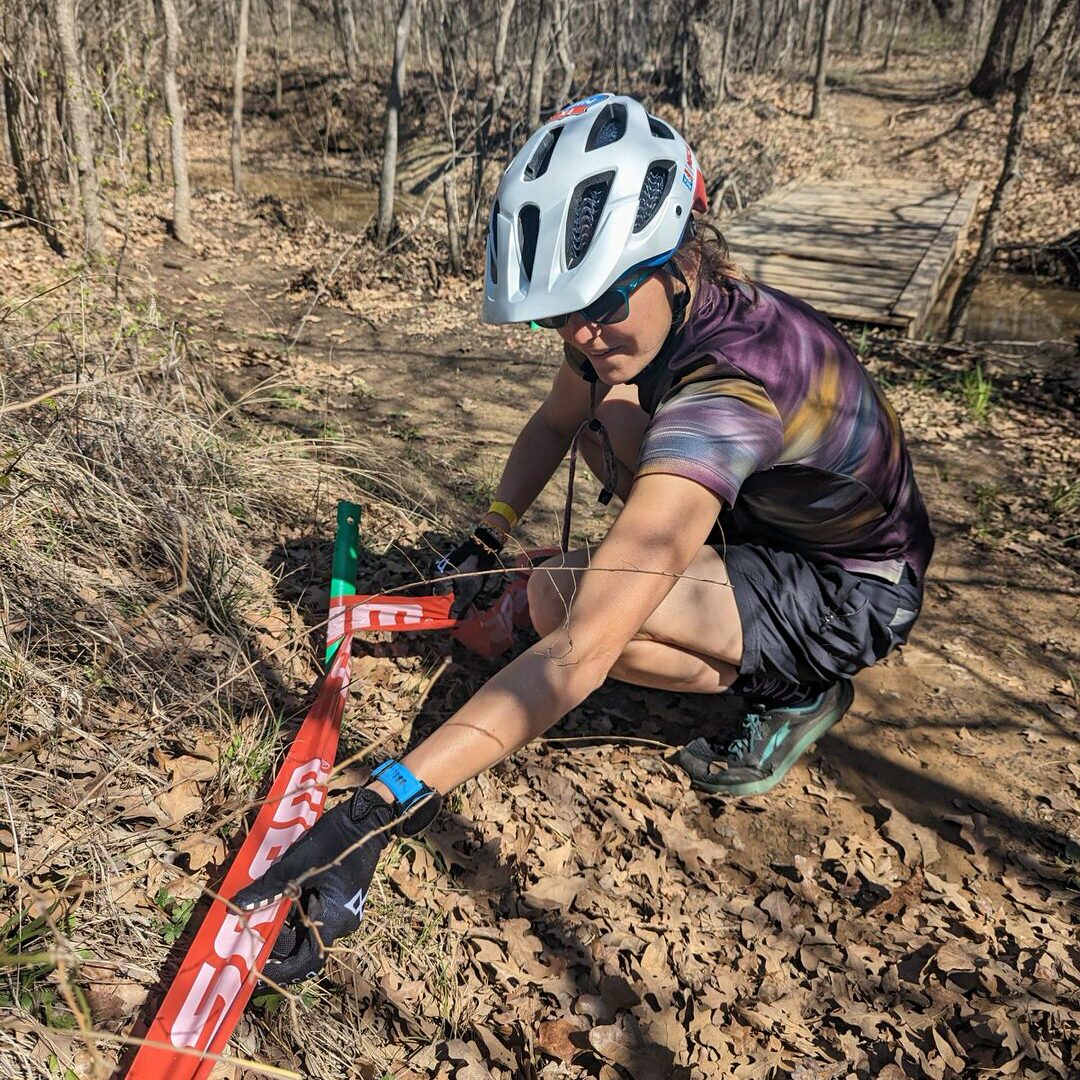 Volunteer
This organization is run by a community of volunteers, and there are a number of ways you can donate your time to support the league!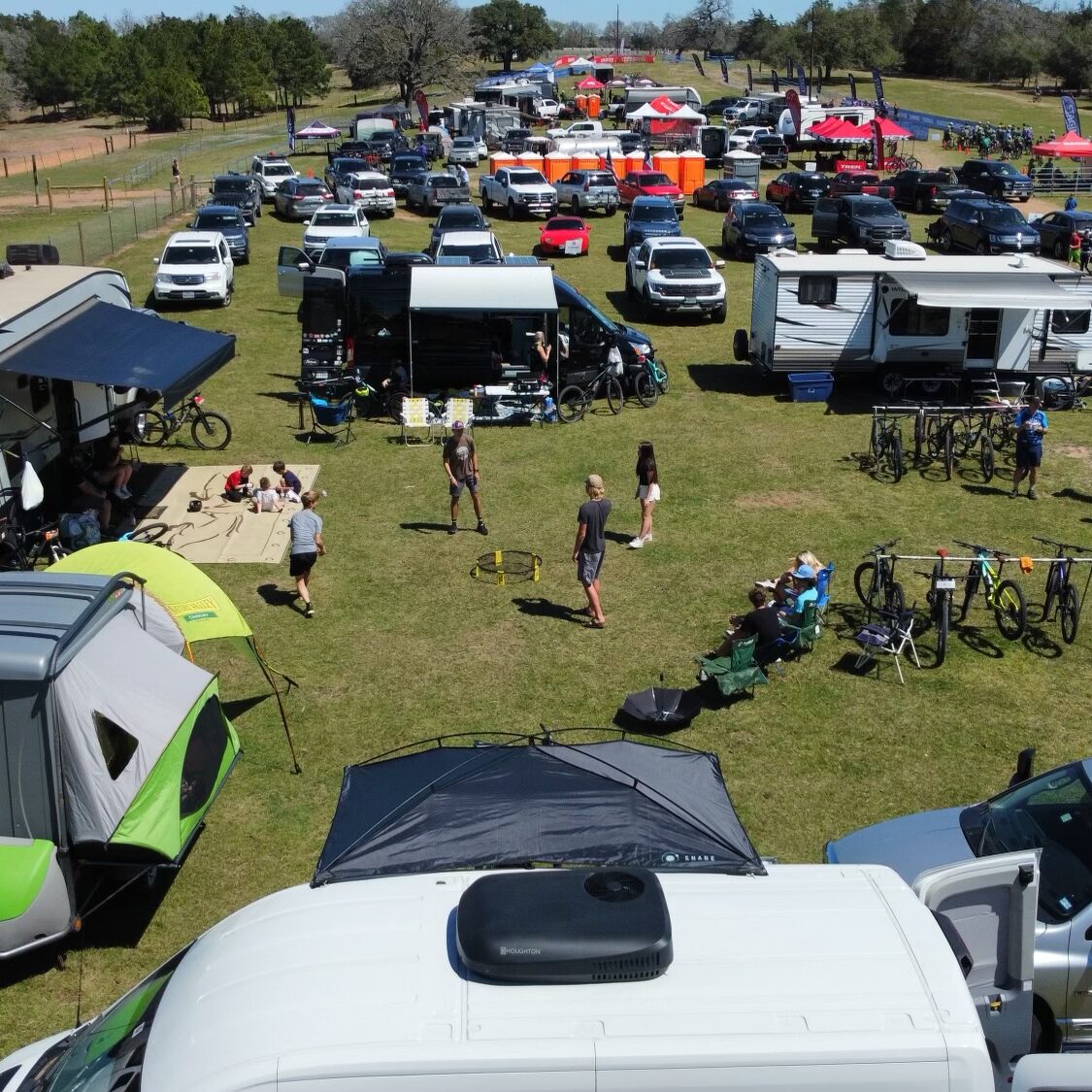 Host an event
We're on a mission to get trails closer to more kids! This mission relies heavily on our partnership with land owners, land managers and the local mountain bike clubs across the state who help develop and sustain our thousands of miles of Texas trails.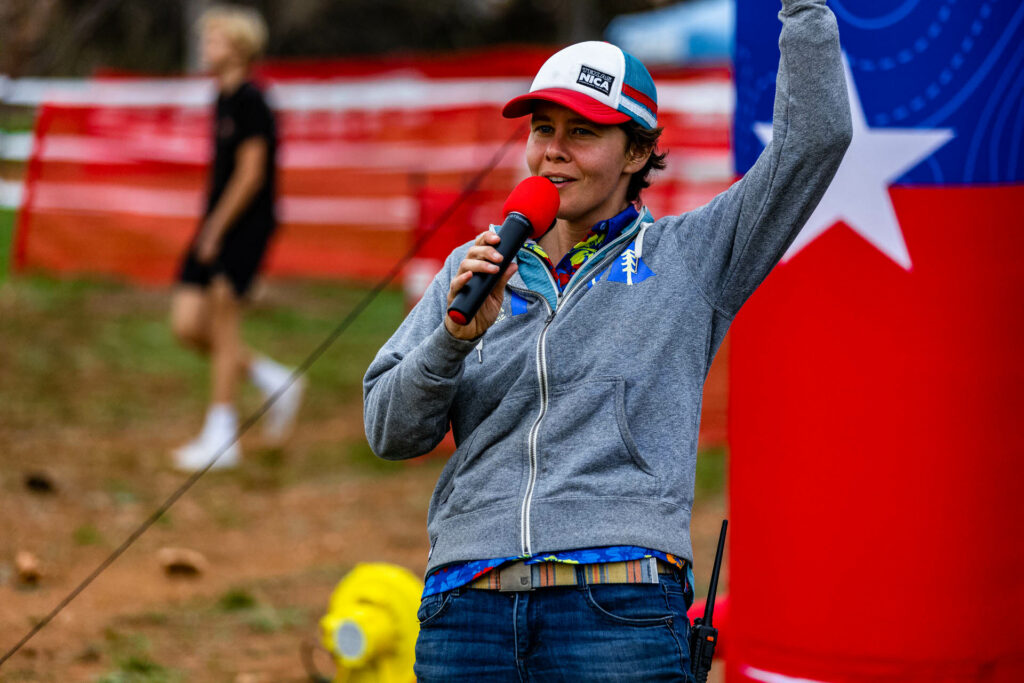 ---
Join the Race Crew
We have a dedicated team that plans and executes the entire race season. If you love putting on events and are interested in a longer-term volunteering commitment with the league, the race production staff may be just for you! 
We are currently looking for additional help in the following areas:
Operations Assistant (North & South)
Teen Trail Corp Coordinator
Scoring Assistant (South) 
Announcer
Registration Assistant (North)
Registration and Volunteer assistant (North) 
Race Announcers (North & South) 
Trailer Hauler (North & South) 
Coach Supporters 
For more information, contact info@texasmtb.org.
---