Beyond Racing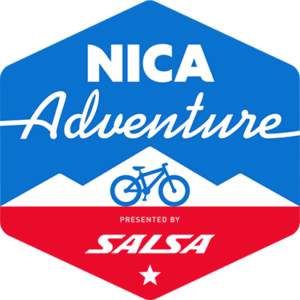 NICA Adventure programming helps students discover the joy of biking and outdoor adventures. We use games and experiential education to help students challenge themselves at their own pace and develop a lifelong love of cycling.  
Racing
NICA races provide student athletes a place to set goals, build character and achieve their personal best. The league hosts five regular season races and a state championship. Races are professionally produced and supported.
Latest Past Events
In the event that the state championship is rained out, it will be rescheduled to April 29-30.
Save the Date for the sixth race of the 2023 Texas Interscholastic Mt. Bike League season.
Reveille Peak Ranch
Burnet
The Enchanted at Erwin race has been relocated from Erwin Park in McKinney to Reveille Peak Ranch due to weather.