---
The NICA team experience is one of the most important and enjoyable benefits of membership.
Teammates build camaraderie, learn from each other and become life-long friends. The Texas league has teams across the state and is growing rapidly. Join an existing team today or let us help you start a new one in your area – it's easy to do!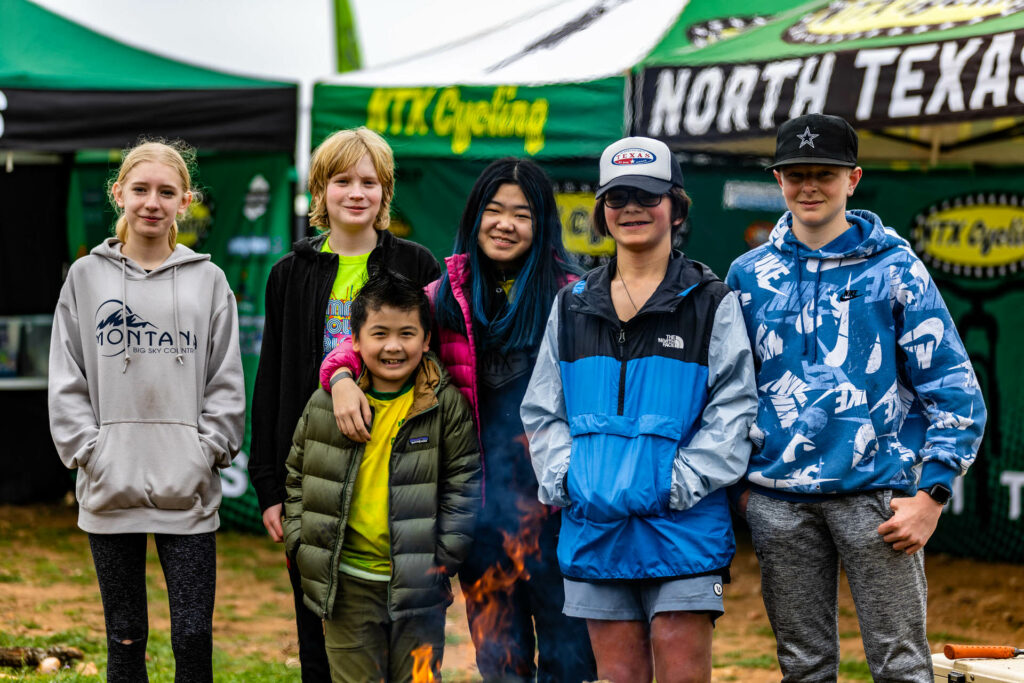 To join a team, find the nearest team on the map below and contact the head coach.
If there is not a team in your area, or you are unsure which team you are eligible to join, please contact the league director at info@texasmtb.org. We will be happy to get you connected with a team, give you information to start a team or set your athlete up to join the League as an independent rider.
Registration deadlines vary among teams. League athlete registration begins October 1, 2023
*DO NOT USE THE CONTACT INFORMATION BELOW FOR SOLICITATION PURPOSES. THIS INFORMATION IS SOLELY FOR PROSPECTIVE RIDERS OR COACHES TO CONTACT PROSPECTIVE TEAMS.
Team Locator
---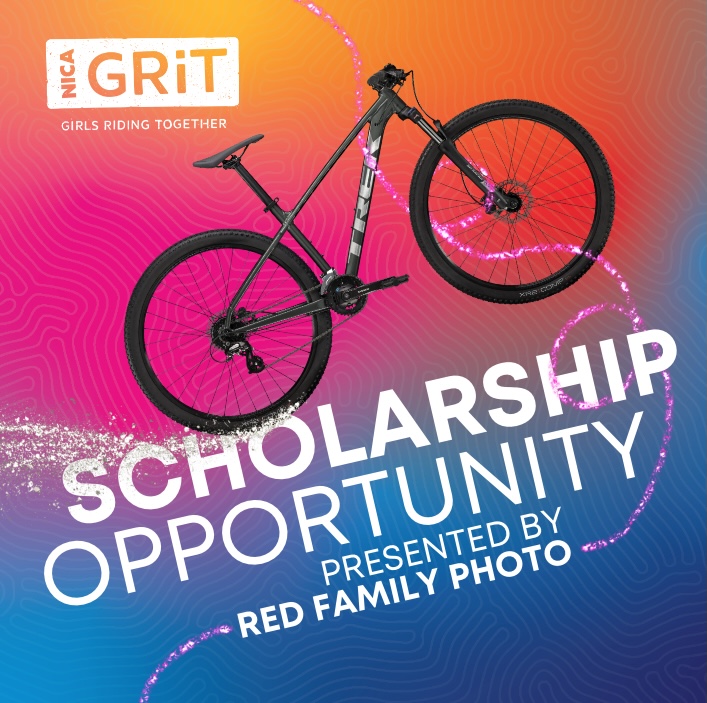 Red Family Photo GRiT Scholarship
Proceeds from last season's photo sales are being used to fund a new bike for one lucky athlete! Nominations are open through December 1.