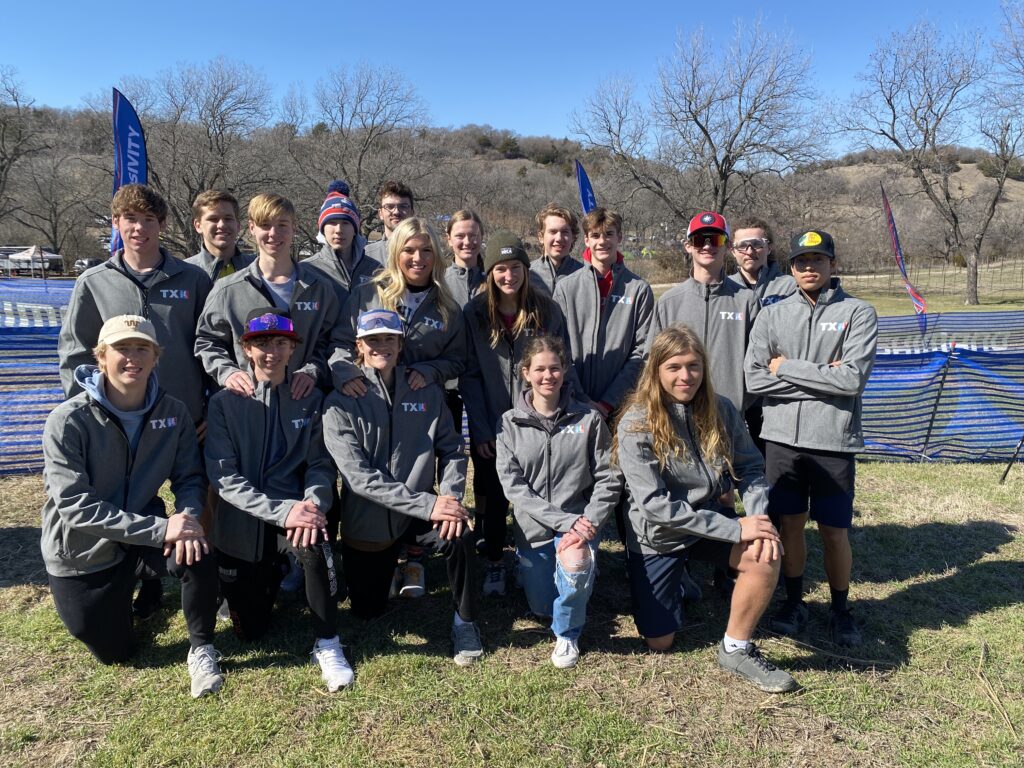 Student Advisory Cabinet Applications
Applications will open on October 15, 2023, and will close on December 15, 2023. Applicants will be notified no later than January 10, 2024. Applications after the priority deadline will be considered based on the number of open positions on the Cabinet. 
PICTURED LEFT: 2023 Student Advisory Cabinet.
BACK ROW: Quinn Modrzejewski, Levi Lasswell, Nate Hale, Samantha Campbell, Isaac Engeling, Benjamin Carroll
MIDDLE ROW: Alex Keeling, Blake Keeling, Willow Kutach, Melanie Wessels, Kaiser Kothmann, Drew Bosland, Shourjo Majumder
FRONT ROW: Dillon Daskevich, Luke Gibson, Colby Crow, Alexa Bowers, Noah Loy
What is the Student Advisory Cabinet?
The Texas Director's Student Advisory Cabinet is a collaborative, engaged and diverse group of current student athletes who are ready to take on a leadership role and advise league leadership on the students' perspective. Cabinet members will help shape the future of the League, advise on timely issues and advocate for the best interests of all students.
Student Advisory Cabinet members will represent the League and their fellow athletes and will be guided by NICA's core values:
Fun: NICA inspires friendship, joy, and adventure.
Inclusivity: NICA believes everyone should be able to participate in our programs and feel welcomed, respected and supported.
Equity: NICA is committed to fair treatment, equal access, opportunity, advancement and elimination of barriers to encourage participation for all.
Respect: NICA expects consideration for all others, oneself, and the outdoors.
Community: NICA unites diverse people, families and communities through cycling by creating fun and welcoming experiences.
Cabinet Advisor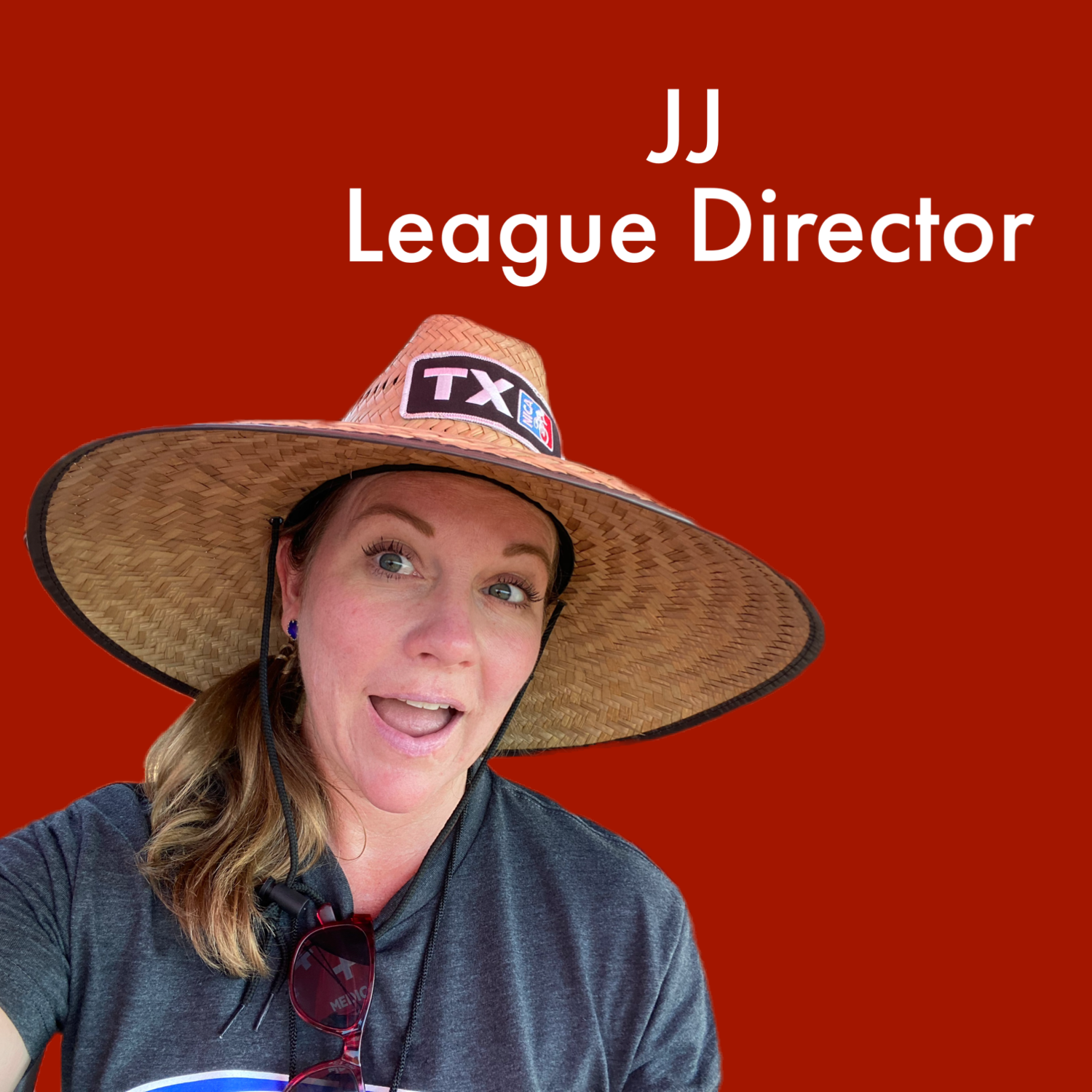 JJ Cawelti
League Director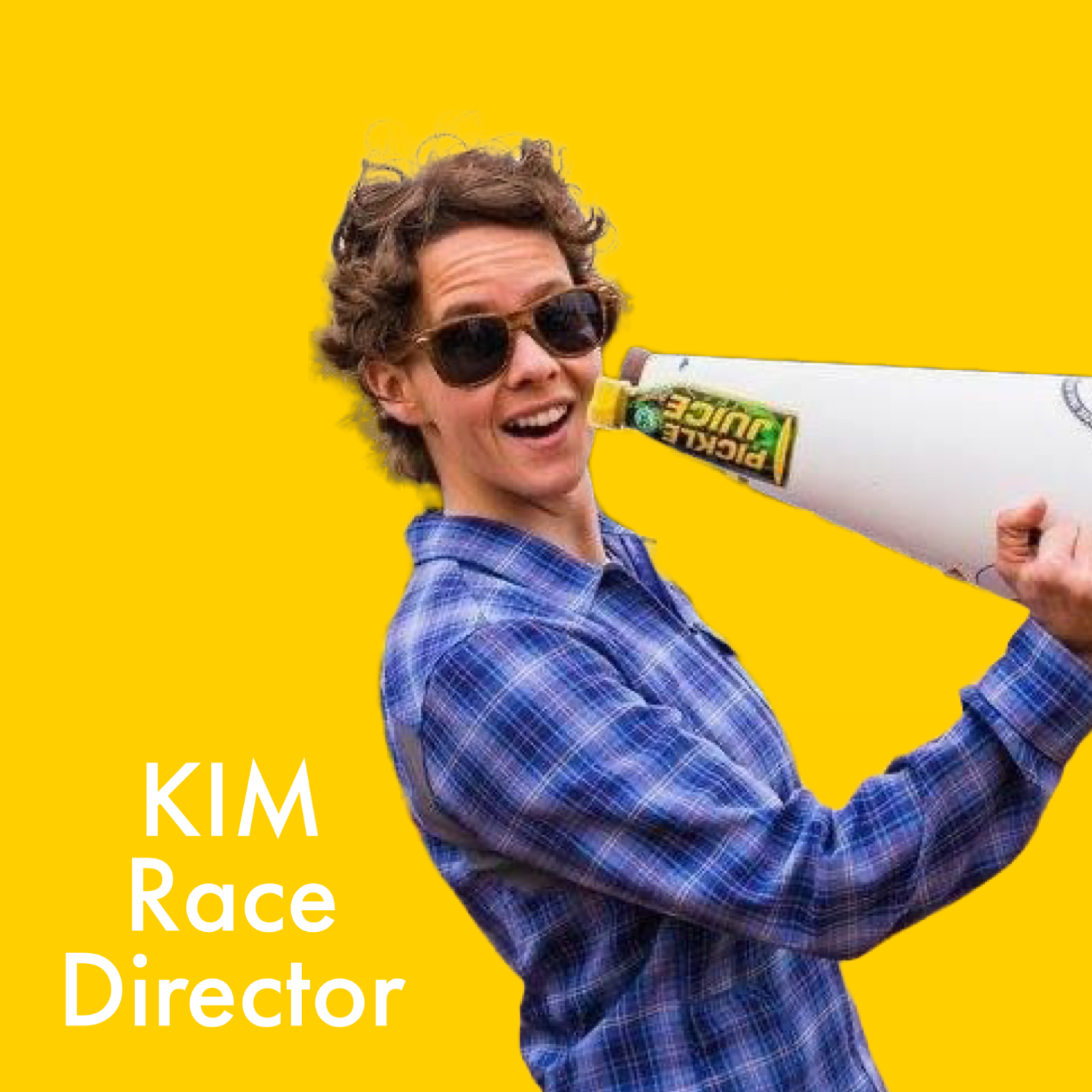 Kim Topp
Associate League Director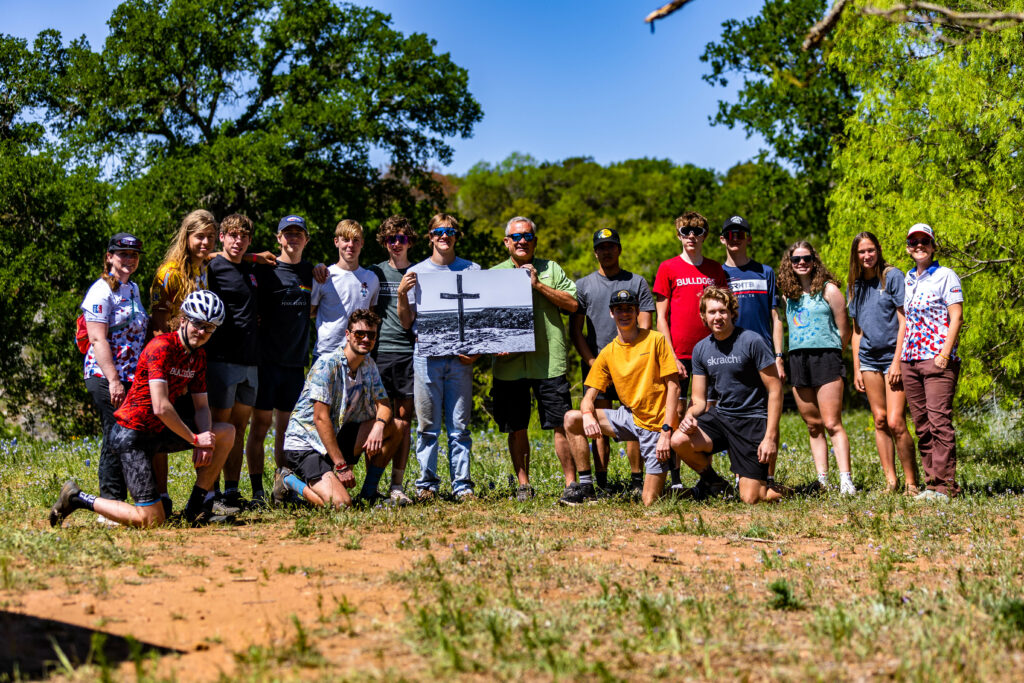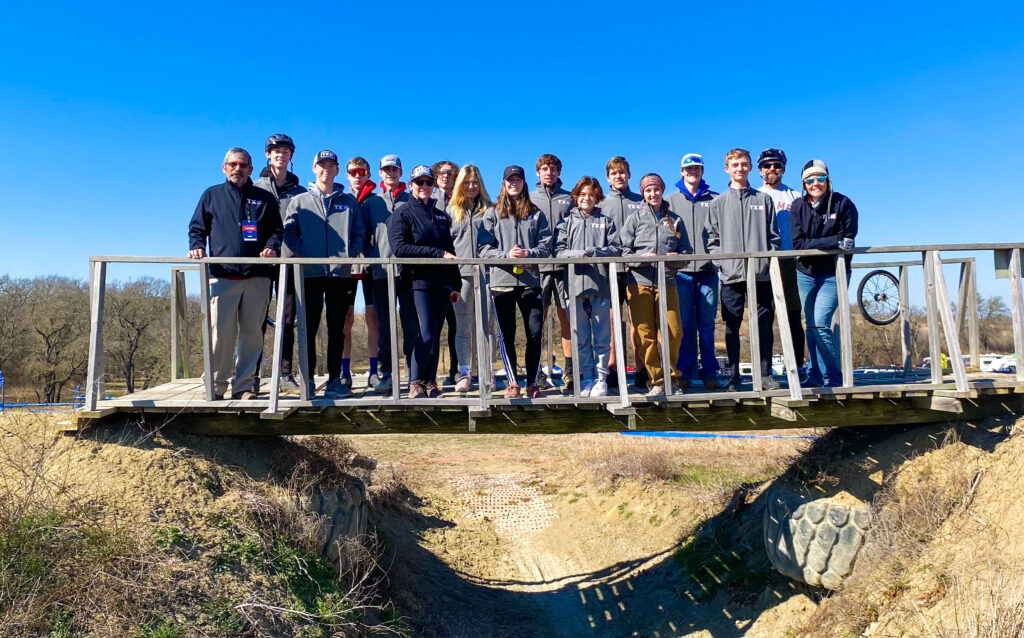 Student Advisory Cabinet Leadership Opportunities
Responsibilities
Responsibilities for students who serve on the Director's Student Advisory Cabinet include, but are not limited to:
Always adhering to the NICA Student Code of Conduct.
Engaging in productive, collaborative, and solutions-oriented discussions.
Attending at least 4 cabinet meetings held at noon on the Saturday before each race. Cabinet meetings will be in the form of lunch with the League Director and other league leaders on-site at each race venue.
Representing the league at a minimum of one recruiting or development meeting/activity in the student's geographical region.
Sharing league activities on social media.
Representing the student athletes' perspective at the Coaches Leadership Summit.
Acting as a mentor to new NICA athletes or those facing unique challenges as requested by league staff.
Write thank you notes to donors.
OPTIONAL Contributing content for Single Track Times.
OPTIONAL Participating in media interviews.
OPTIONAL Attend various league events that may occur during the calendar year.
Benefits
Lunch with league leadership on all pre-ride days.
Invitations to represent the league at events, in writing, via interviews, etc.
An opportunity to shape the future of the league.
Exclusive TX League Cabinet member jacket.
Selection Process
Members of the Directors' Student Advisory Cabinet will be selected through a competitive application process.
Eligible students will be active NICA high-school athletes who have participated in NICA for at least one season prior to serving on the cabinet and have not received any disciplinary actions. Students should be academically eligible and not failing any classes. Head coaches will be asked to verify that the student is in good standing and will serve as a good representative of the Texas Interscholastic Mountain Biking League.
Students will serve one-year terms and may reapply each year of high school as long as they fulfill their annual cabinet commitments. 
The cabinet will comprise 6-18 students, with at least one from each geographical region (if enough applications are submitted). The cabinet may be expanded at the Director's discretion to accommodate multiple outstanding applicants in any given season. If there are more applicants than can be accepted onto the cabinet, finalists may be asked to participate in a phone interview.
Students will be considered from all geographic regions and the diversity of the cabinet will be considered. A student's race standings will not be considered in the selection for the student cabinet.
Applicants will be considered based on their demonstrated connection with NICA and its values, their participation in NICA activities (racing is not required), and demonstrated commitment to the development of mountain biking or fellow youth. Students of all experience levels are encouraged to apply.