OTB 101 @ Leader Summit
October 6
@
8:00 am
–
October 8
@
5:00 pm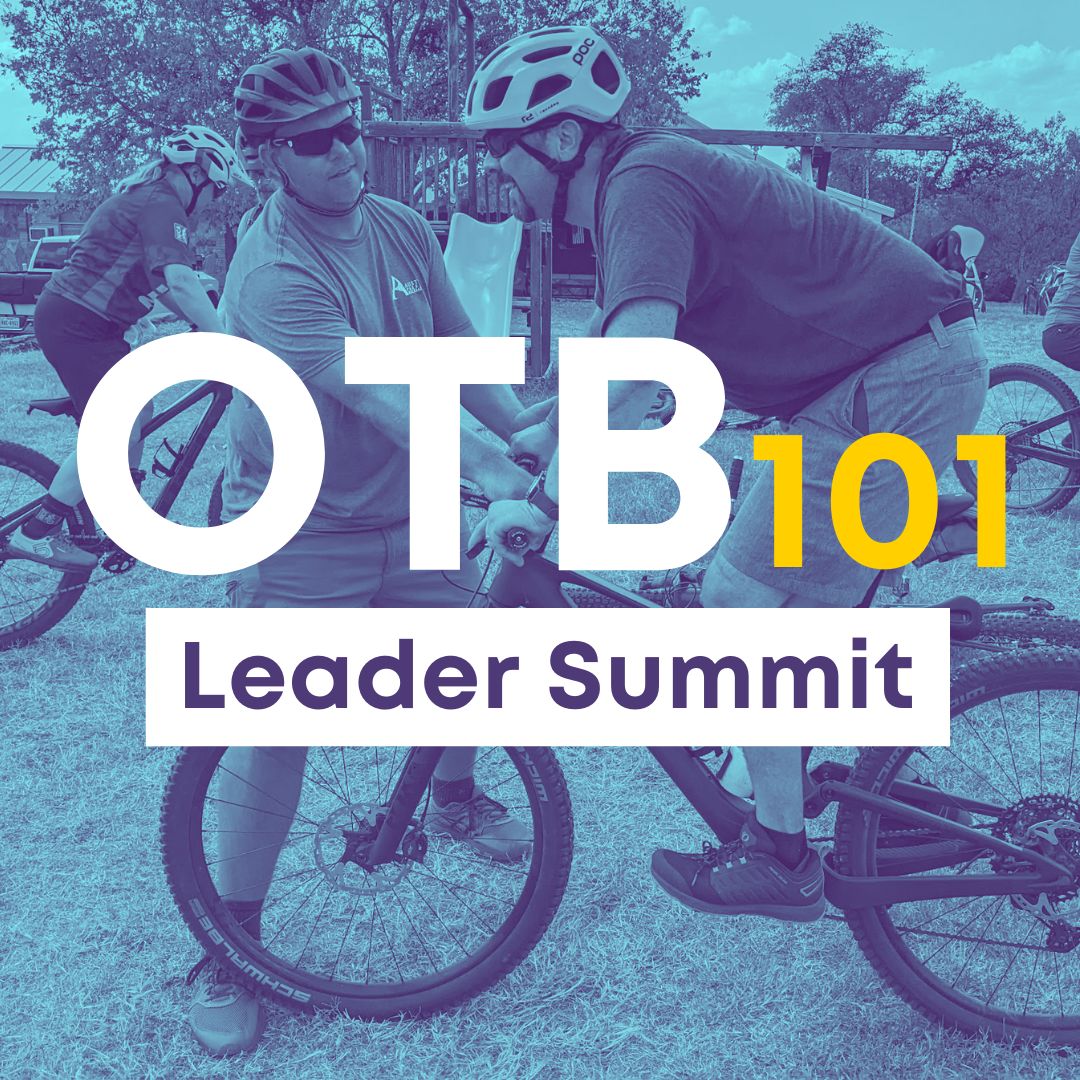 There will be two OTB 101 options available at no cost for coaches attending the 2023 Leader Summit!
Option 1
Friday, 2:00-5:30 p.m.
Option 2
Sunday, Noon-3:30 p.m.
On The Bike 101 is a required course to become a Level 2 Coach. You must be registered as a coach in PitZone, with your NICA membership fee paid and NICA participant waiver signed. The cost of the course is usually $25 but is being offered free of charge for those registered for the 2023 Leader Summit.
Upon successful completion of the course, a Certificate of Completion will be uploaded into your Pit Zone account. The class will be led by Texas League Coach Supporter, Lynnette Wood Remember that space is limited, and reservations are on a first-come, first-served basis. Please email coachsupporter@texasmtb.org if you have any questions.
Free
Registration is included with Leader Summit registration
Related Events