Sign up for our Single Track Times newsletter to stay in the loop on events, updates, exciting news, and everything else we're stoked to share!
All fields required.
We will never, under any circumstances share your contact information with anyone else.
Beyond Racing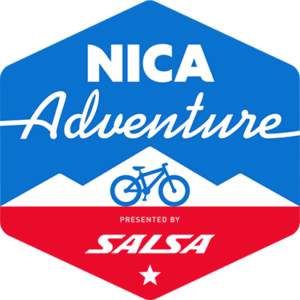 NICA Adventure programming helps students discover the joy of biking and outdoor adventures. We use games and experiential education to help students challenge themselves at their own pace and develop a lifelong love of cycling.