2 events,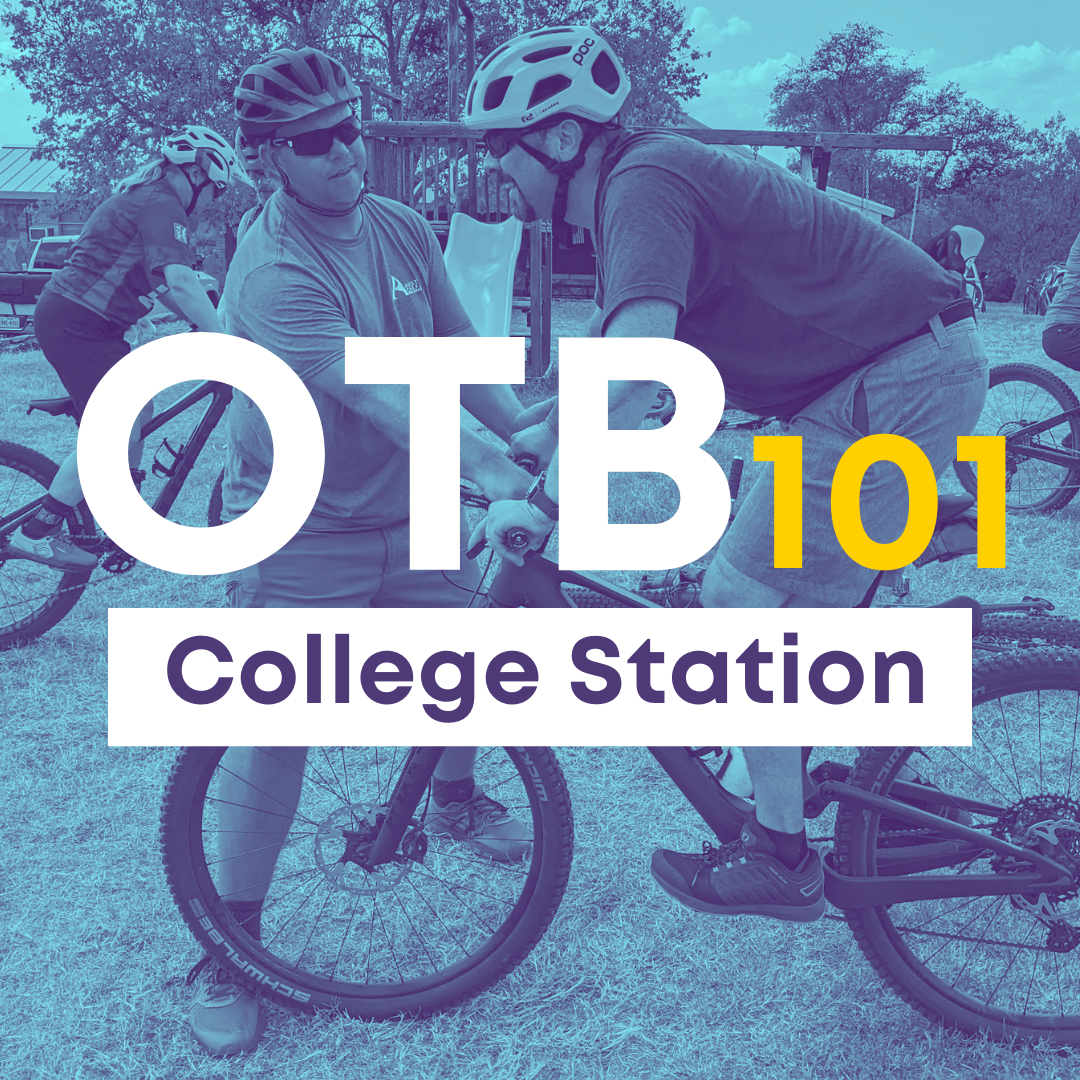 OTB 101 Hosted in College Station, Texas on December 4, 2022.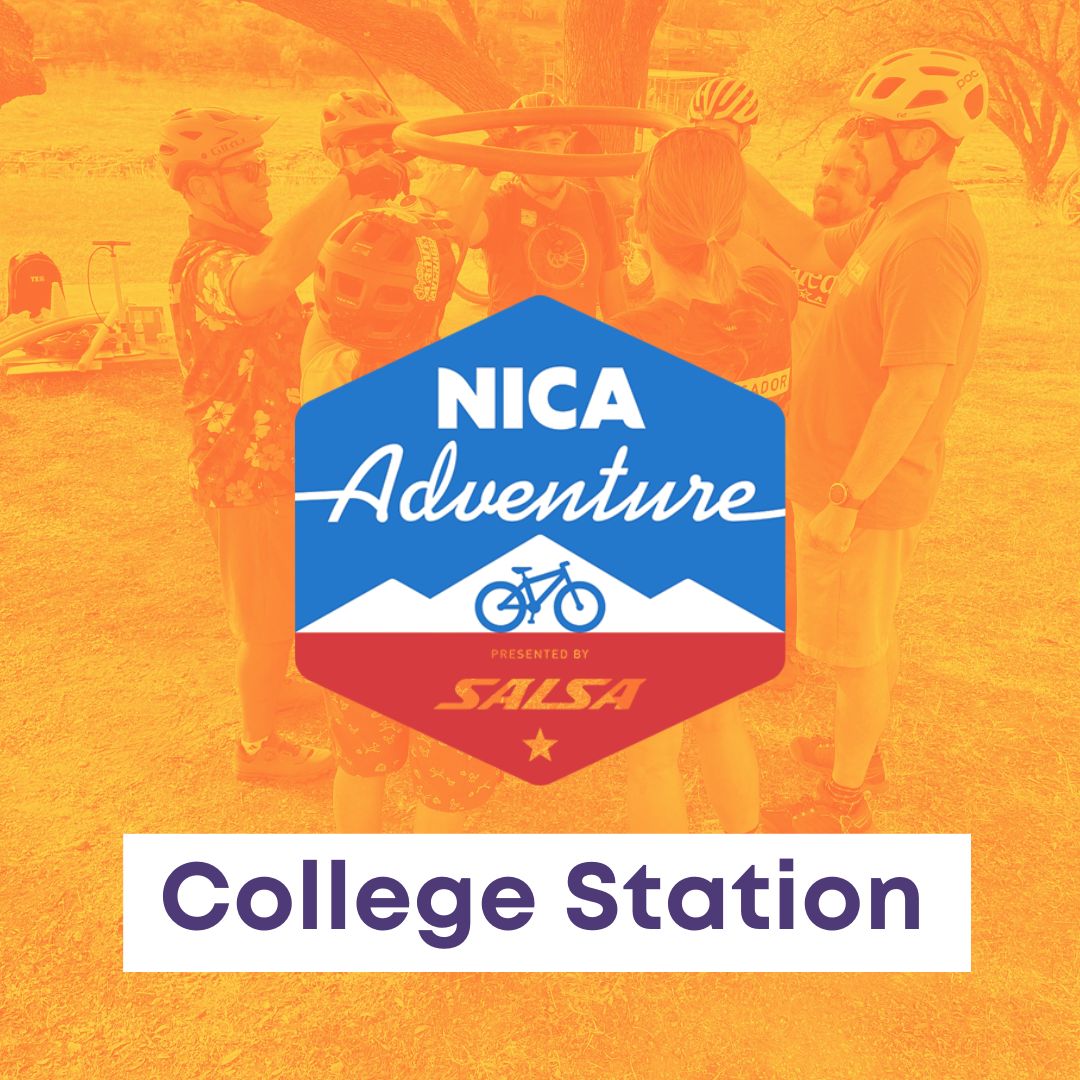 Learn to build teams that foster relationships and trust, while developing leadership and communications skills in your student-athletes. Adventure is a NICA curriculum for the social and emotional development of student-athletes and teams. This course teaches coaches how to create a progression of activities and experiences that provide youth the space to pursue challenges and […]
1 event,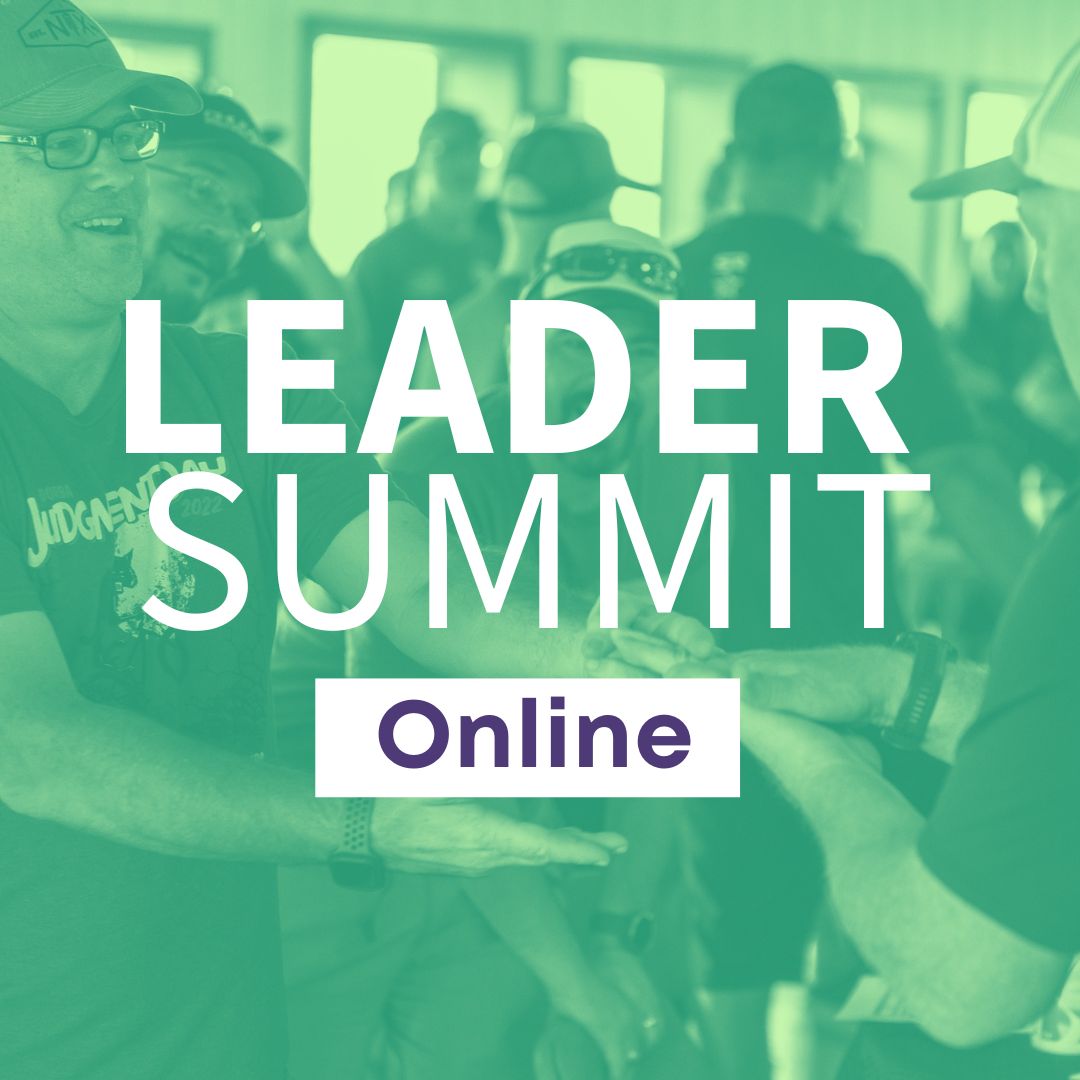 December 5-9 - Online - Last Opportunity of 2022.
2 events,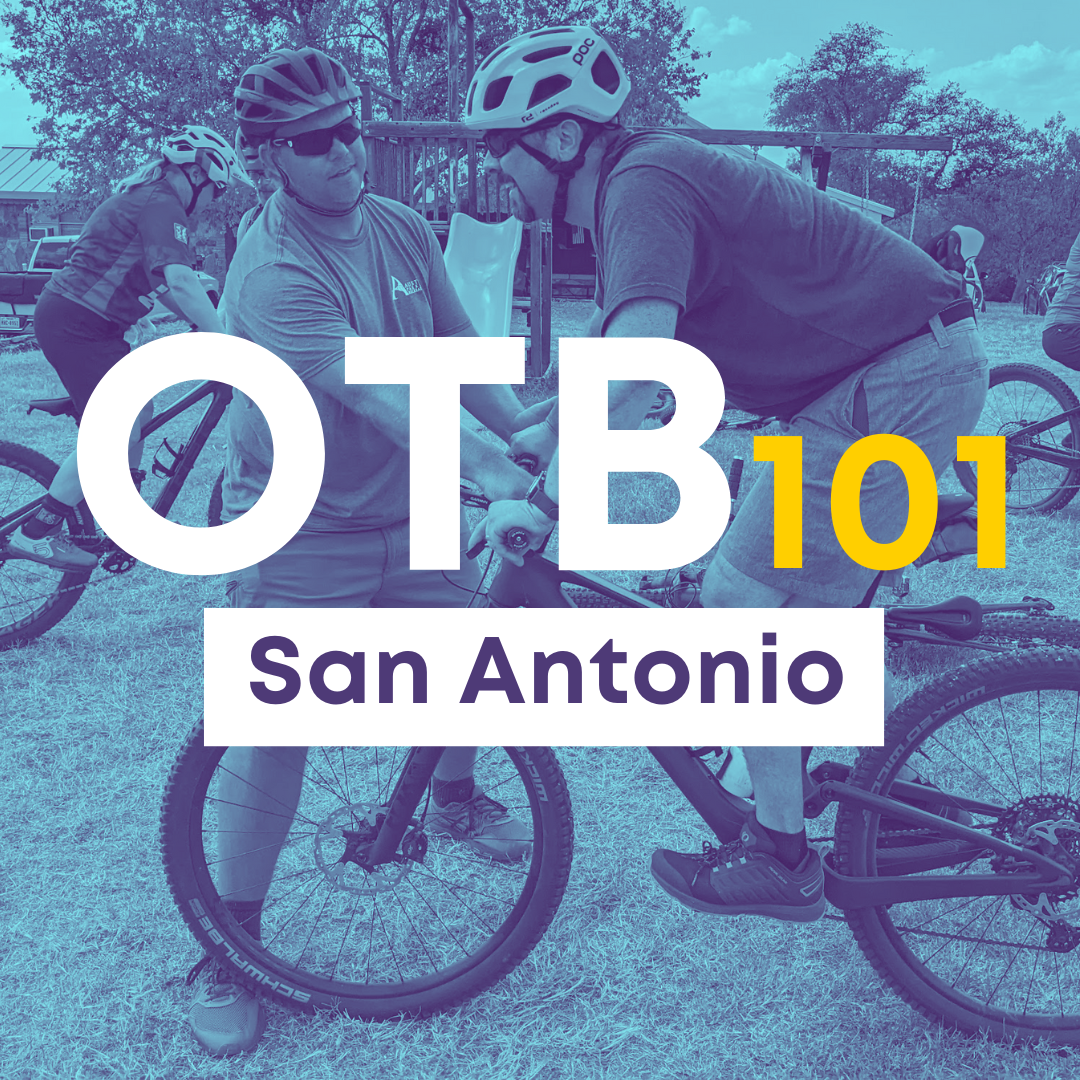 OTB 101 Training hosted at McAllister park in the beautiful San Antonio, Texas!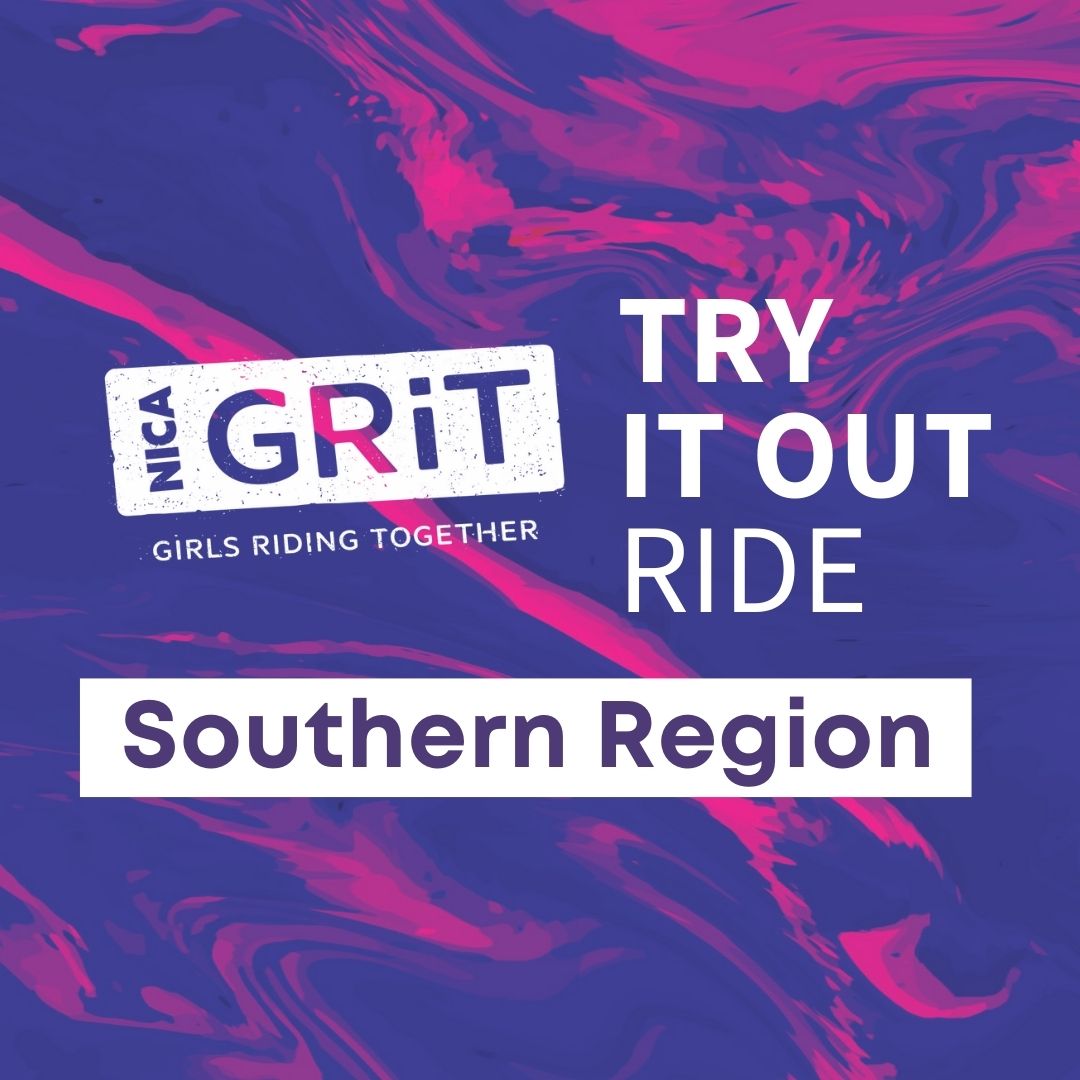 Join us for a GRiT Try-It-Out event at the south Austin trails!
1 event,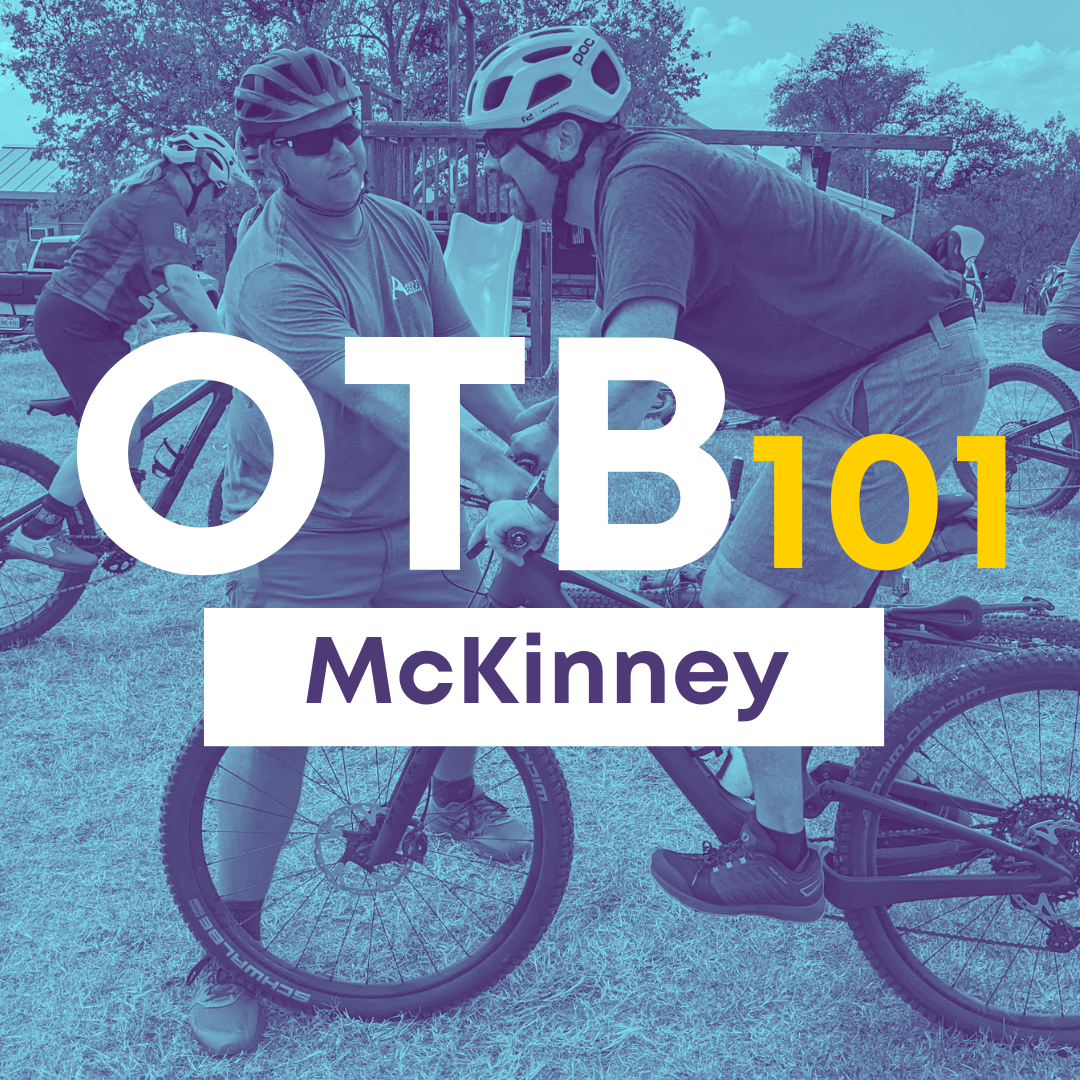 OTB 101 Training hosted at Erwin Park in McKinney, TX!