2024 Race #5 – North
March 24, 2024
@
8:00 am
–
5:00 pm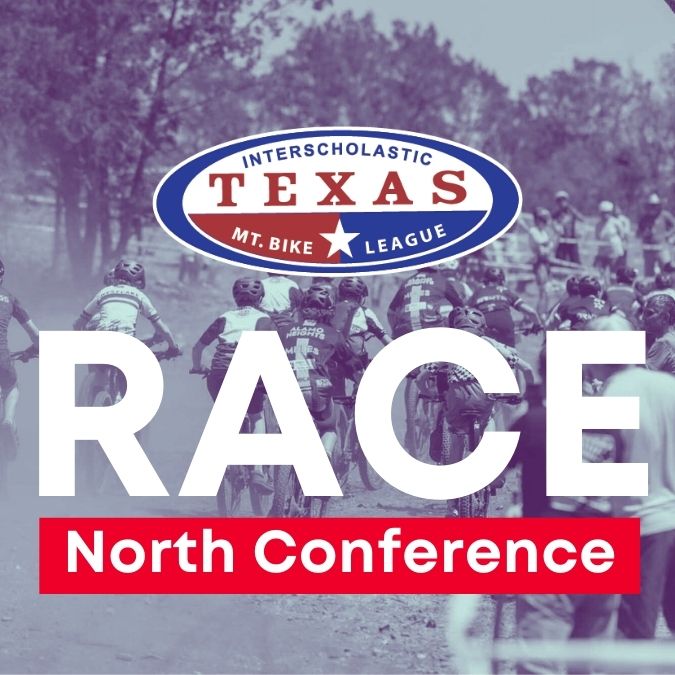 Save the Date for Race the North Conference final regular season race. We will be in McKinney Texas at Erwin Park!
This will be a NORTH CONFERENCE only race. Stay tuned for more information!
Season XIII Presented by Trek
Season XIII, the 2024 Texas Interscholastic Mountain Bike League season is about to begin! Visit the teams page to find a team in your area.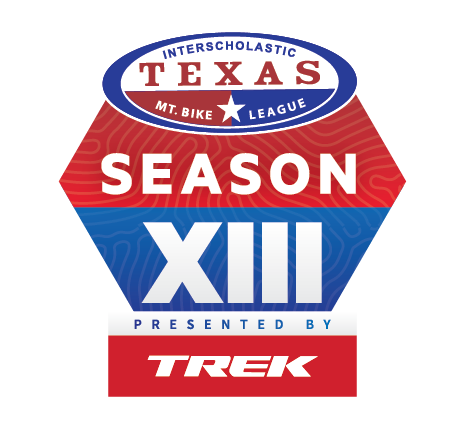 2024 Race Schedule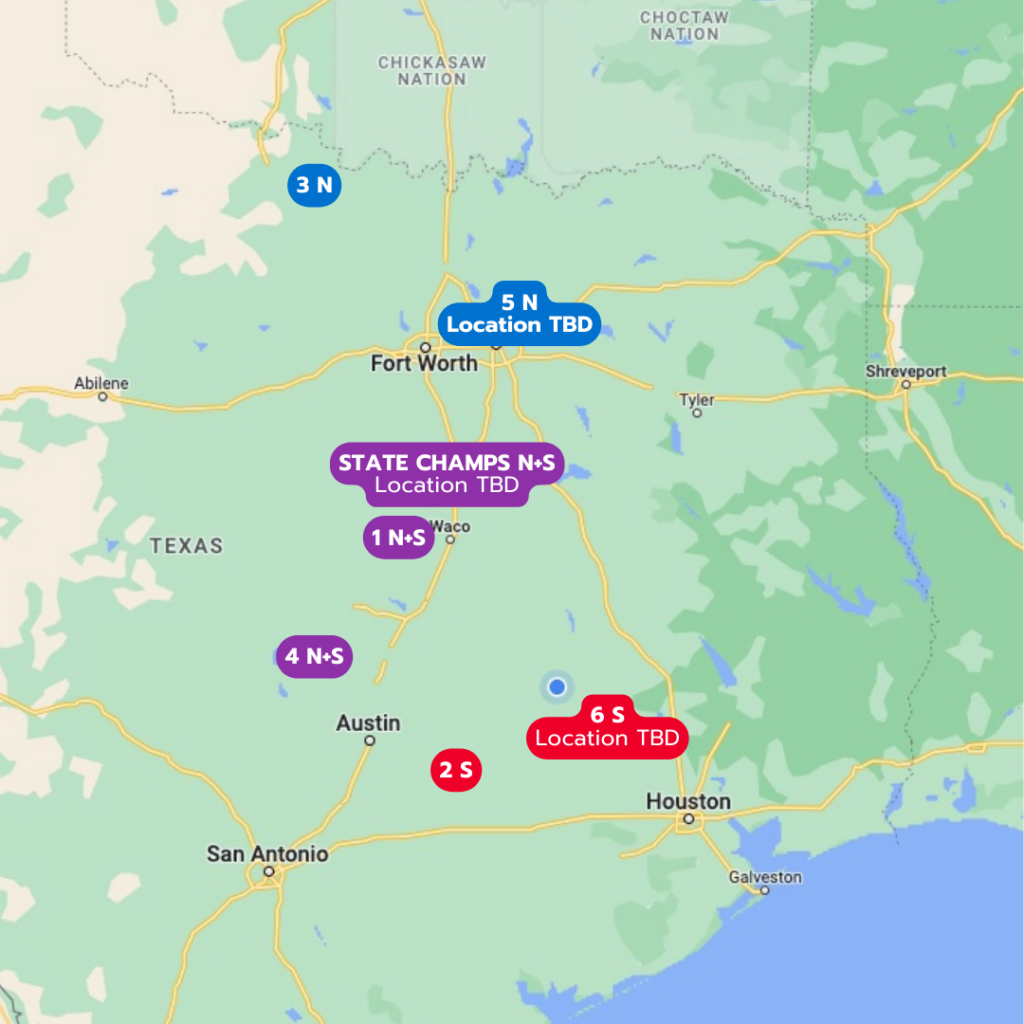 Related Events