OTB101 – Muenster, TX
OTB101 is needed to become a Level 2 Coach.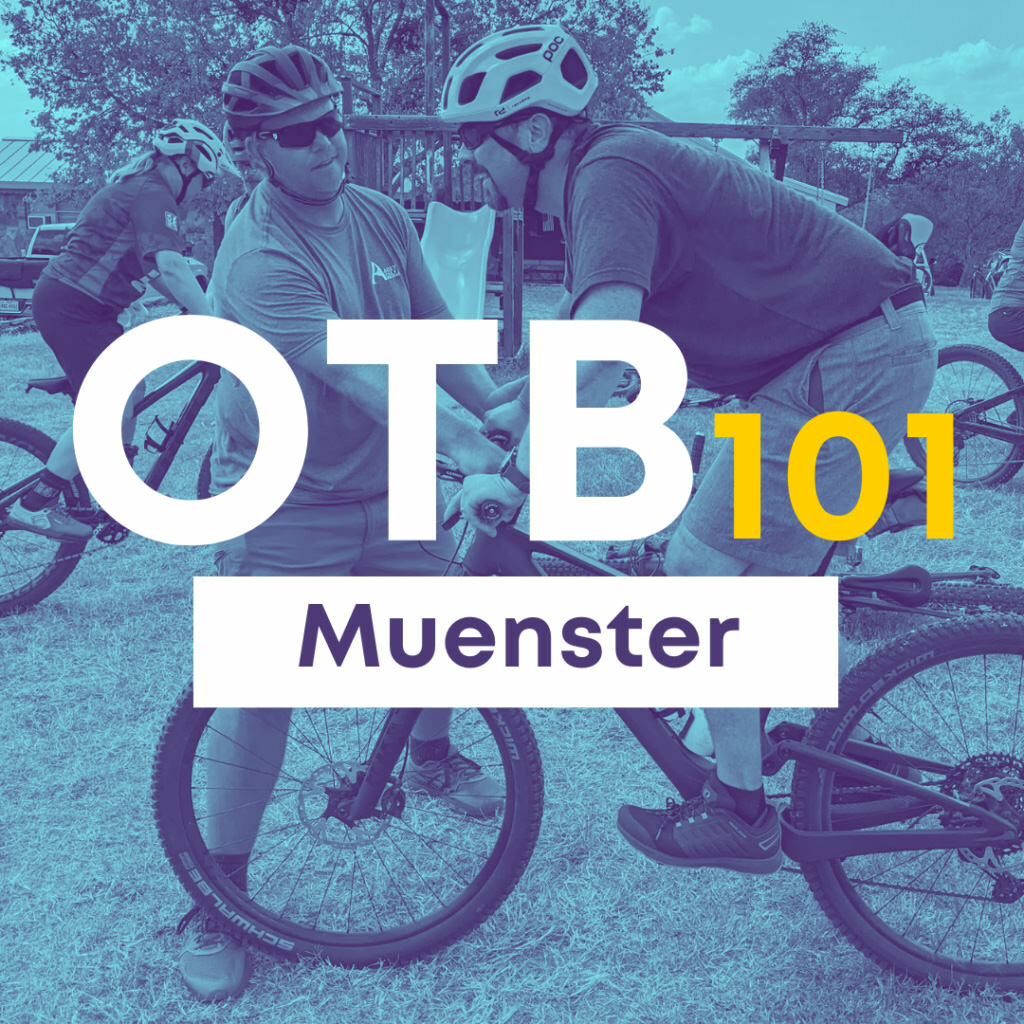 You must be registered as a coach in PitZone, with NICA membership fee paid and NICA participant waiver signed. The cost of the course is $25, which covers the Field Guide you will receive upon successful completion of the course. A Certificate of Completion will be uploaded into PitZone.
The class will be led by Texas League Coach Supporters, Lynnette Wood.
Remember that space is limited and reservations in OTB 101 and OTB 201 are on a first come, first served basis.
Please email coachsupporter@texasmtb.org if you have any questions.
Related Events