Lead League Sponsor

Support the stores that support the league! Shop your local Trek store or whatever your local bike shop may be.
---
Texas League Sponsors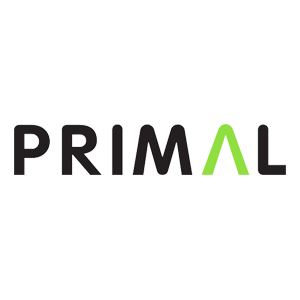 Primal
Primal provides discounts to all teams on custom apparel orders. Let them know you are with NICA.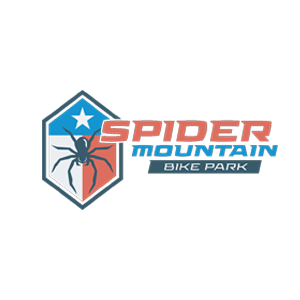 Spider Mountain
Spider Mountain offers special pricing to NICA families on certain weekends of the year. Watch League communications for those dates.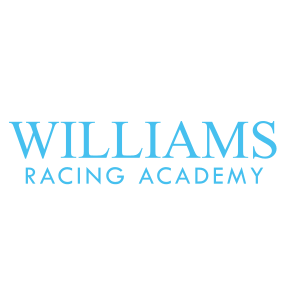 Williams Racing Academy
Williams Racing Academy provides customized training plans at a discount to NICA athletes. Reach out for your quote.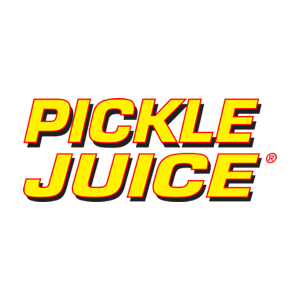 Pickle Juice
Purchase through the NICA link and get 20% off your purchase. Use code TXMTB. The League will receive 5% back on all sales.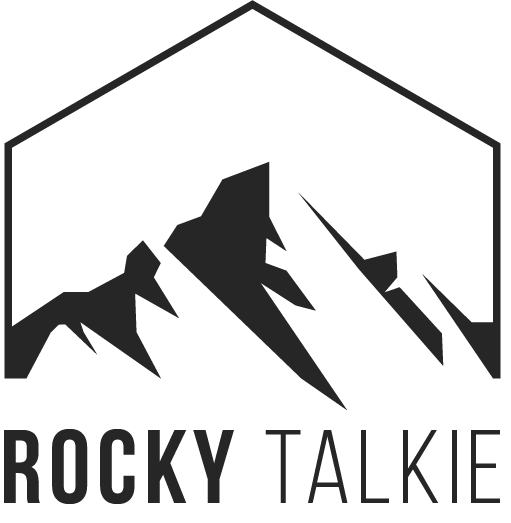 Tifosi
Tifosi offers a 20% off with code TEXASNICA. 10% of your purchase goes back to the league!
---
National Sponsors