If there are problems with the results or other scoring issues contact info@texasmtb.org
Problems must be reported within 48 hours of posting preliminary results.
Thank you for your patience — we work hard to get it right.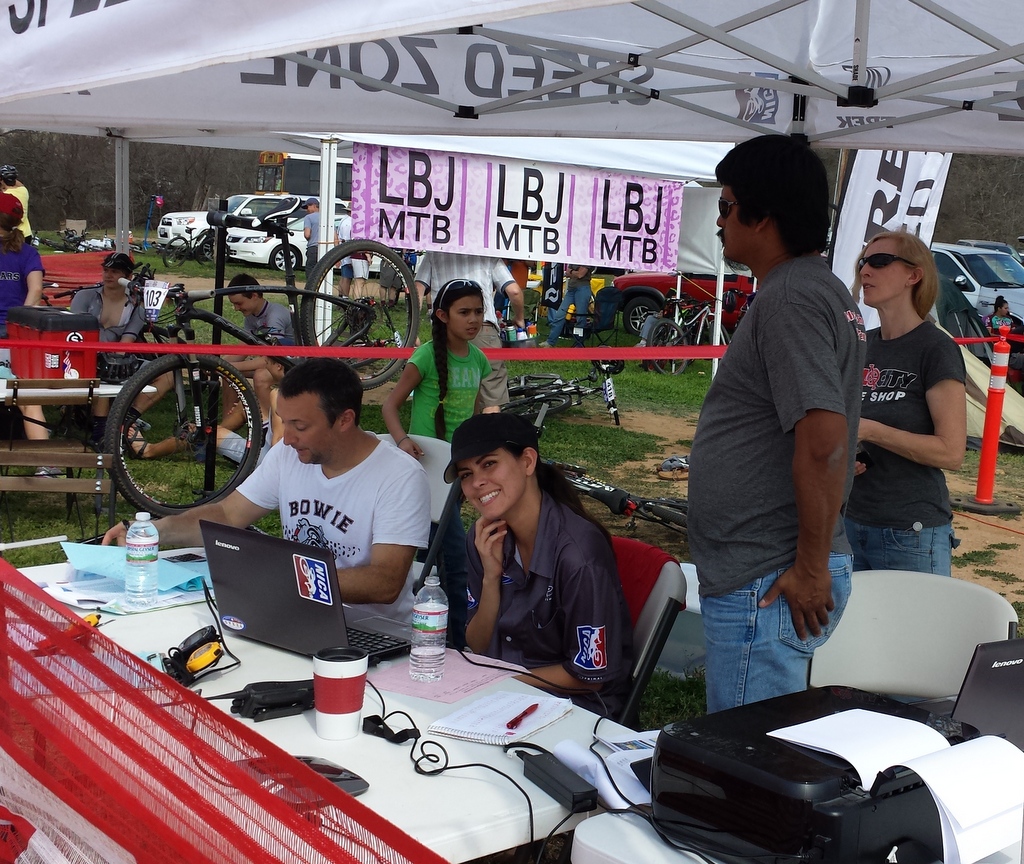 Beyond Racing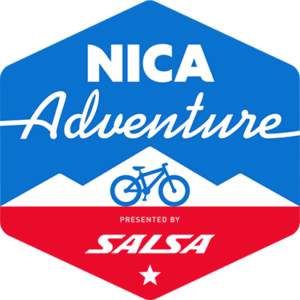 NICA Adventure programming helps students discover the joy of biking and outdoor adventures. We use games and experiential education to help students challenge themselves at their own pace and develop a lifelong love of cycling.