Our Mission
The Texas Interscholastic Mountain Bike League works to establish and maintain safe, quality middle and high school mountain bike programs.
---
Our Values
Fun: NICA inspires friendship, joy, and adventure.
Inclusivity: NICA believes everyone should be able to participate in our programs and feel welcomed, respected and supported.
Equity: NICA is committed to fair treatment, equal access, opportunity, advancement and elimination of barriers to encourage participation for all.
Respect: NICA expects consideration for all others, oneself, and the outdoors.
Community: NICA unites diverse people, families and communities through cycling by creating fun and welcoming experiences.
---
Our Community
Provide students who have the desire to mountain bike with the coaching and camaraderie that will help them achieve both competitive and non-competitive goals in a safe and enjoyable manner.
Develop an awareness of what it is to be an athlete that is both gracious and respectful to their community.
Create an environment in which students may discover new friendships and find role models.
Guide students to learn new skills and disciplines, and establish the foundations of mountain bike racing.
Foster a responsible attitude toward the use of trails and wilderness.
Promote the value of cycling to our community as a mode of transportation and a life-long sport.
---
---
Our Programs
Race Series: We offer a six race, professionally produces race series across the state of Texas for all interested athletes grades 6-12. Our race weekends have something for everyone, from our varsity class to our non-competitive fun lap. The most important thing – We want kids to have fun riding their bikes. Athletes earn USAC points for their performance in league races.
Adventure: NICA Adventure inspires athletes to enjoy and benefit from the principles of outdoor adventure and experiential education. We use the bike as the tool to develop athletes and meet the social and emotional needs of the student-athletes in our leagues. We use games and activities to help athletes build skills on the bike at their own pace and inspire them to #stayonbikesforlife.
GRiT: Girls Riding Together is a program by girls for girls to encourage more women to get involved in mountain biking. We encourage female student athletes, coaches and parents to experience the have fun, be empowered and experience the joy of cycling.
Teen Trail Corps: The Teen Trail Corps Program gives teams and students the opportunity to showcase their commitment to the trails and develop a relationship with local trail communities. Teen Trail Corps builds land steward relationships and provides pathways to develop and maintain locations for team practice and events. Student athletes learn to give back, advocate for their sport and invest in the physical spaces that make mountain biking possible.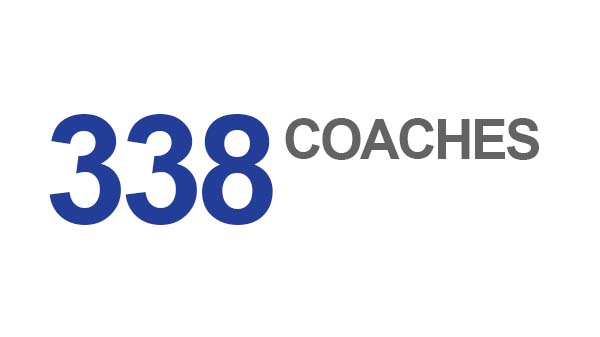 ---
---